The ASX is the perfect family SUV, with 5 seats and lots of space to carry whatever you need, from bikes to flat pack furniture. It's easy to drive, easy to park and packed with advanced safety features and entertainment options. Plus it's built for superb road holding in the most demanding of conditions.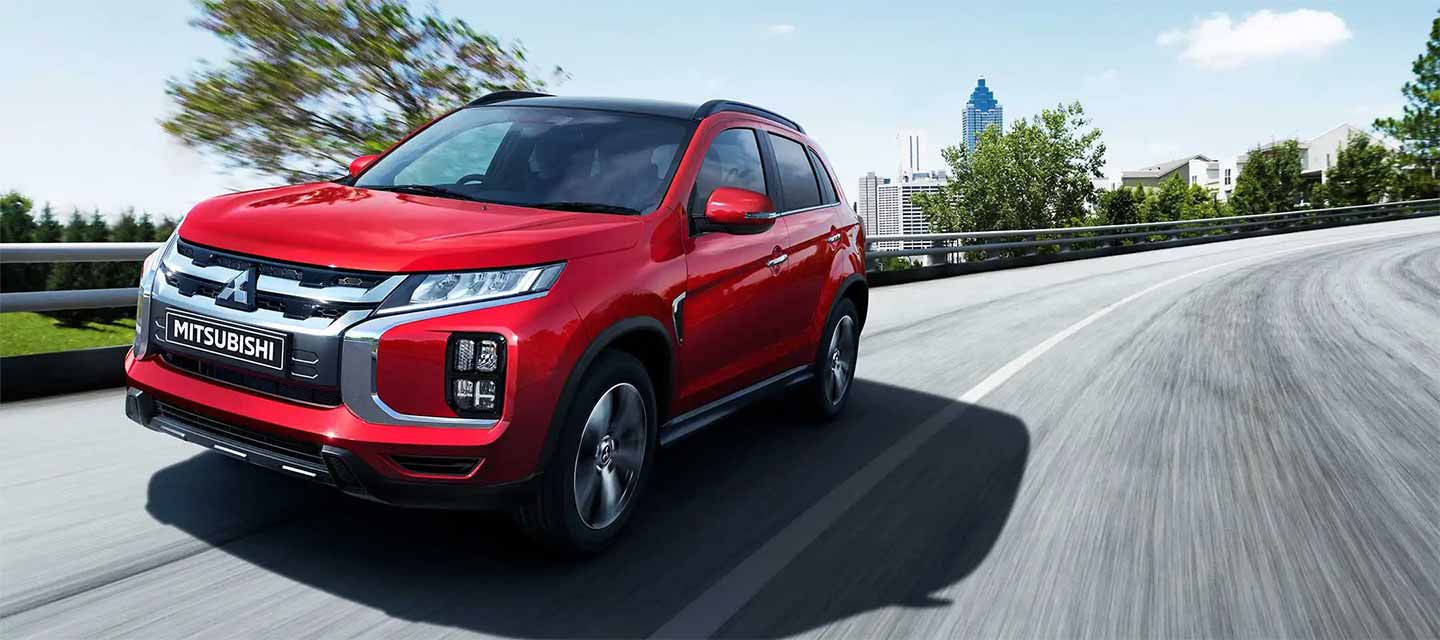 Room for all the family
ASX offers great versatility so you can carry passengers, cargo, or both. The rear seats fold down creating room for bikes, bodyboards or other extra-long items in the boot, and with a 60:40 split, you can still have seating space for passengers.
Seats have been designed for maximum support. They're available in leather or a new hardwearing soft fabric in a black/grey finish. You can also choose to have an electronically adjustable driver's seat and heated front seats.
A great view and a smooth drive
The ASX has a raised driving position that gives you a better view of what's ahead. It's helped by the high ground clearance and forgiving suspension that offer you a smooth ride over rough roads — taking speed bumps and pot holes in its stride.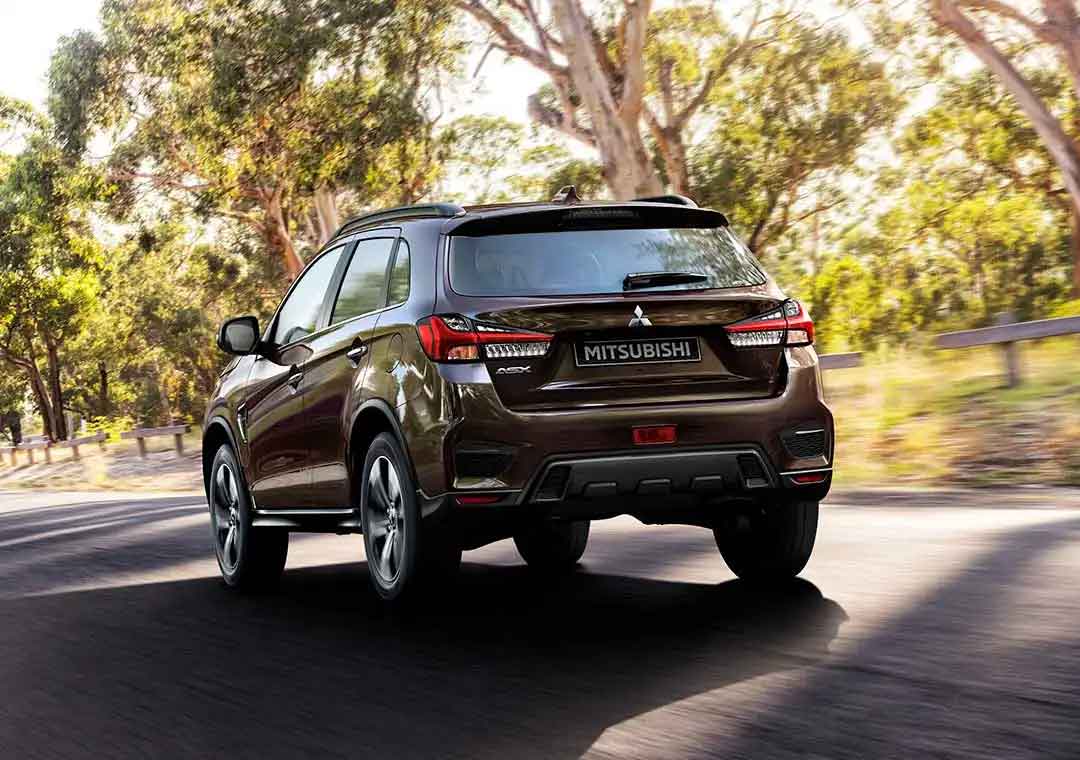 Designed to perfectly fit your lifestyle
The ASX is ready to tackle whatever life throws its way. From handling the everyday journeys like the commute or school run, to grander adventures like weekends away or moving house.
Comfortable on long drives, spacious and refined while still robust and hard-wearing, the ASX is the perfect family car.
Go anywhere and stay entertained all the way
Equipped with the latest smartphone connectivity system, ASX lets you take your favourite entertainment with you, supporting apps like Spotify and BBC Sounds. Navigate using your phone's built-in GPS or with TomTom™ Satellite Navigation* and set off on your next adventure.
Advanced navigation features available on selected ASX models. Check with your local dealer for more information.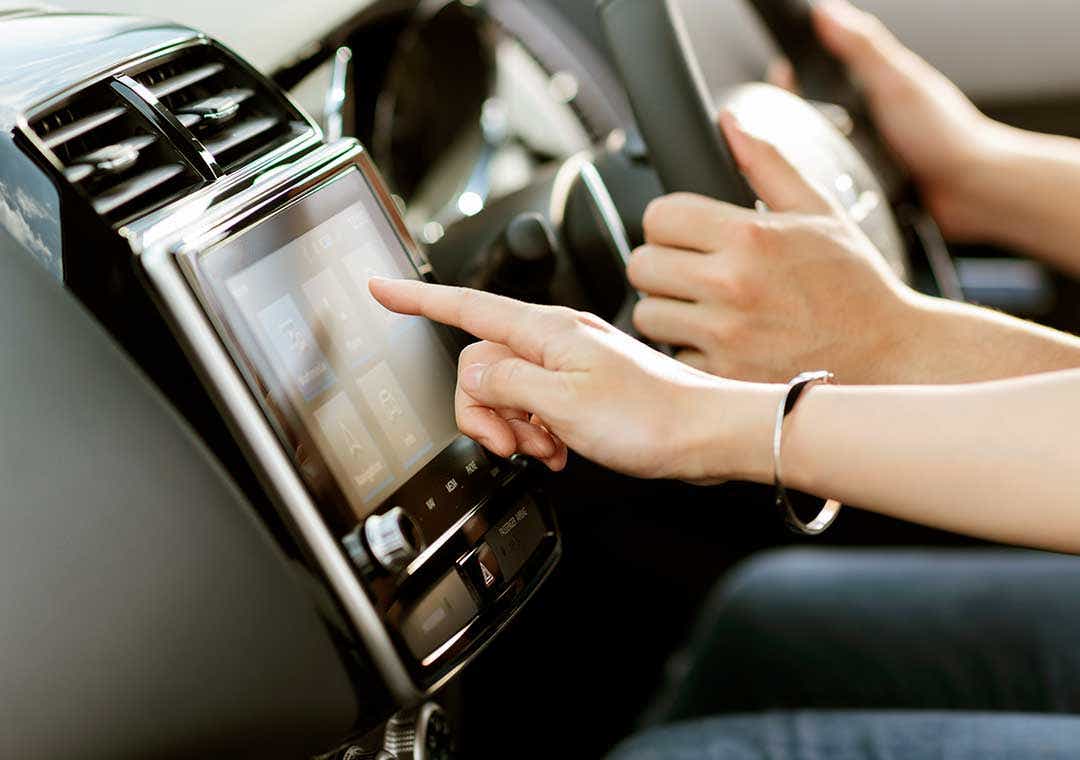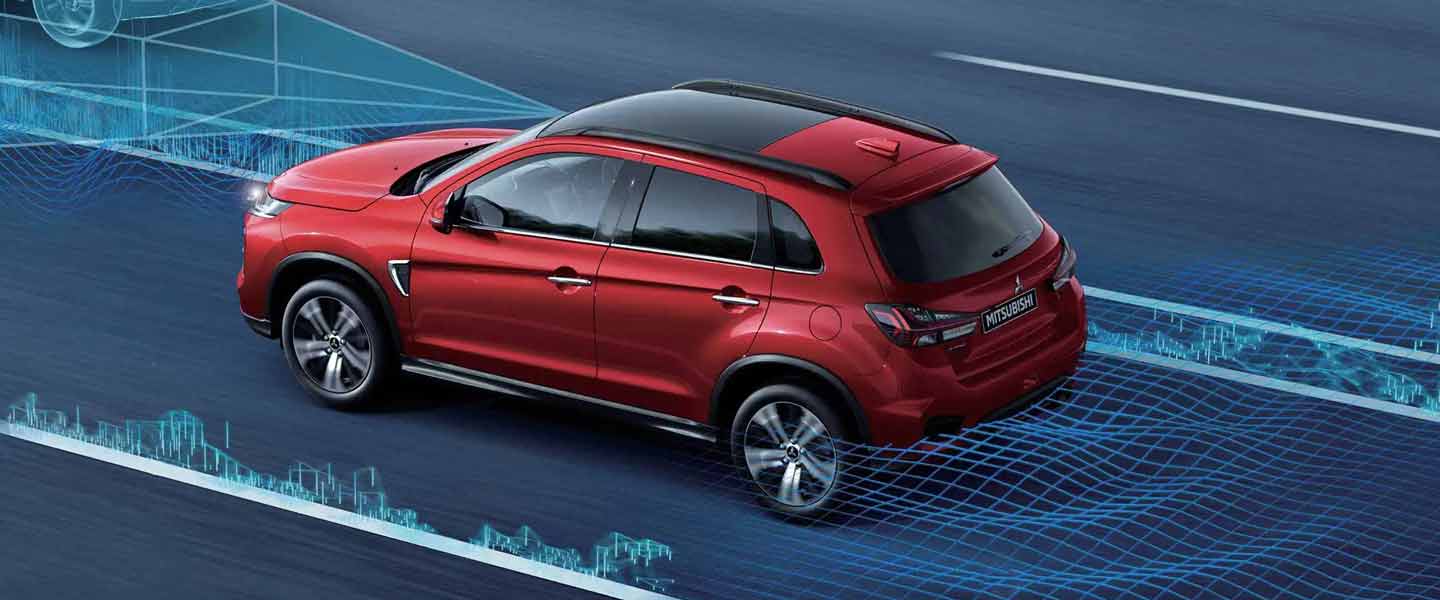 Safer in all weather conditions
ASX keeps you secure on the road with smart sensors located throughout the car. If they detect any instability or loss of grip the ASX automatically controls the brakes and engine output to stabilise the car.  If the sensors detect wheel slip when starting on slick surfaces, such as a snow-covered road, the Traction Control function dynamically adjusts the brakes and engine to enable a smoother start.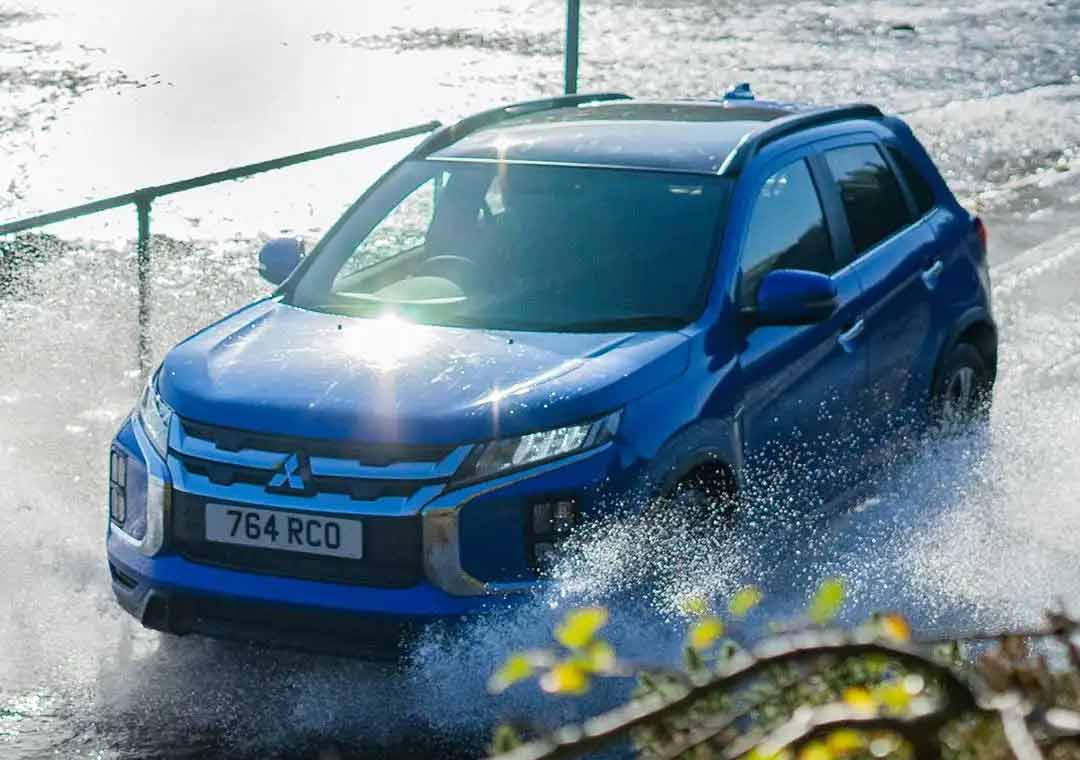 4WD ability for when conditions get tough
Giving you maximum grip, the Mitsubishi ASX is available with an advanced four wheel drive* (4WD) system that sends torque from the front to the rear axle if you start to slip. Then Active Stability Control maintains stability by distributing torque and braking power to the left or right wheels, giving you better cornering and handling — come rain or shine.
* 4WD available on ASX Exceed
Interested in an ASX?
While new ASX models are no longer available in the UK, you can find a range of used ASX models at your local Mitsubishi Service Centre. Find out more about ASX below.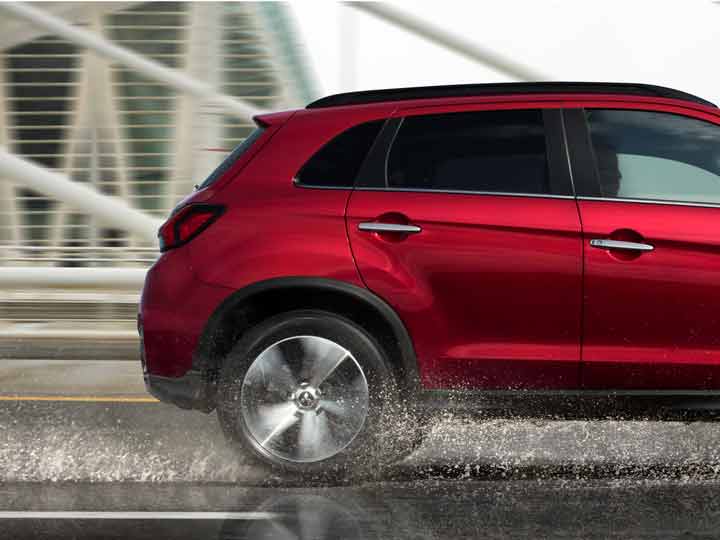 Download a Brochure
Explore more details about the ASX including detailed specs and colour options by downloading a free brochure.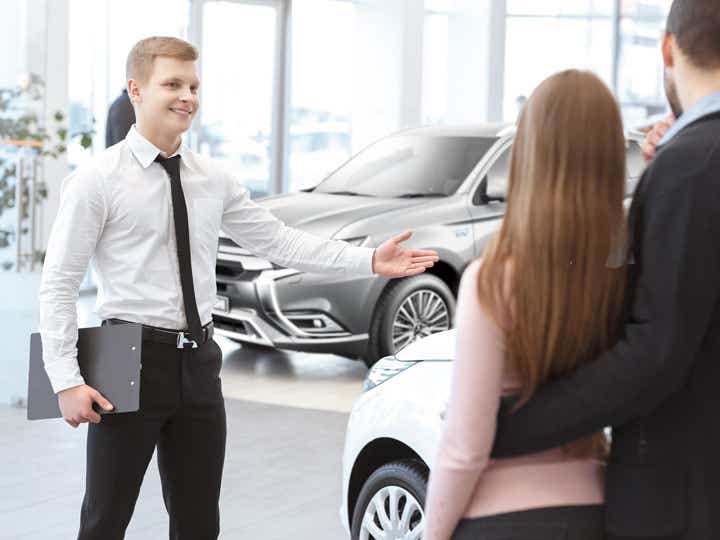 Find your local Service Centre
No-one is better placed to help you find the perfect ASX than your local Mitsubishi Service Centre.
Are you an ASX owner?
We have a host of great options for you if you own an ASX. Whether you want to book a service, explore accessories, or are looking to extend your manufacturer's warranty, we have just what you're looking for.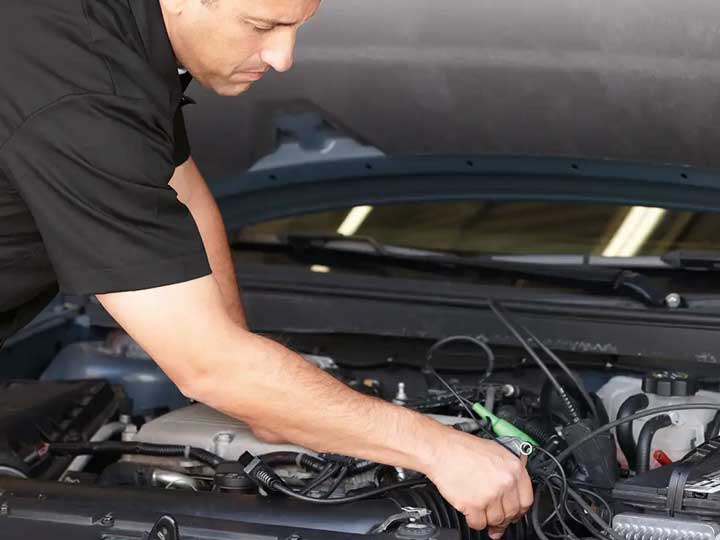 Book a Service
No-one knows your car like a Mitsubishi dealer, so have your ASX serviced by the best at your local Mitsubishi Service Centre.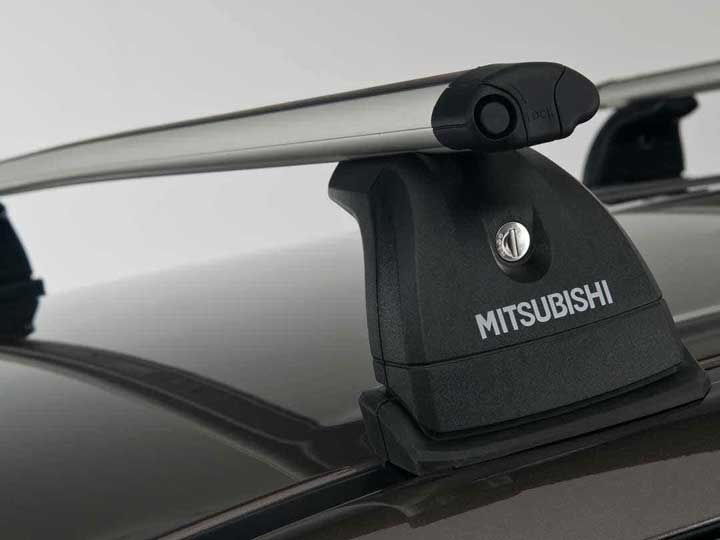 Explore Accessories
ASX Is already a versatile SUV, but with our range of accessories you can expand its capabilities even further.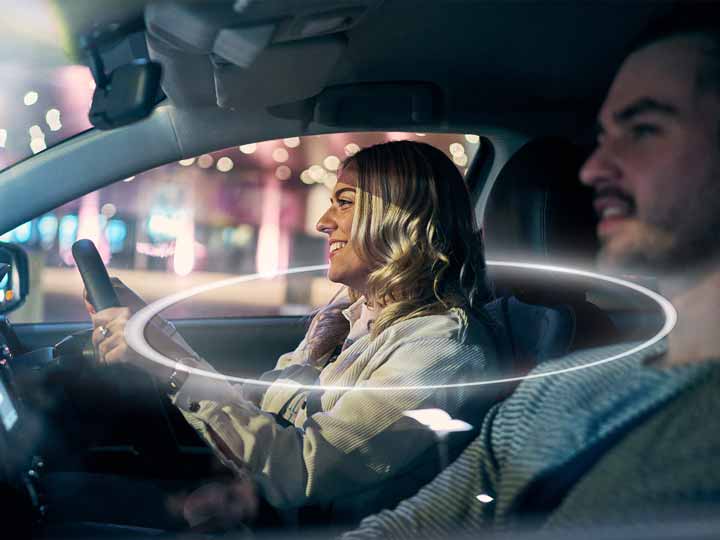 ASX Products and Services
From extending your warranty to free roadside assistance, our range of products are designed to give you peace of mind motoring.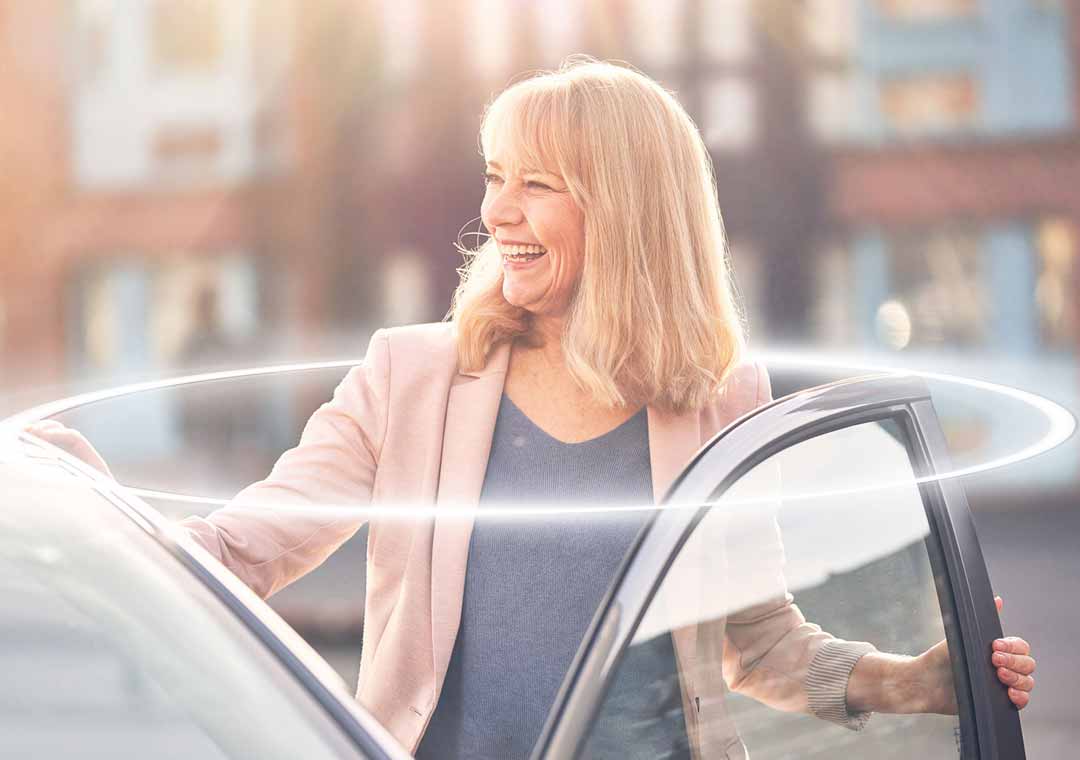 Drive Now, Pay Later
Spread the cost of accessories or repairs
Whether you're facing unexpected repair costs or looking to purchase some new accessories, our Drive Now, Pay Later facility lets you spread the cost, completely interest-free.