If you purchased a new Mitsubishi you qualified for a one year Excess Return voucher worth up to £250.
Excess Return provides up to £250 cash back for any excess paid as part of a motor insurance claim, no matter which company insures you. For example, if your excess is £350, it reduces your cost to £100.
To claim call – 0330 100 3122
After an accident, just call Mitsubishi First before your motor insurer on 0330 100 3122. We'll handle everything. If you call your insurer first, and they handle your claim, we will not be able to reimburse your excess charges.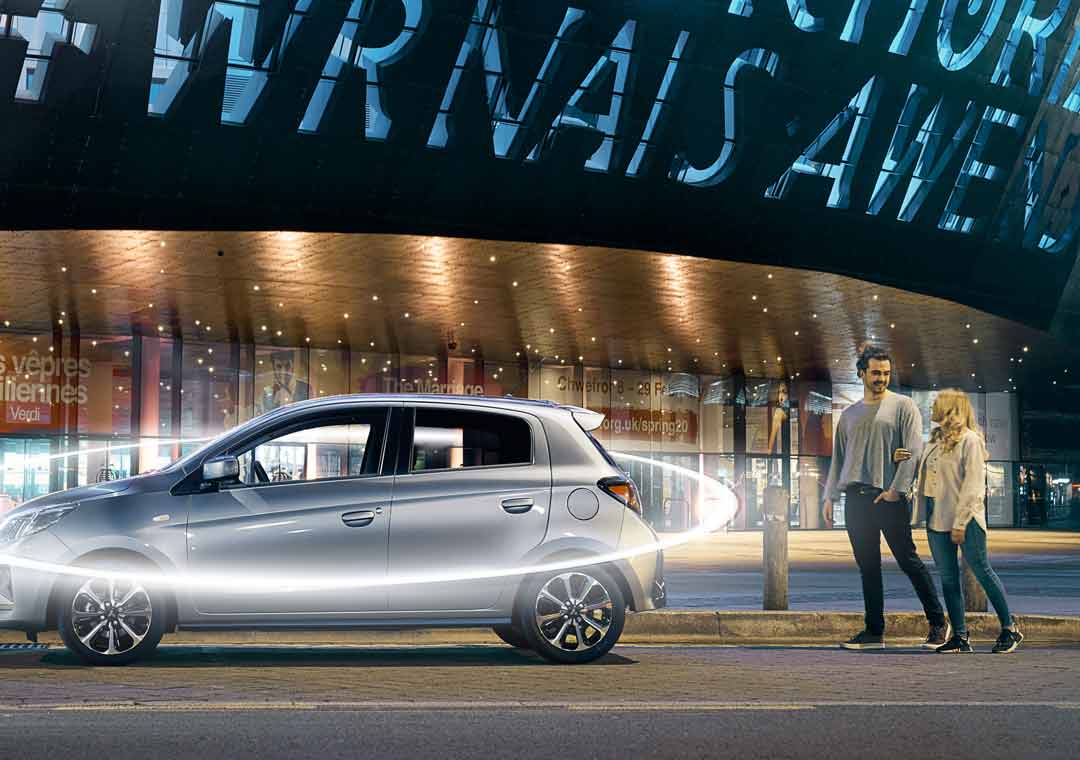 Mitsubishi First
The last thing you need. The first people you call.
Call us first if you have an accident. We'll manage the entire process on your behalf, completely free of charge.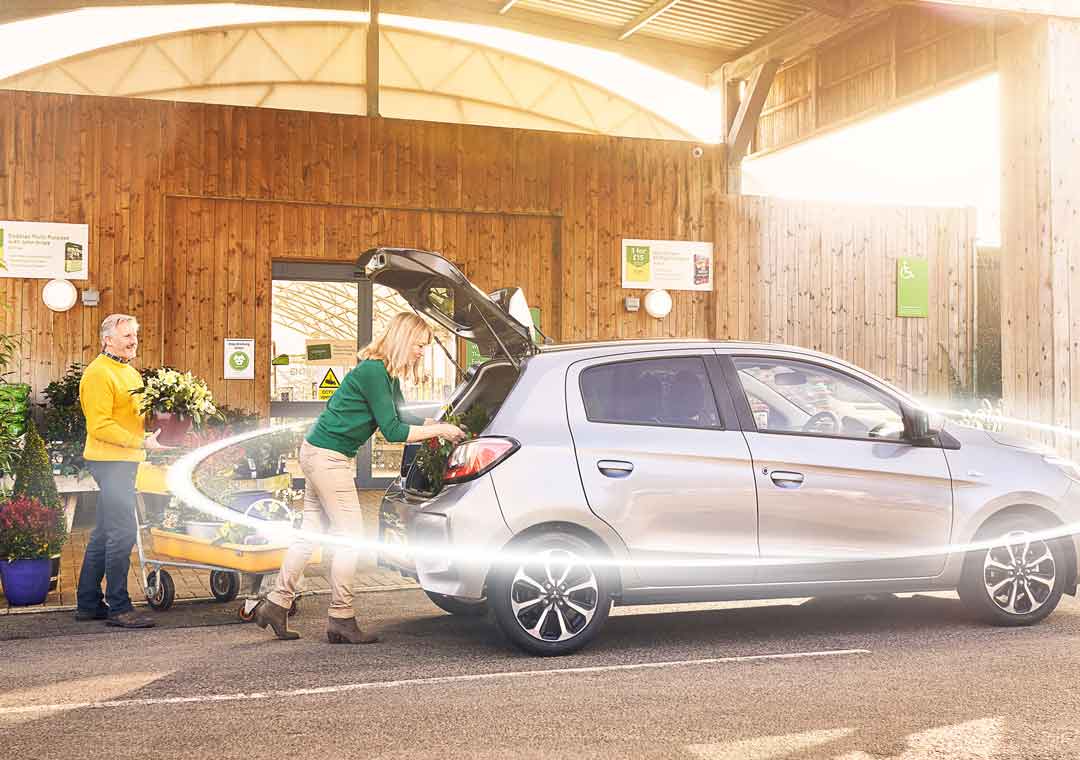 Motor Insurance
No-one protects your Mitsubishi better.
Mitsubishi guarantees to fit Mitsubishi approved parts, protecting your car's safety rating, resale value and manufacturer's warranty.
Terms and conditions
Excess Return is available to retail customers who purchase a new Mitsubishi from a Mitsubishi Dealer. There are exclusions and conditions that you must follow for the Voucher to apply, as below. 1. The voucher is not valid for standalone glass claims. 2. To redeem the voucher you must call Mitsubishi First on 0330 100 3122 after a vehicle accident and before your insurer. 3. Accident recovery is provided when you call Mitsubishi First and we handle your insurance claim on your behalf with your insurer. This is valid for one year. Only one voucher can be issued per vehicle. The voucher can only be used once. Where we accept your vehicle for repair we will pay up to £250 cash back towards any policy excess paid by you. You will be required to pay the repairer your applicable Motor Insurance Policy Excess. The repair cost must be settled by your insurer. Once the repair is completed and your insurer has settled the claim we will refund you £250 or the value of your excess whichever is the lower. Nothing in this offer obliges us to accept any vehicle for repair. Where we manage the vehicle repair, we will do so in conjunction with your motor insurer if the accident was your fault, or the other driver's insurer if they were at-fault and if they have accepted liability. Excess Return is not valid in conjunction with any other promotion. The Excess Return Voucher and the Mitsubishi First service is provided by Retention UK Ltd registered in England and Wales Company No.05687158, Batchworth House, Church Street, Rickmansworth, Herts WD3 1JE which is regulated by the Claims Management Regulator in respect of regulated claims management activities. This offer may be withdrawn at any time.