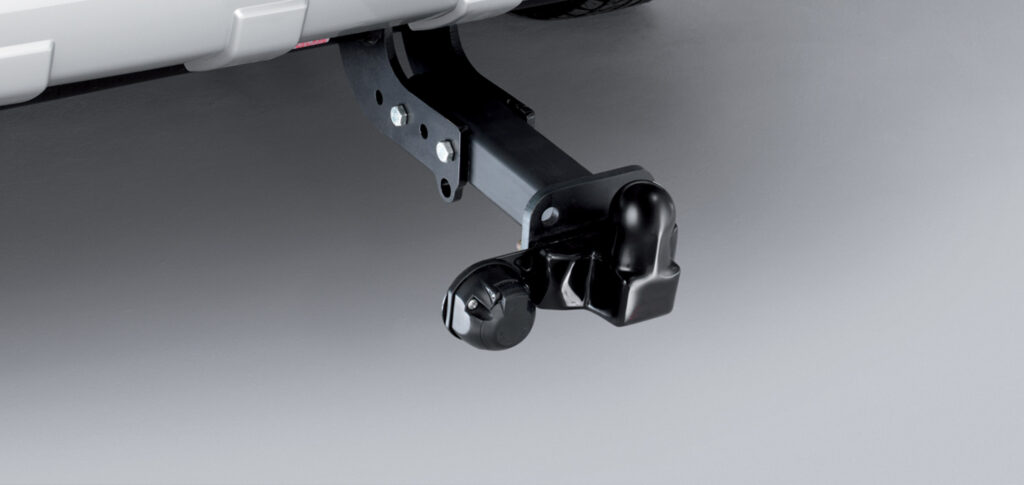 Fixed Flange Ball Towbar
Traditionally used in the UK for all serious forms of towing and generally the most cost effective option. A 50mm towball is bolted to a two or four-hole plate (vehicle dependent) that also allows the fitting of a 25mm spacer so that accessories such as a towbar-mounted cycle carrier can be used.
The towing height can be adjusted on commercial and 4×4 four-hole plate towbars
Bumper shields can be fitted
AL-KO towballs can be fitted
A choice of towing couplings and accessories can be fitted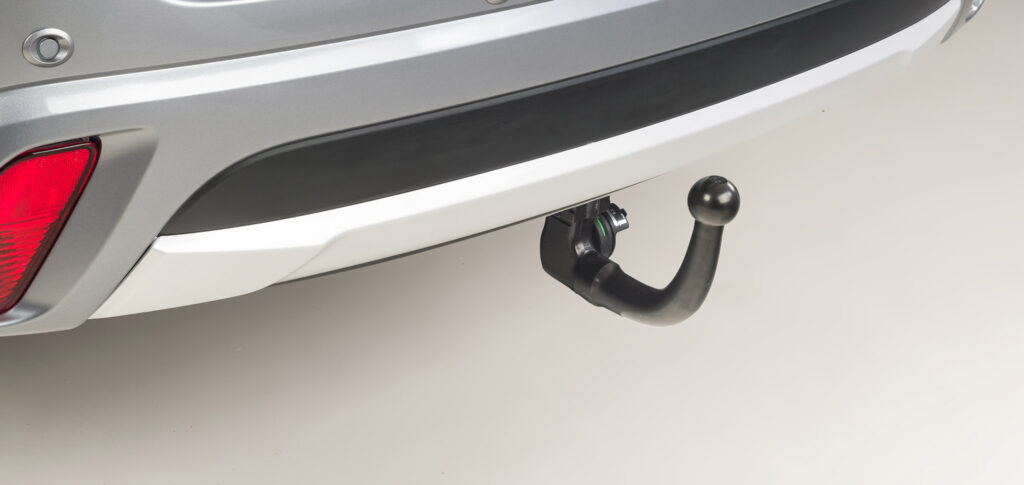 Detachable Swan Neck Towbar
Mainly used in the rest of Europe and slimmer than a flange bar, this style was the first to offer a detachable version. When fitted to ASX and Outlander, the towbar fixture is virtually invisible when the swan neck is removed. Cycle carriers are available for this type of bar.
Towball can be removed when not in use
Unrestricted access to the boot
AL-KO and other friction type stabilisers can be fitted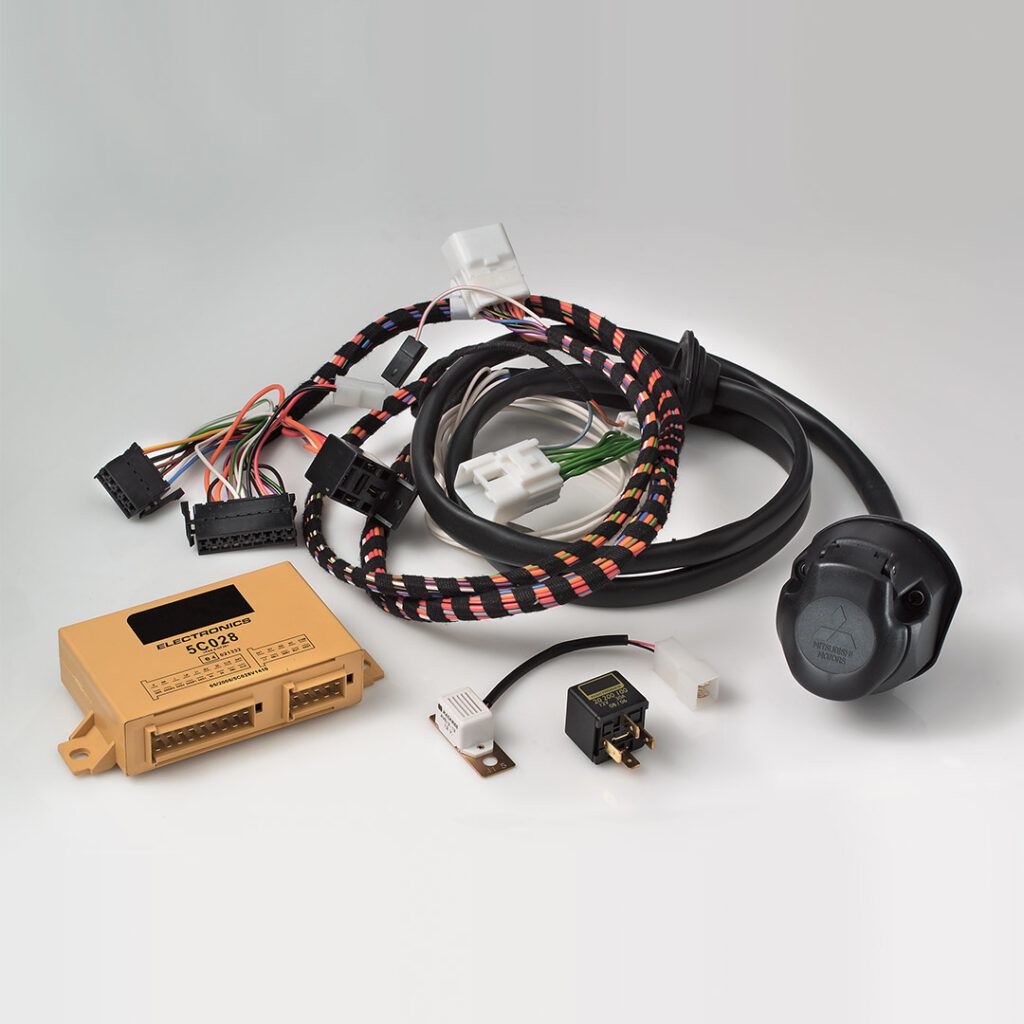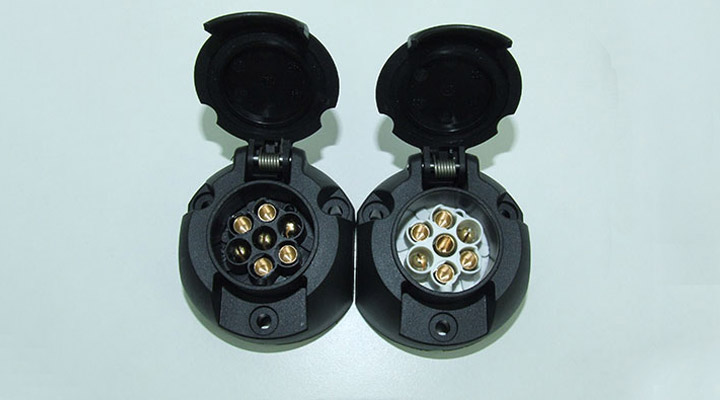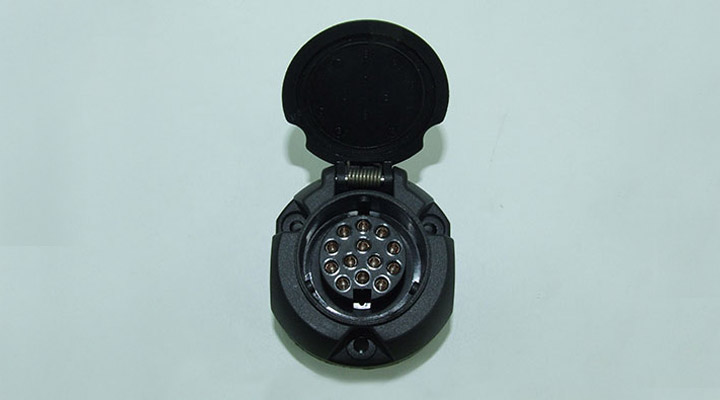 For full details of the range of accessories available for your Mitsubishi please contact your
 

local Mitsubishi Service Centre.