Fields of Bromsgrove Ltd.
Family-run dealership for used Mitsubishi cars, plus servicing, parts and accessories.
In the heart of the Midlands
Fields Mitsubishi is a family-owned and run dealership near Kidderminster and Birmingham with years of experience helping people find the perfect car for them, and taking care of that car for the future.
Dedicated, friendly staff with expert product knowledge can guide you through your purchase of a new or used car.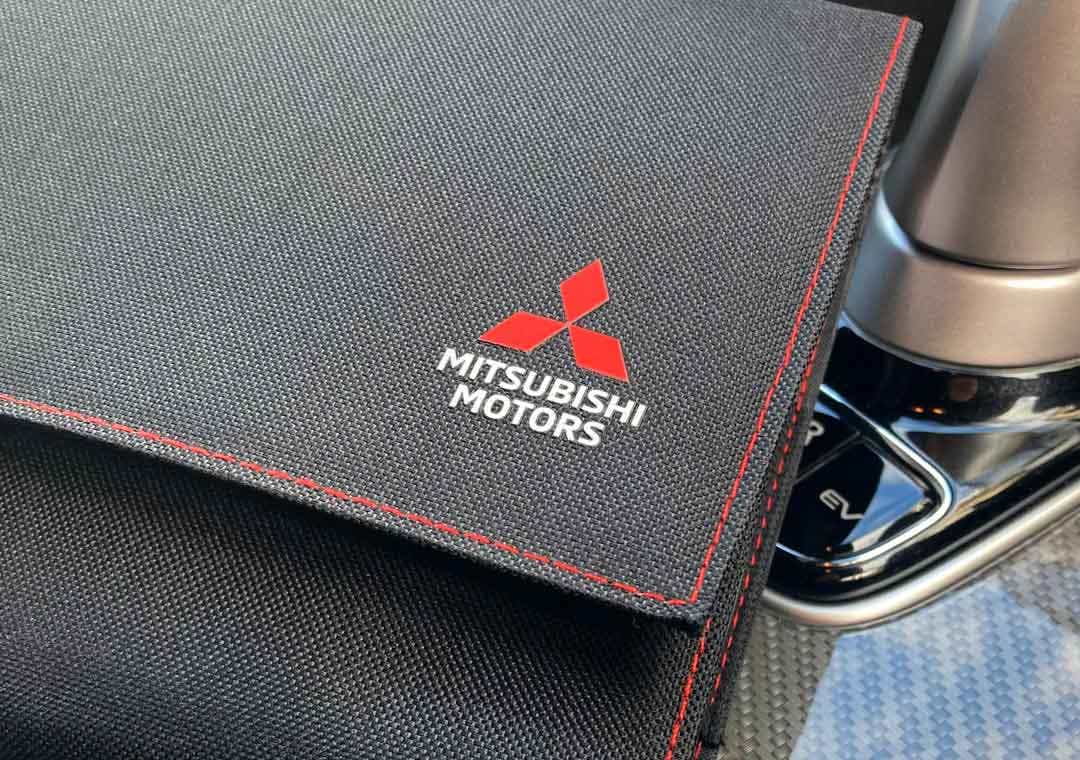 I had nothing but exceptional customer service from this dealership when purchasing a car. Mark was polite, professional and courteous. I will be happy to drive the 100+ round trip to keep the service record with them. Highly recommended.
Location
Fields of Bromsgrove
Location
Dunley Service Station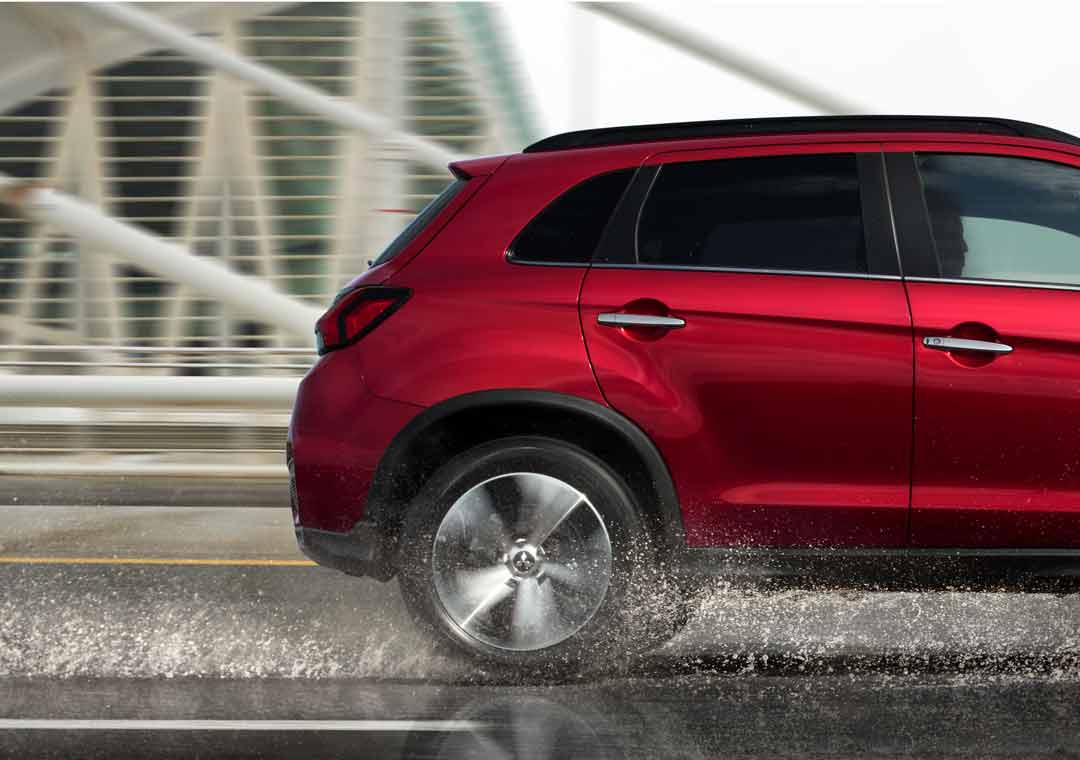 Find your local dealer
Search Mitsubishi service centres across the UK. Whether you need to buy a car, book a service, MOT or purchase accessories, your local Mitubishi dealer is here to help.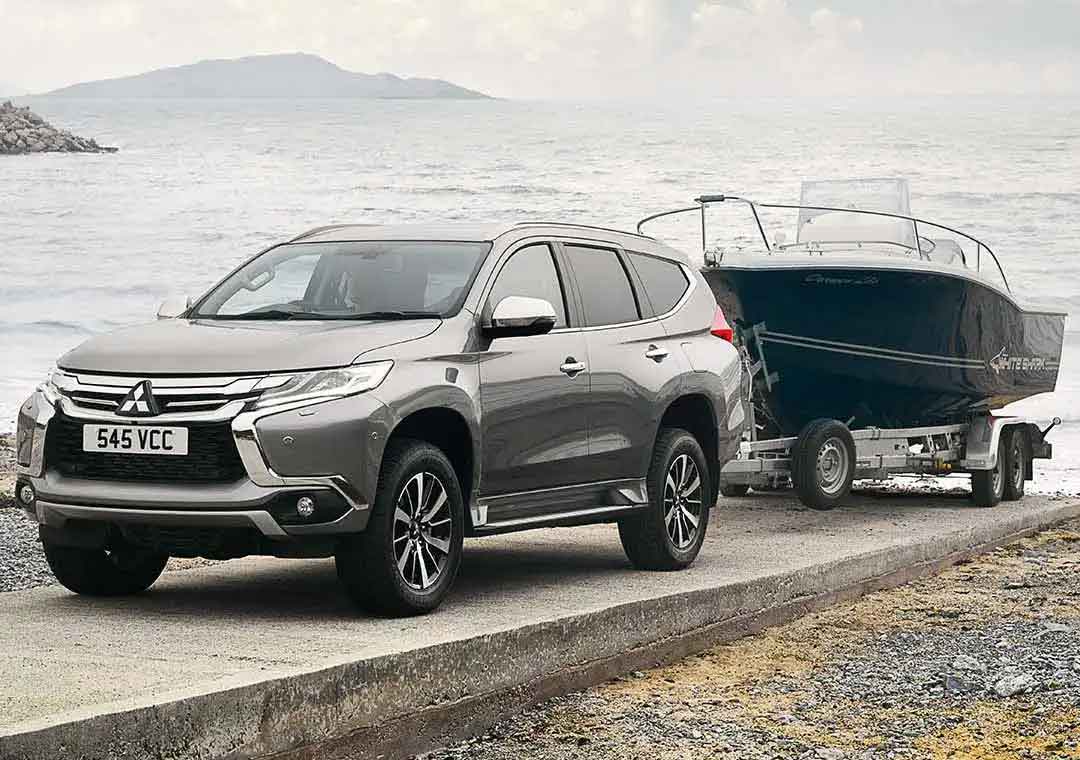 Search Used Cars
There's a perfect Mitsubishi for everyone, whether you're looking for a compact runabout, a versatile family SUV or a hard-working 4×4 or pickup truck.