Mitsubishi First is a FREE customer support service for all Mitsubishi drivers following an accident.
We'll arrange immediate roadside recovery, liaise with your insurer and handle your insurance claim on your behalf, arrange a replacement vehicle and keep you informed throughout – all for FREE.
Call us on 0330 100 3122
We'll manage the entire claim process for you.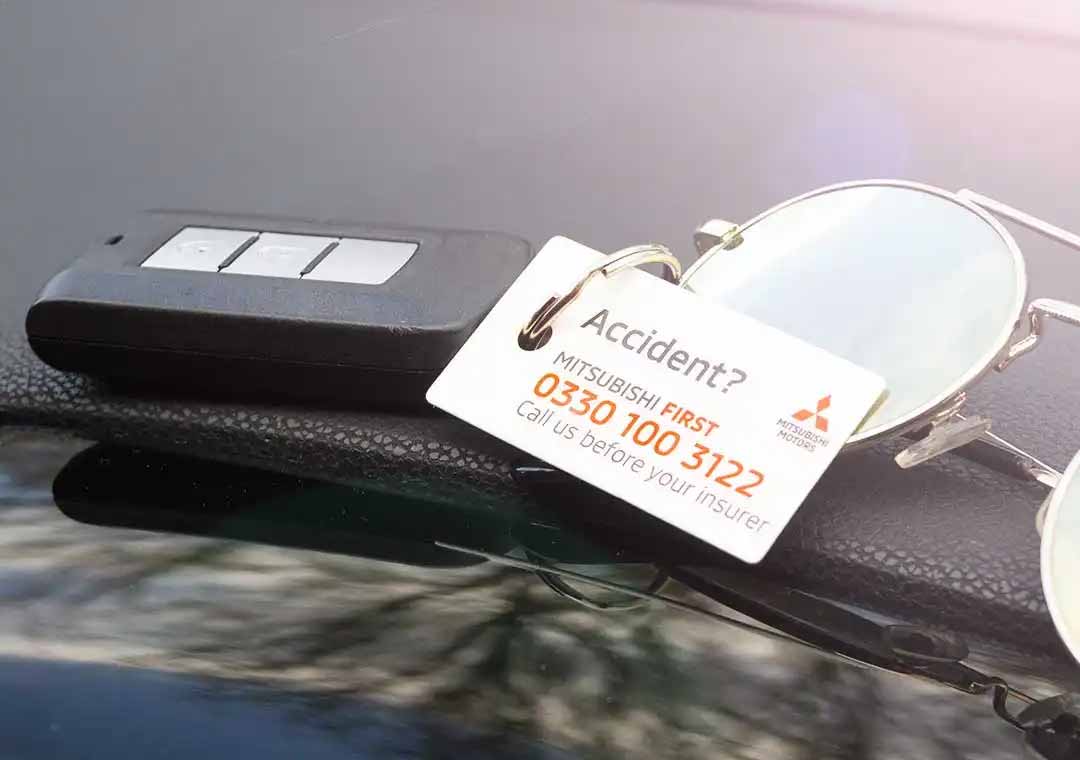 Three simple steps for peace of mind:
Save 0330 100 3122 as 'Mitsubishi First' in your mobile phone
Attach the key tag to your key ring. For a free key tag visit: www.mitsubishifirst.co.uk
Download a Mitsubishi First leaflet and place in your glove box. Click here to download
Why should I call Mitsubishi First and not my insurer?
Most UK motor insurers do not guarantee to fit Mitsubishi approved parts and will repair your vehicle at their nominated repairer. This could affect the warranty, safety standard and resale value of your vehicle.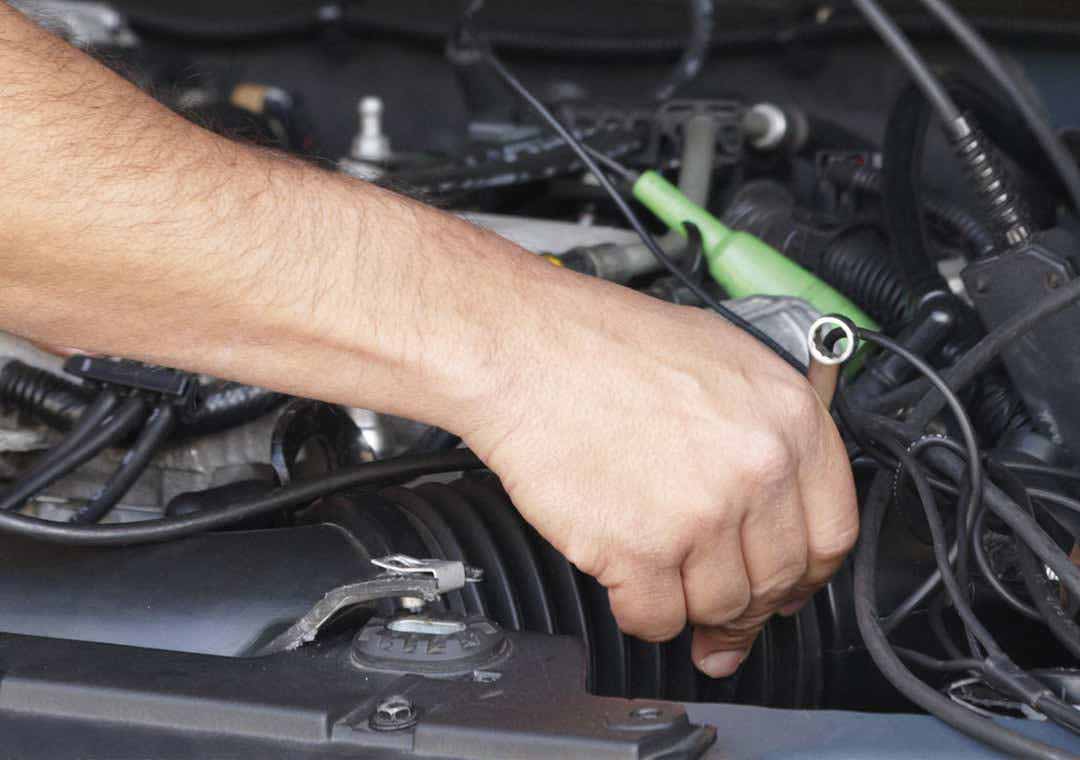 So one minute your Mitsubishi is 100% Mitsubishi… then it isn't.
MITSUBISHI FIRST exercises your right to a repair at a Mitsubishi Approved Repair Centre, where only Mitsubishi approved parts are fitted – helping to protect your Mitsubishi's safety rating, warranty, residual value and original driving pleasure. In other words, we keep your Mitsubishi 100% Mitsubishi.
In the event of a vehicle theft
| | | |
| --- | --- | --- |
| Key Benefits | Mitsubishi First | Most UK insurers |
| Repaired using only Mitsubishi approved parts and panels | Yes | No |
| Repaired only at a Mitsubishi Approved Repair Centre | Yes | No |
| Safeguards your Mitsubishi's mechanical, body and anti-corrosion warranty | Yes | No |
| A repair that maintains your Mitsubishi's safety standards by fitting Mitsubishi approved parts | Yes | No |
| Free nationwide vehicle recovery to a Mitsubishi Approved Repair Centre | Yes | No |
| Free courtesy car for all accidents when repaired by a Mitsubishi Approved Repair Centre | Yes | No |
| Arrange a replacement vehicle if yours is written-off or stolen | Yes | No |
| A repair that helps to protect your Mitsubishi's residual value and re-sale appeal | Yes | No |
| Guaranteed quality of the repair | 5 years | 3 years |
| Keeps your Mitsubishi 100% Mitsubishi | Yes | No |
Frequently Asked Questions
Will I need to report the claim to my insurer if you are dealing with my claim?
No. Once you call MITSUBISHI FIRST we will notify your insurer of the accident and which Mitsubishi Approved Repair Centre your Mitsubishi is to be repaired at. If you don't call MITSUBISHI FIRST, your insurer will dictate where your vehicle will be repaired and it will be too late for you to exercise your right to have your Mitsubishi repaired at a Mitsubishi Accident Repair Centre.
What do Mitsubishi customers pay for this service?
This is a FREE service to all Mitsubishi drivers – there's no catch. We simply manage the claim on your behalf. When an accident is not your fault we recover all costs from the other party's insurer. Similarly, there is no extra cost if the accident was your fault. Assuming that you are comprehensively insured, your only cost is any uninsured cost, such as policy excess.
What information will you require from me in order to manage the claim?
When you call us you will not need to fill in a claim form as we will do this for you over the telephone. In the event that you are missing some details, we will investigate and make enquiries.
How will Mitsubishi and my insurer agree on the cost of the repair?
If I call Mitsubishi First will it increase my next insurance premium?
I'm a Mitsubishi used vehicle owner – can I use this service?
Can you help for all accidents, even a small dent?
How does Mitsubishi benefit from providing this service?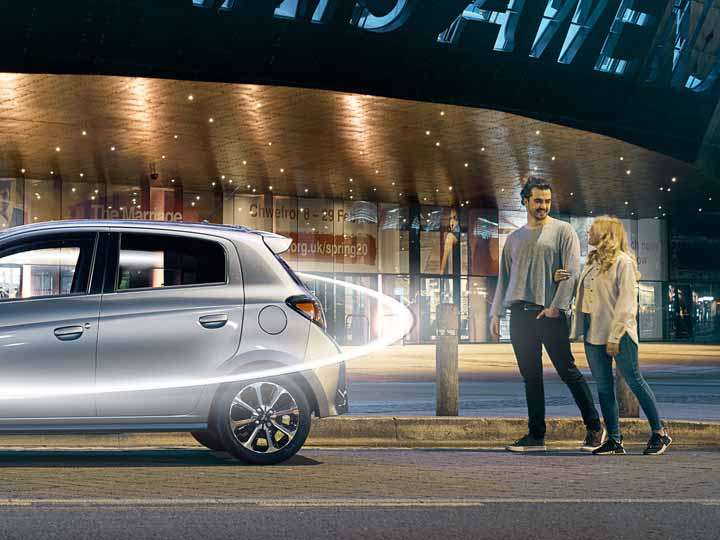 Mitsubishi First
The last thing you need. The first people you call.
If an accident does happen, we'll manage the entire process on your behalf, completely free of charge.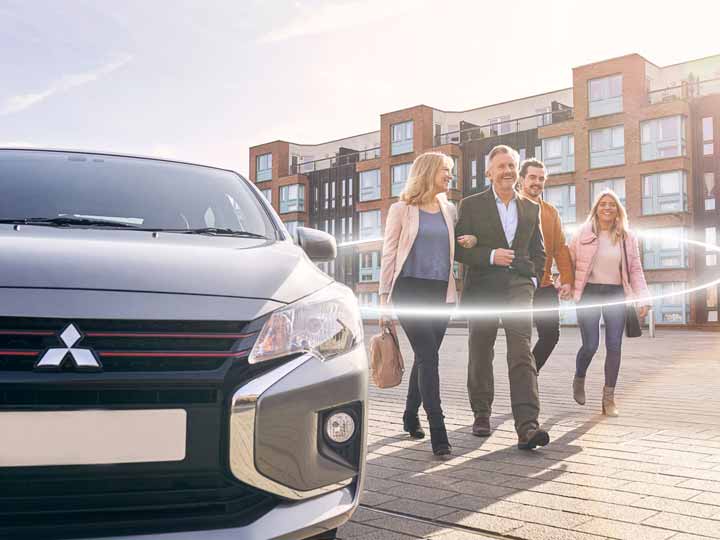 Service Payment Plans
Affordable, worry free servicing
Book a service with the Mitsubishi experts because no-one looks after your car better. Our Service Payment Plans are a great way to spread the cost of your servicing too.