Free Home and Roadside Assistance
Our Home and Roadside Assistance Explained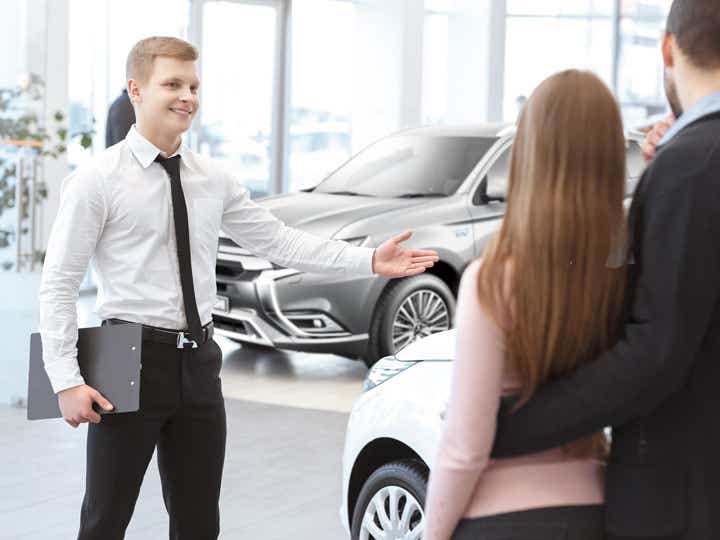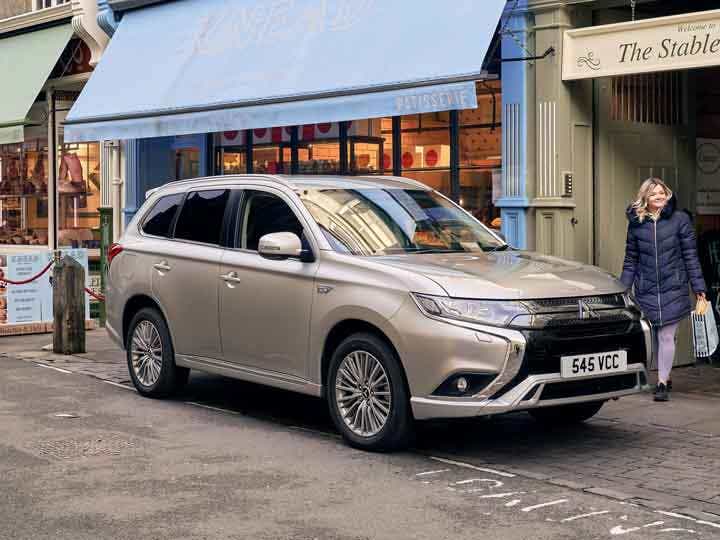 Onward travel if it's not practical to get you home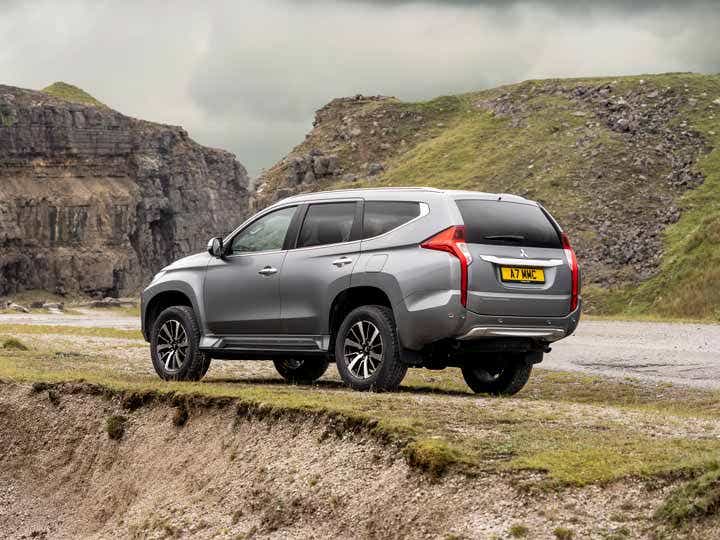 In the event of a breakdown just call
0800 587 9833
Fully policy document available here.
1.     Available at participating Mitsubishi Service Centres only.
2.     Applicable to vehicles aged between 3 and 10 years.
3.     Subject to a vehicle's scheduled service being completed at a Mitsubishi Service Centre.
4.     Valid for 12 months or until the next service is due whichever comes first.
5.     Your personal data will be used in line with our privacy notice which can be found here.
Protect your classic Mitsubishi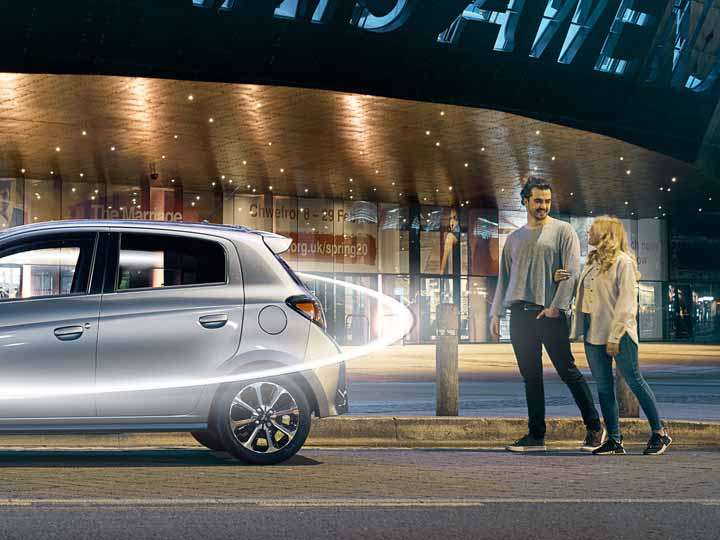 Mitsubishi First
The last thing you need. The first people you call.
A complimentary service for all Mitsubishi drivers following an accident.  We'll manage the entire process on your behalf, completely free of charge.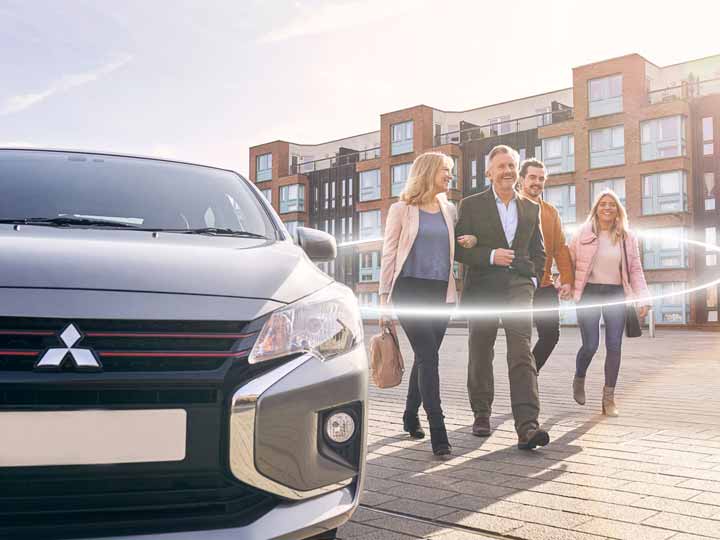 Service Payment Plans
Affordable, worry free servicing
Spread the cost of servicing with a Service Payment Plan tailored to your Mitsubishi, to help keep your Mitsubishi in top condition while controlling the cost of motoring.