Contact Mitsubishi Motors in the UK
Want to get in touch? Just contact our Customer Service team and we'll get back to you as soon as we can.
Or you can call us between 9am – 5.30pm Monday to Friday. 
By email
cs@mitsubishi-cars.co.uk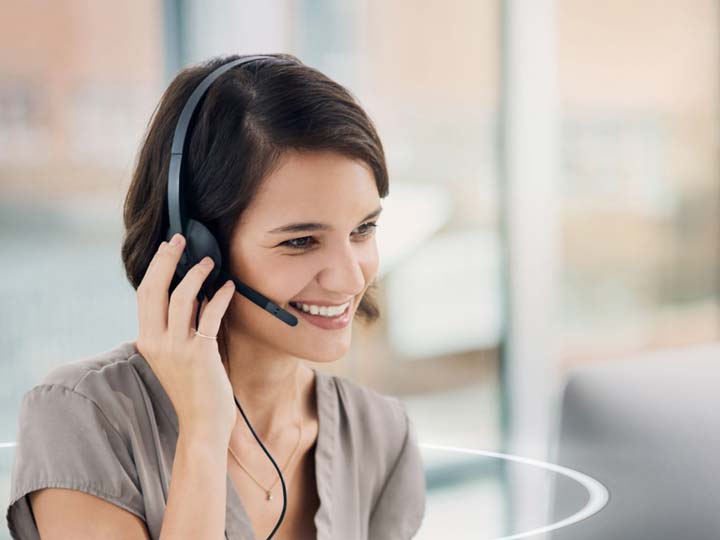 Live Chat
Chat with a member of our friendly, knowledgeable team between 9.30am and 5.00pm Monday to Friday, or leave us a message.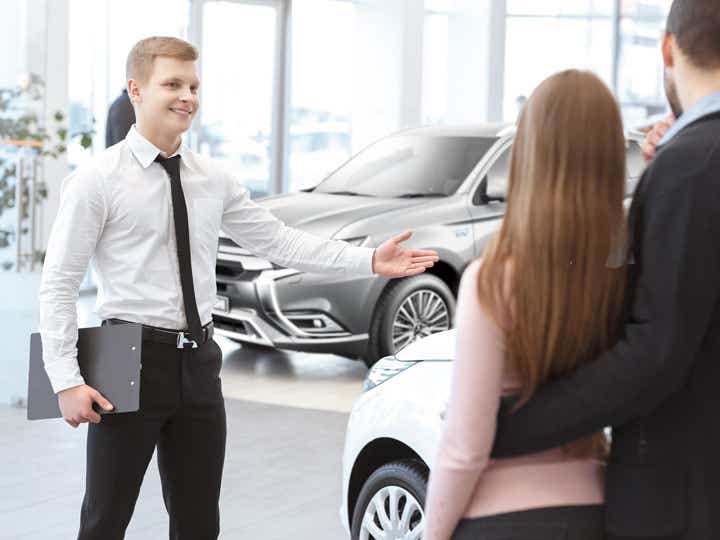 Find your local dealer
Search our network of Mitsubishi dealerships across the UK for expert car care and advice about buying, servicing, finance and more.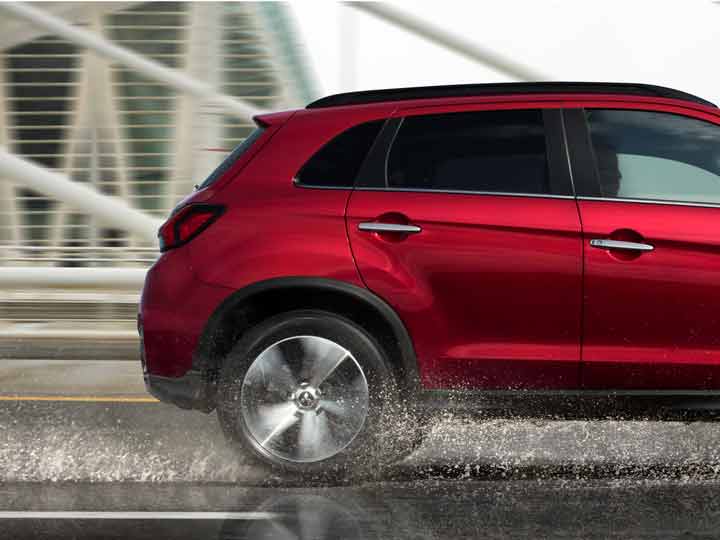 Frequently Asked Questions
We've prepared a range of answers to the questions we're asked most often with links to where to find detail on each subject.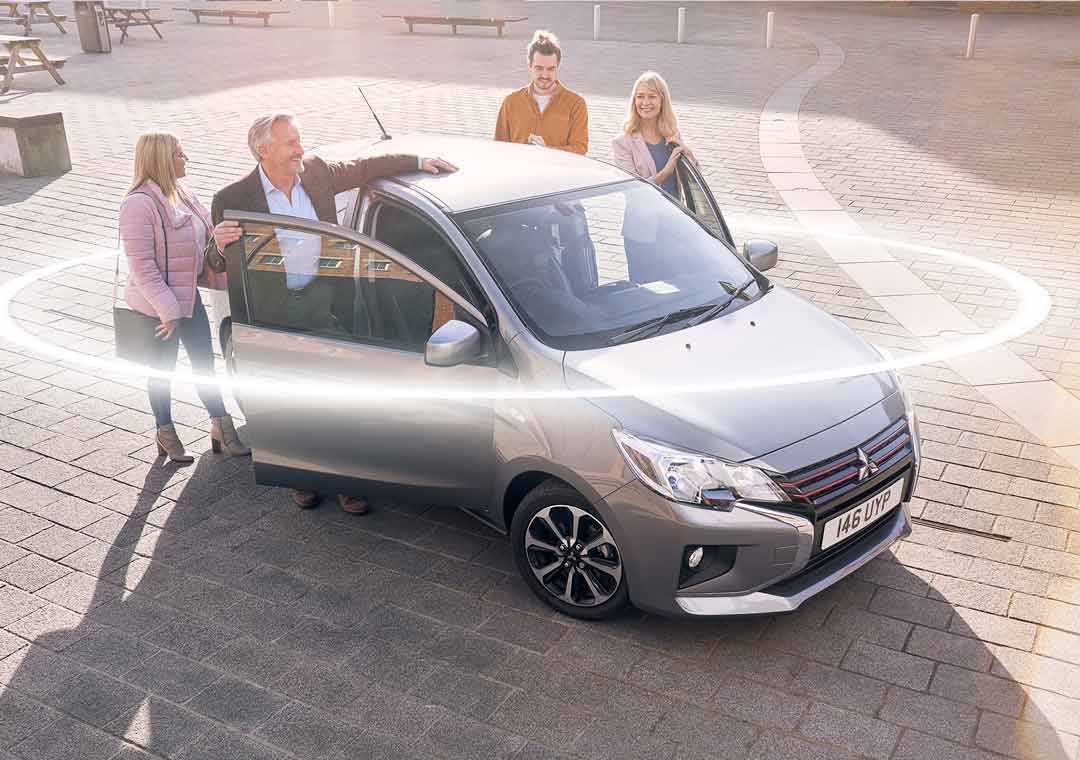 Customer Care Charter
Our promise to you
At Mitsubishi Motors UK we're committed to treating our customers the way they would want to be treated, reply promptly and do our best to answer any questions they might have.