Personalise your Mitsubishi exactly as you want it to be with Accessories for towing, leisure, protection and more.
Find out about Original Mitsubishi Parts to keep your car in top condition.
Everything you need for your Mitsubishi
Accessories
Enhance your Mitsubishi with a range of great accessories, from towing and touring, to styling and protection. 
And purchase easily through your local dealer.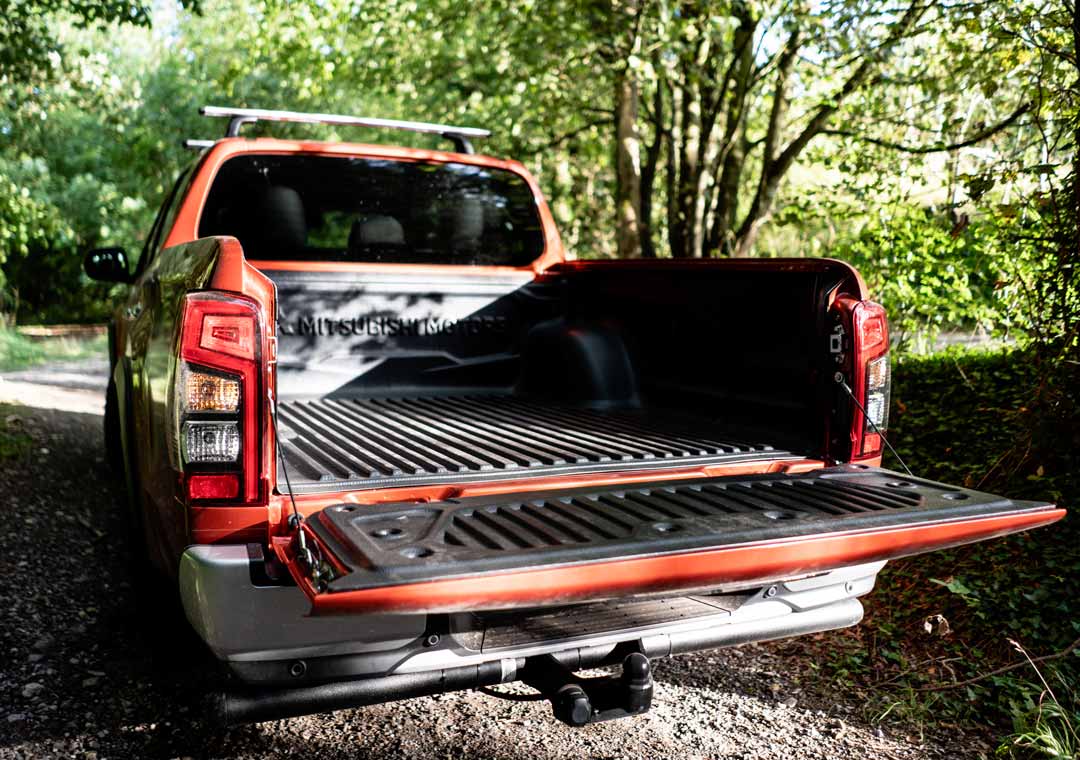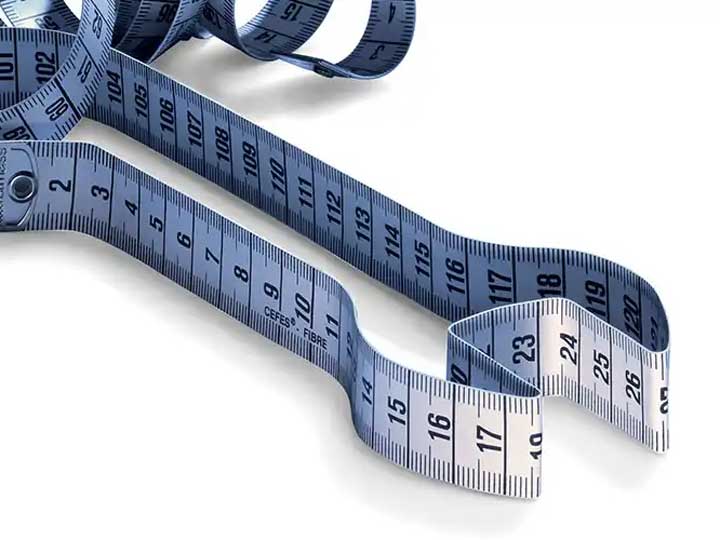 Parts
Original and value parts options fitted by our expert technicians.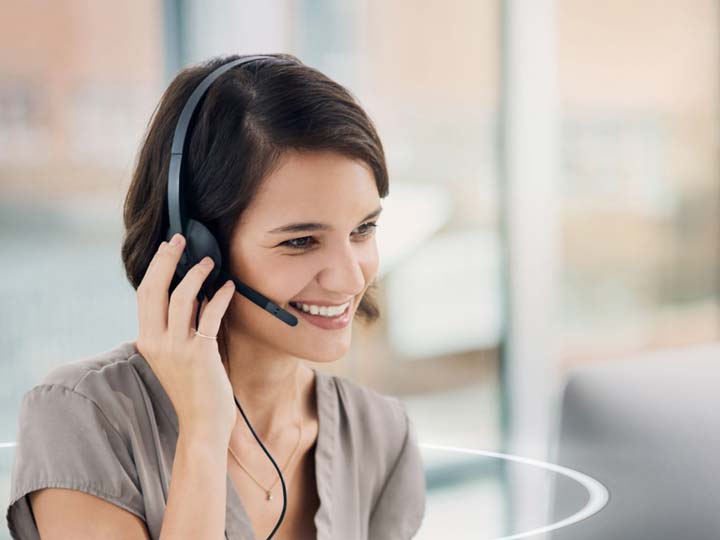 Contact Us
If you have any queries about any aspect of owning a Mitsubishi, we're here to help. Email us or complete a simple online form.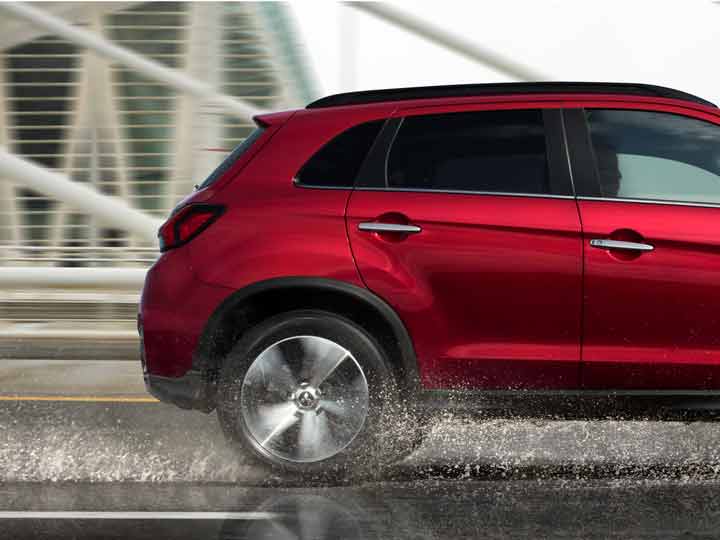 Find a Dealership
Search our network of Mitsubishi Service Centres across the UK and let the Mitsubishi experts take care of you and your car.