Welcome to Mitsubishi Motors in the UK
A Mitsubishi comes with everything you need for complete peace of mind motoring, and we have a range of affordable services and exclusive offers to keep your car in great condition for years to come.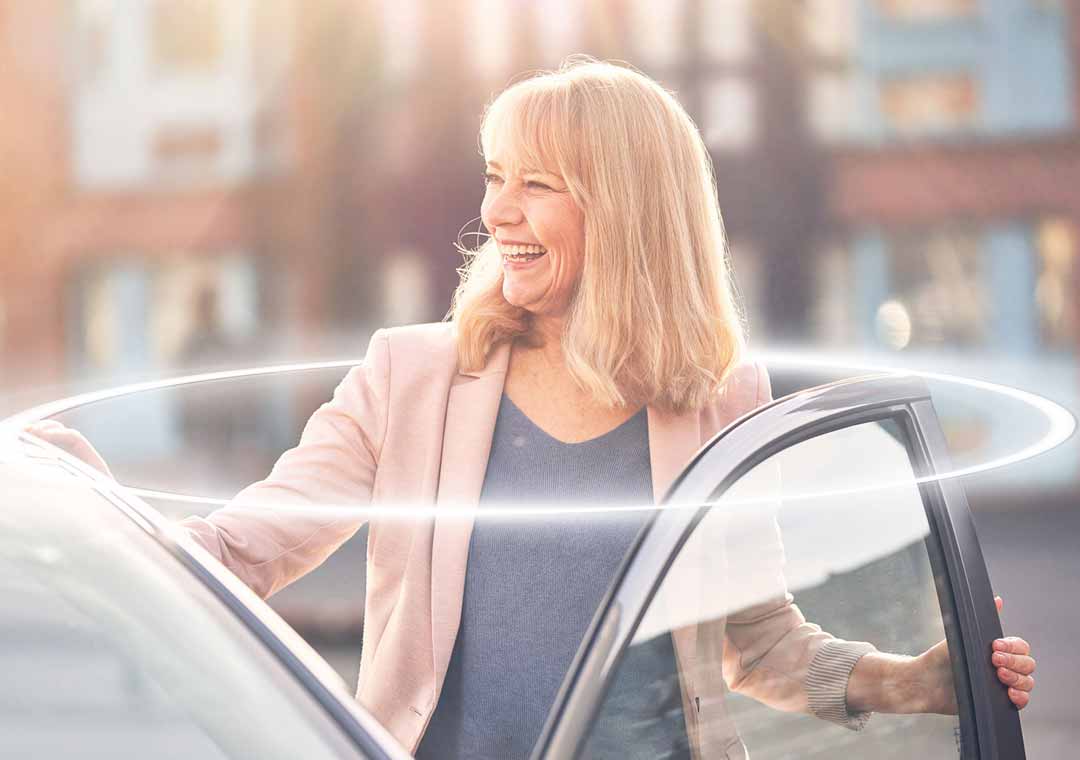 Drive Now, Pay Later
Spread the cost of accessories or repairs
Whether you're facing unexpected repair costs or looking to purchase some new accessories, our Drive Now, Pay Later facility lets you spread the cost, completely interest-free.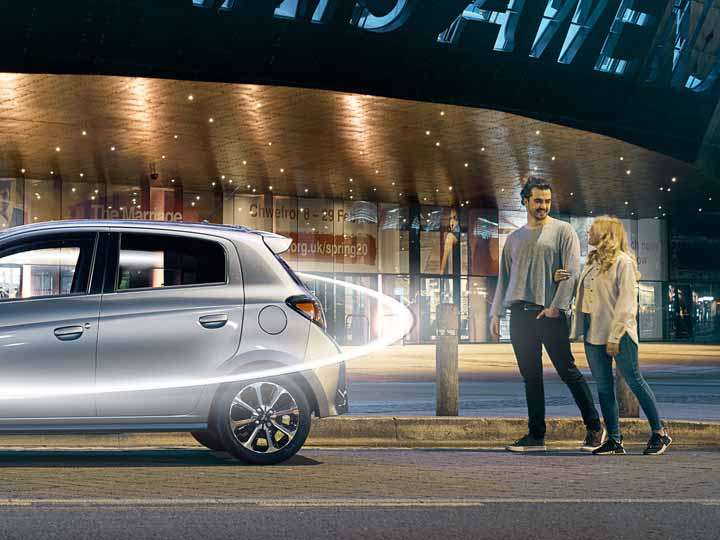 Mitsubishi First
The last thing you need. The first people you call.
A complimentary service for all Mitsubishi drivers following an accident.  We'll manage the entire process on your behalf, completely free of charge.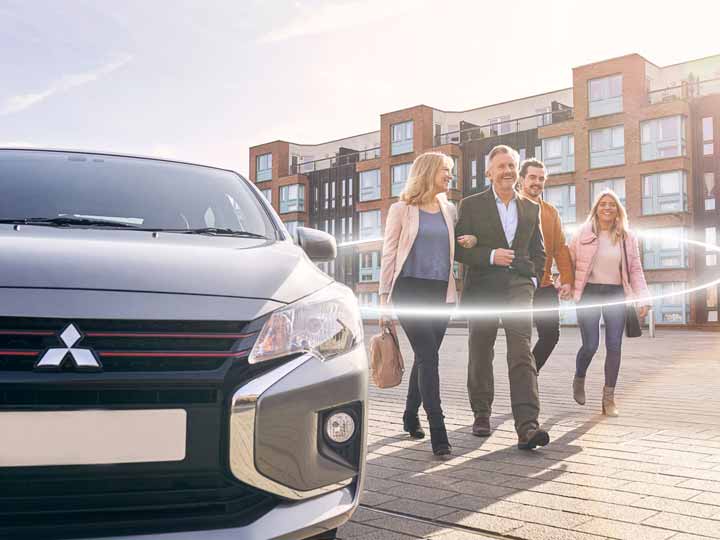 Service Payment Plans
Affordable, worry free servicing
Spread the cost of servicing with a Service Payment Plan tailored to your Mitsubishi, to help keep your Mitsubishi in top condition while controlling the cost of motoring.
Owner's Manuals
Everything you need to know about your Mitsubishi. Our owner's manuals are free to download.
You'll also find some handy guides on making the most of your Mitsubishi.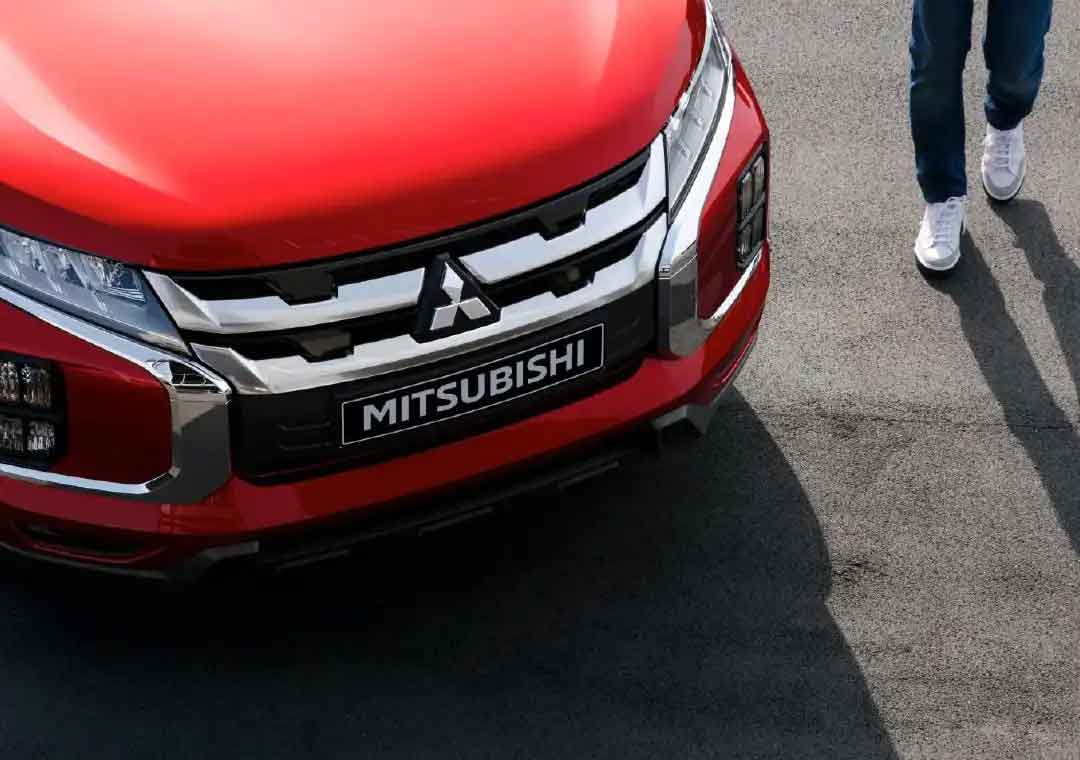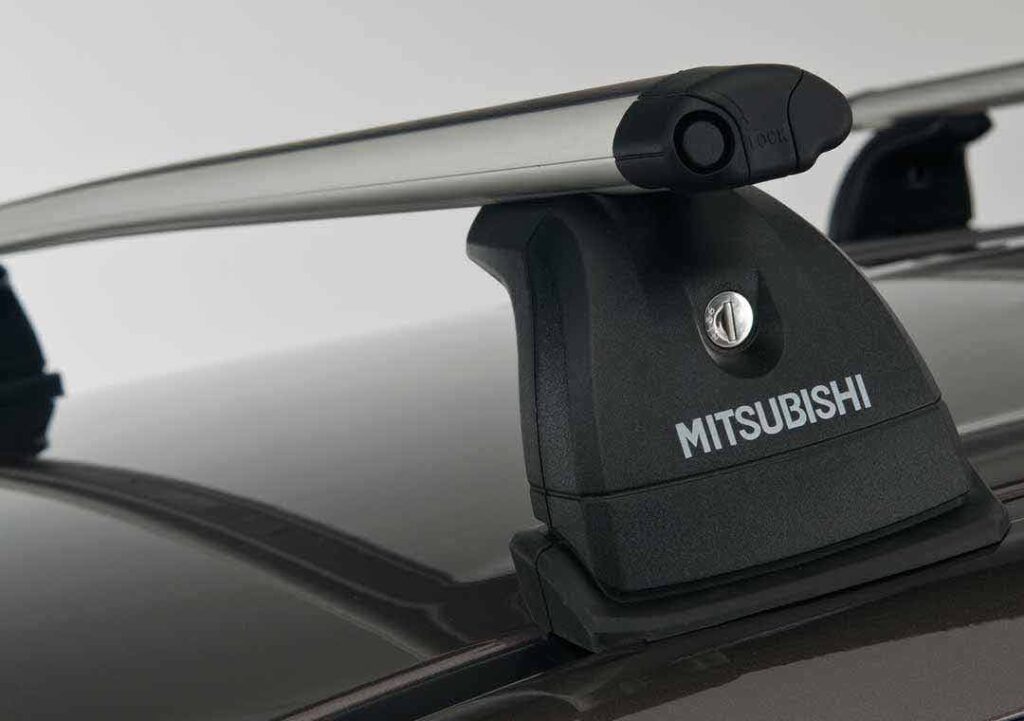 Personalise your Mitsubishi
Accessories
Whether you want to add some style, gear up for a driving adventure, or add protection to the most used places like boot and door sills you'll find high quality accessories that are built to last.
Order for collection and fitting at your local dealer.
Explore the Mitsubishi range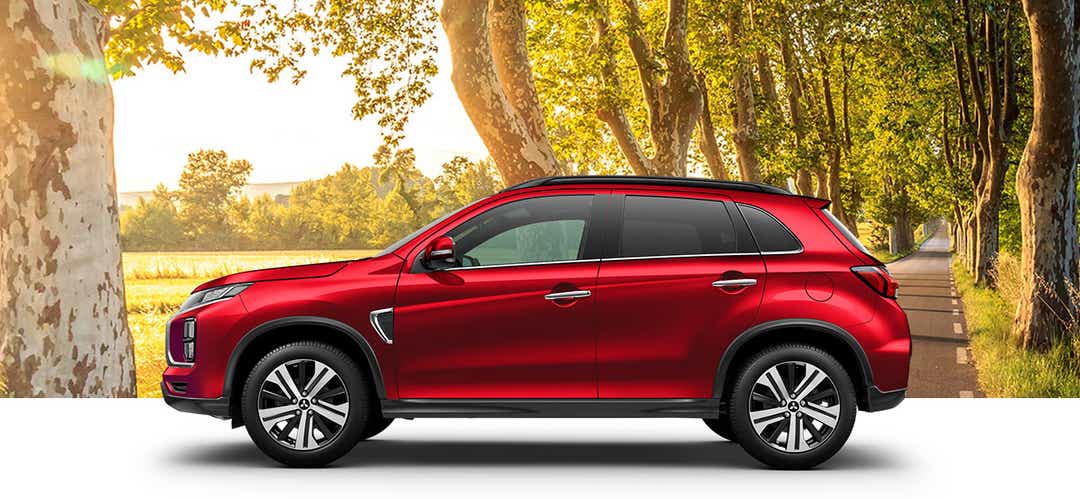 ASX
Our compact SUV is both practical and economical, so it fits every aspect of your life and your budget.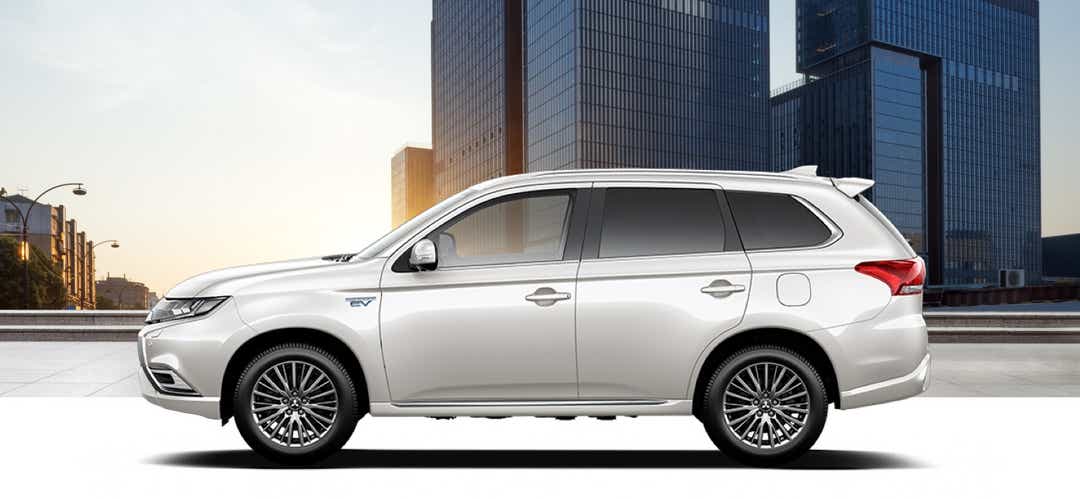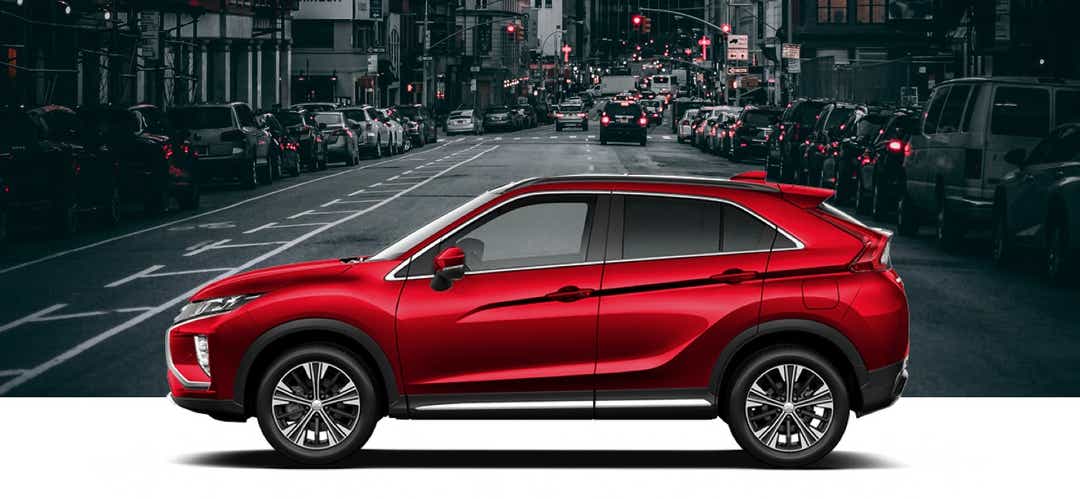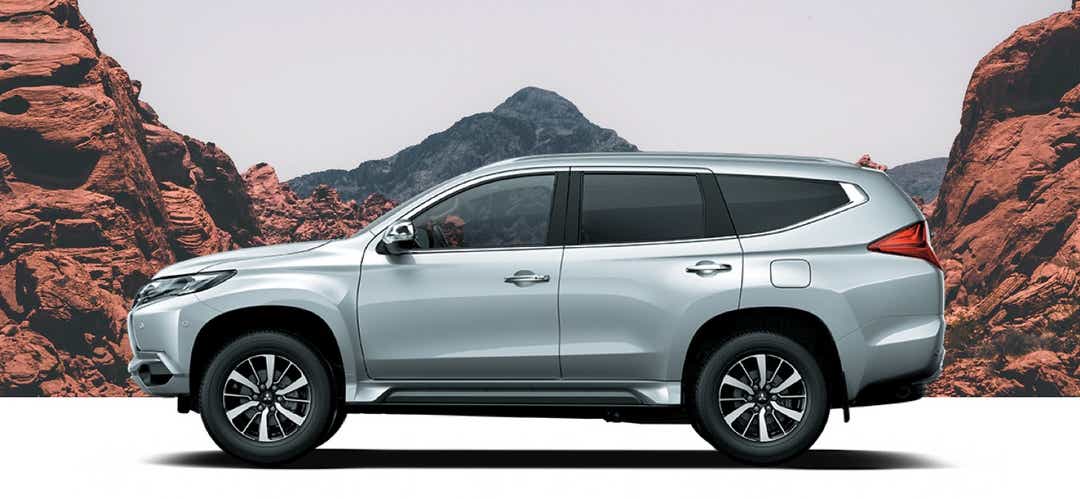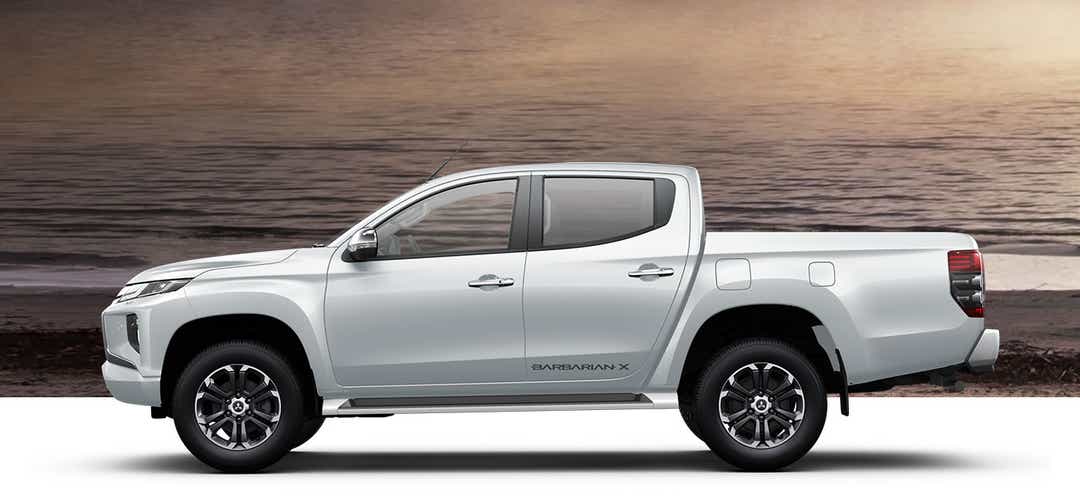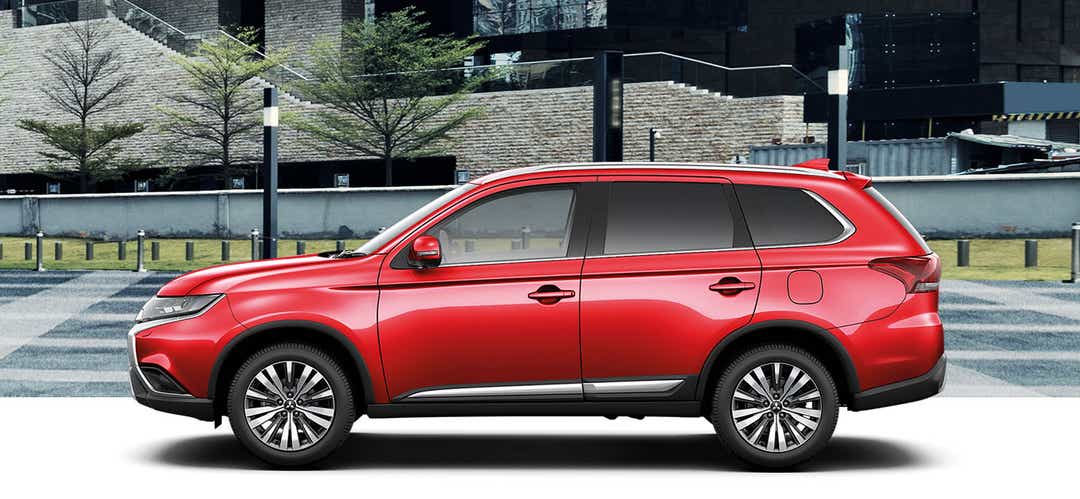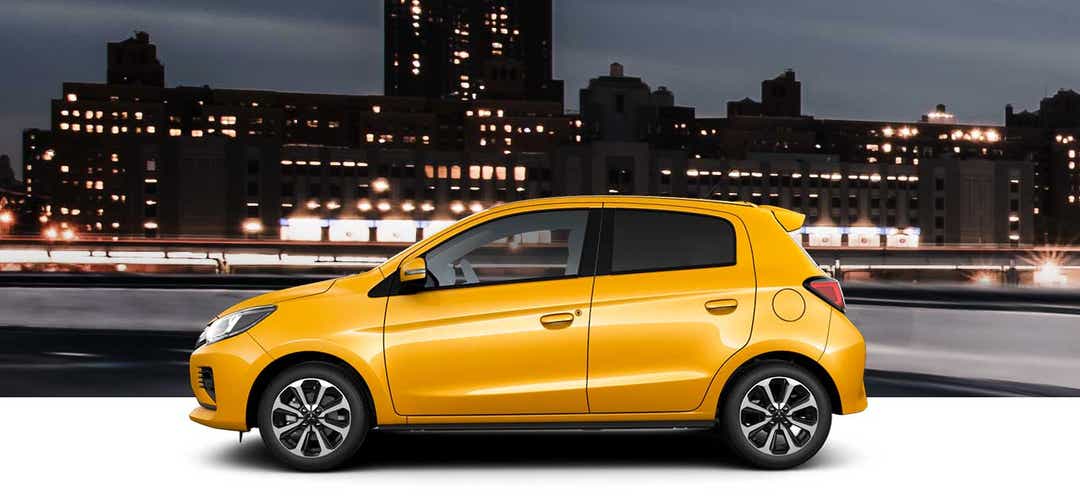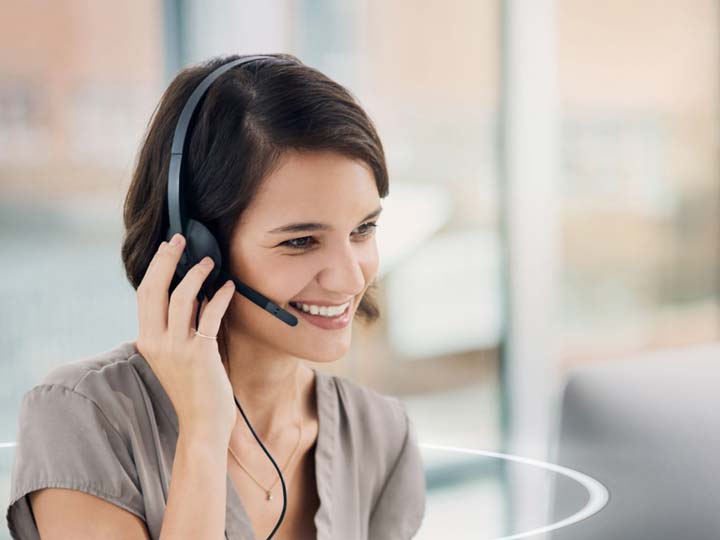 Contact Us
If you have any queries about any aspect of owning a Mitsubishi, we're here to help. Email us or complete a simple online form.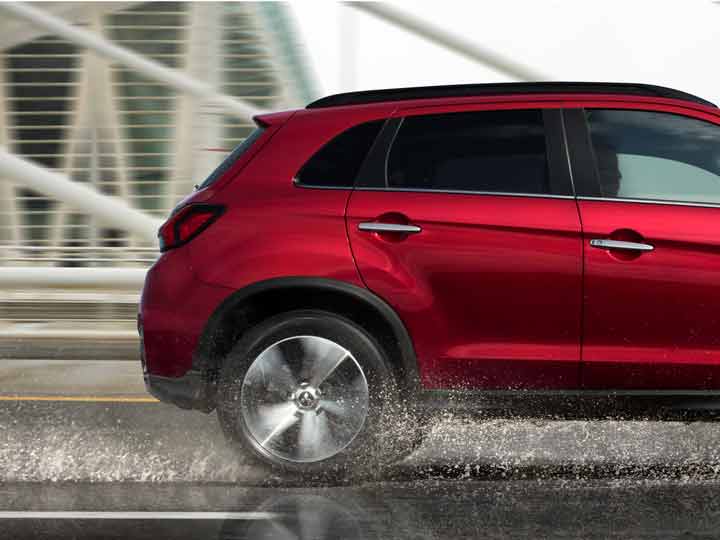 Find a Service Centre
Search our network of Mitsubishi Service Centres across the UK and let the Mitsubishi experts take care of you and your car.