About Mitsubishi Motors in the UK
Mitsubishi Motors in the UK was established in 1974 as the official importer for Mitsubishi Motors vehicles, parts and accessories, as well as the hub for all technician training, customer care and after sales support. 
International Motors
Now, as part of International Motors, Mitsubishi Motors in the UK is responsible for the stocking and distribution of Mitsubishi Motors vehicle parts and accessories as well as technical, warranty and recall support on behalf of Mitsubishi Motors Corporation.
Mitsubishi drivers in the UK will continue to receive the same award-winning customer care well into the future.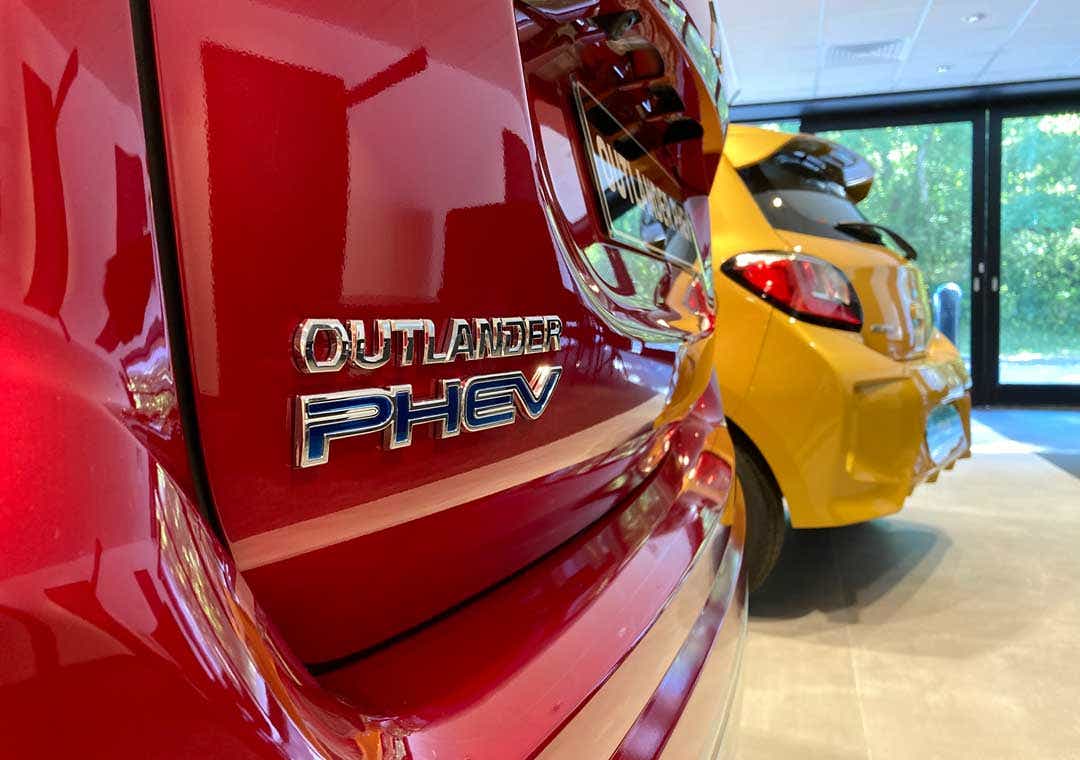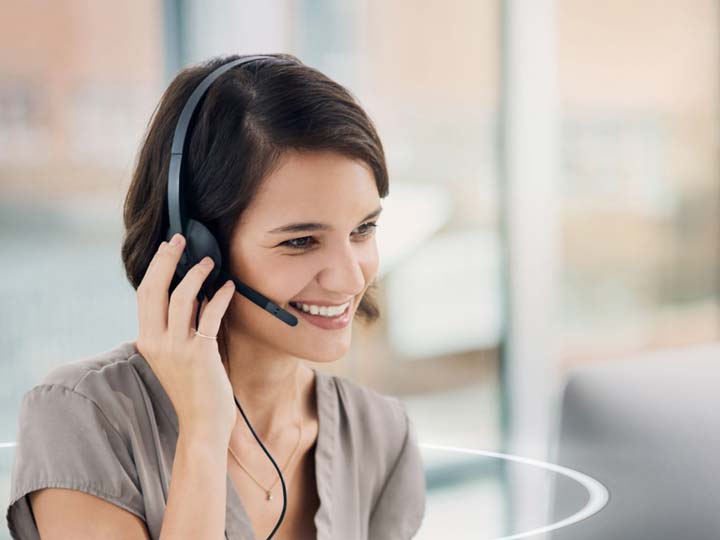 Contact Us
If you have any queries about any aspect of owning a Mitsubishi, we're here to help. Email us or complete a simple online form.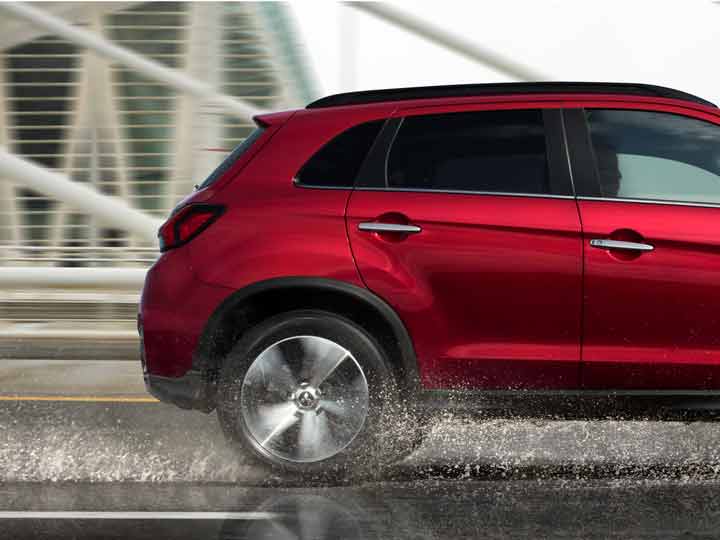 Find a Service Centre
Search our network of Mitsubishi Service Centres across the UK and let the Mitsubishi experts take care of you and your car.