Spread the cost of unexpected bills
Borrow between £50 and £5,000 interest free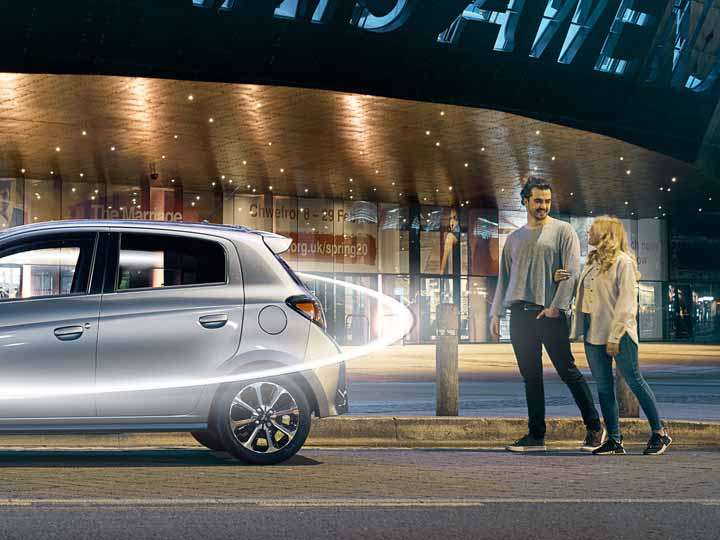 Mitsubishi First
The last thing you need. The first people you call.
A complimentary service for all Mitsubishi drivers following an accident.  We'll manage the entire process on your behalf, completely free of charge.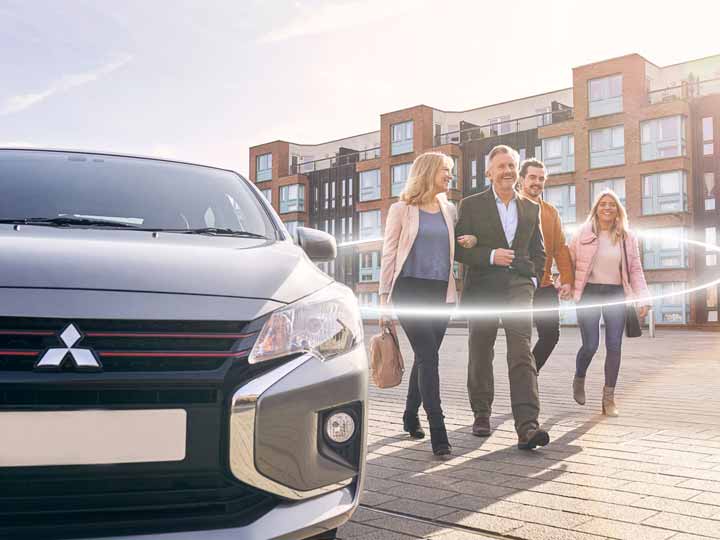 Service Payment Plans
Affordable, worry free servicing
Spread the cost of servicing with a Service Payment Plan tailored to your Mitsubishi, to help keep your Mitsubishi in top condition while controlling the cost of motoring.