Mitsubishi Vehicle Safety Check
As the owner of a Mitsubishi vehicle you are part of the Mitsubishi family. And as our nearest and dearest, we want you to feel protected.
Covering everything from bodywork and tyres, to brakes and suspension, we will complete a visual check of your vehicle to ensure that you have the peace of mind that your vehicle is road ready.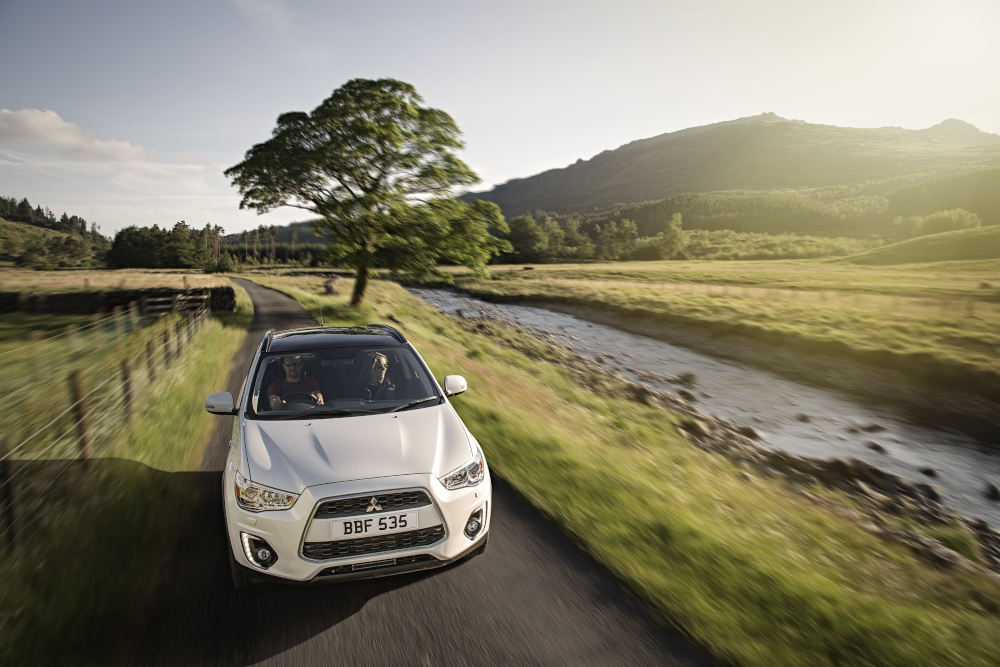 We take care of all the checks:
Tyres – check tread depth, condition and pressure
Brakes – visual check for signs of wear in top condition
Lights – check they are in working order
Suspension – a visual check for any signs of leaks, damage or corrosion
Electrical – check the operation of the starter motor and charging system
Exhaust – check for signs of physical damage, e.g. leaking joints, corrosion
Battery – complete a condition check
Wiper Blades – check they are in working order
Bodywork – visual check for any signs of damage or corrosion
Antifreeze – report on the strength and level of your antifreeze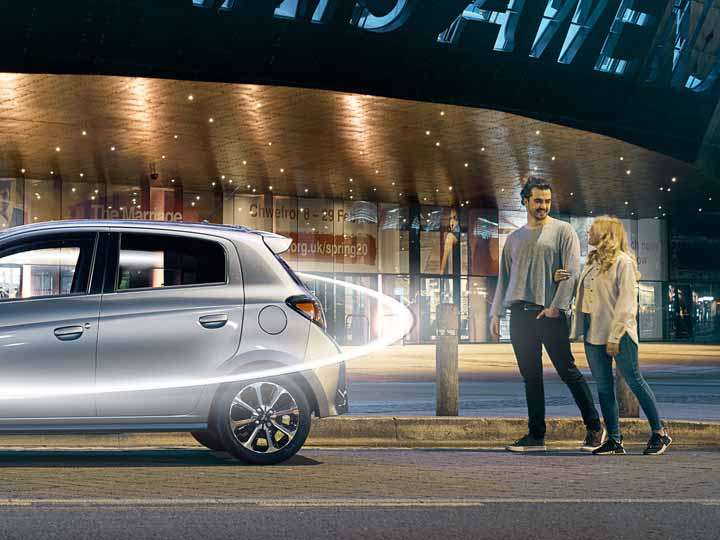 Mitsubishi First
The last thing you need. The first people you call.
A complimentary service for all Mitsubishi drivers following an accident.  We'll manage the entire process on your behalf, completely free of charge.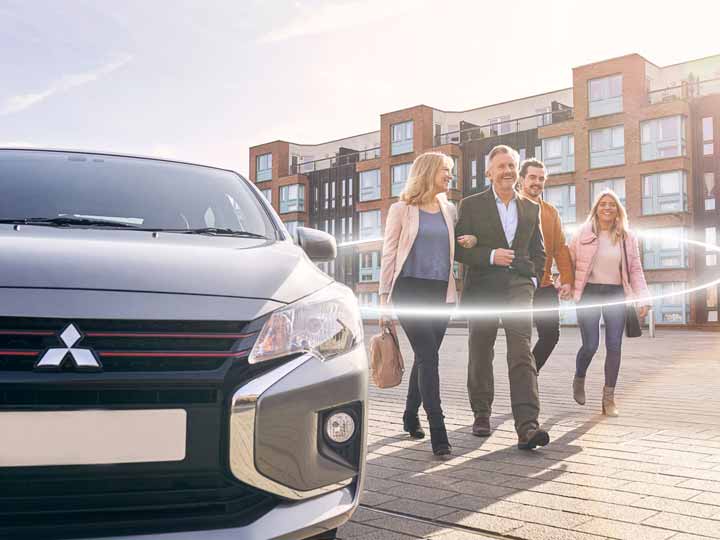 Service Payment Plans
Affordable, worry free servicing
Spread the cost of servicing with a Service Payment Plan tailored to your Mitsubishi, to help keep your Mitsubishi in top condition while controlling the cost of motoring.