Roadside Assistance and Insurance
Our vehicles are legendary for their reliability, but at Mitsubishi we never rest on our laurels and we plan for every eventuality. That's why we offer home and roadside assistance and comprehensive insurance for your car.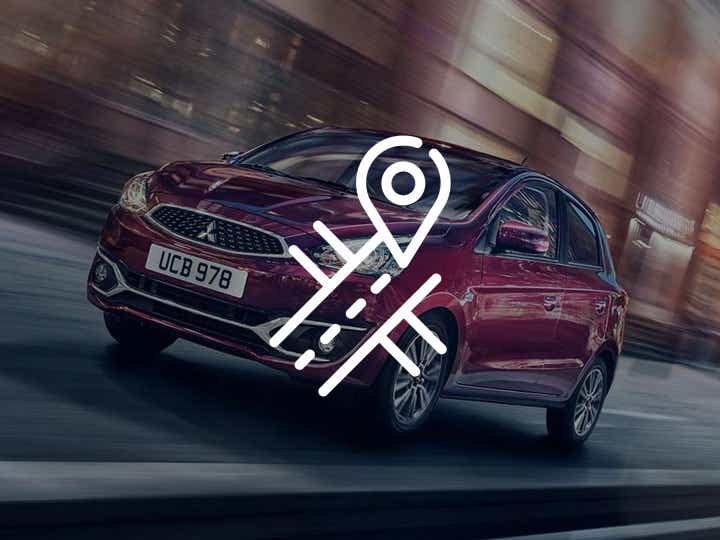 Home & Roadside Assistance
Our pan-European Mitsubishi Assistance Package (MAP) provides home and roadside assistance in the event of a breakdown. We take care of everything from repairs to hire cars.