Whether you're trying to find your local dealer, have a question about your car, or want more information about any of our products and services, you can chat to us live here.
Simply click the box marked 'chat' in the lower left of your screen.
When can you live chat with us?
Our live chat service is staffed:
Monday to Friday: 9.30am – 5.00pm
Outside these hours you can still use our chat box to leave a message and a member of our team will get back to you as soon as possible.
What you can talk to us about
We're here to help you in any way we can and if we can't help you directly we make sure we put you in touch with someone who can.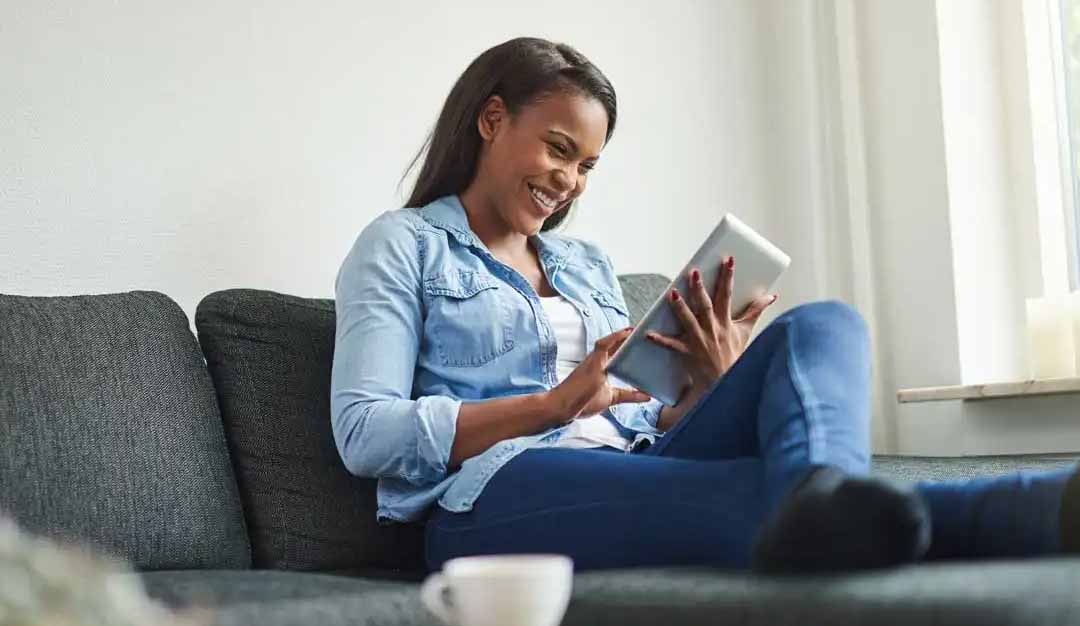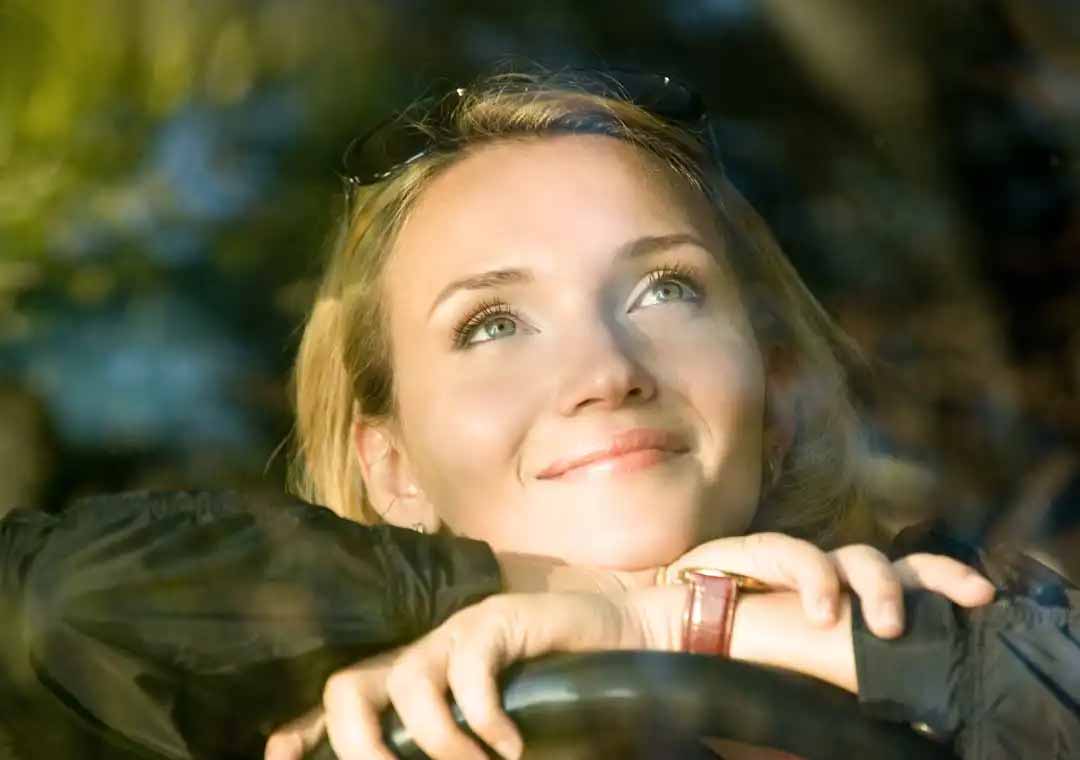 About our chat team
Our team is made up of friendly people who are trained not to chase sales, but to provide help and information. They aren't there to sell anything and their success isn't measured by lead numbers, but solely in terms of how well they help you.
We typically run at a 90%+ positive approval rating.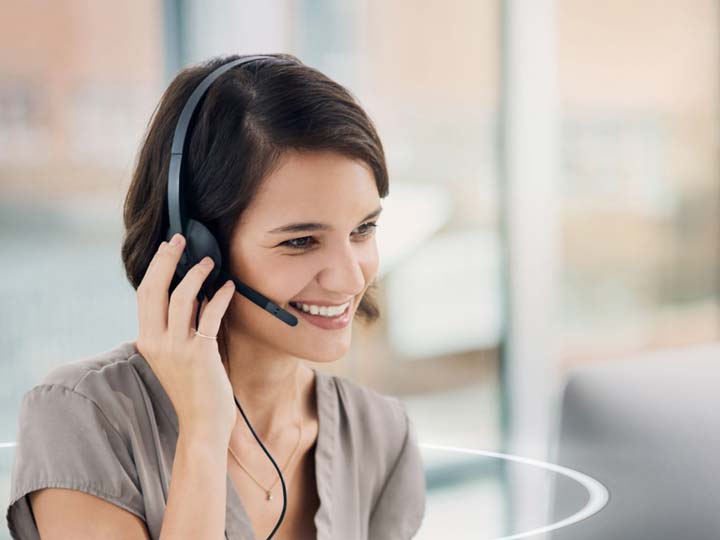 Contact Us
If you have any queries about any aspect of owning a Mitsubishi, we're here to help. Email us or complete a simple online form.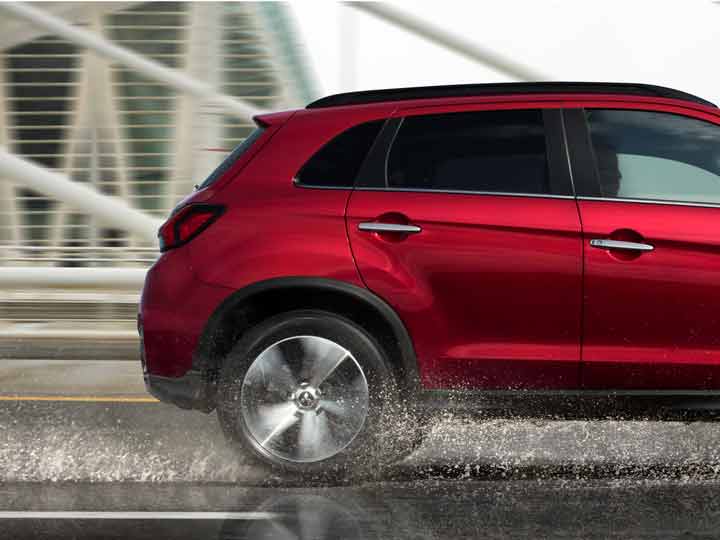 Find a Dealership
Search our network of Mitsubishi Service Centres across the UK and let the Mitsubishi experts take care of you and your car.