Whether you're trying to find your local Service Centre, have a question about your car, or want more information about any of our products and services, you can chat to us live here.
Simply click the box marked 'chat' in the lower left of your screen.
When can you live chat with us?
Our live chat service is staffed:
Monday to Friday: 9.30am – 5.00pm
Outside these hours you can contact our Customer Support team by submitting an enquiry via the below link and a member of our team will get back to you as soon as possible.
What you can talk to us about
We're here to help you in any way we can and if we can't help you directly we make sure we put you in touch with someone who can.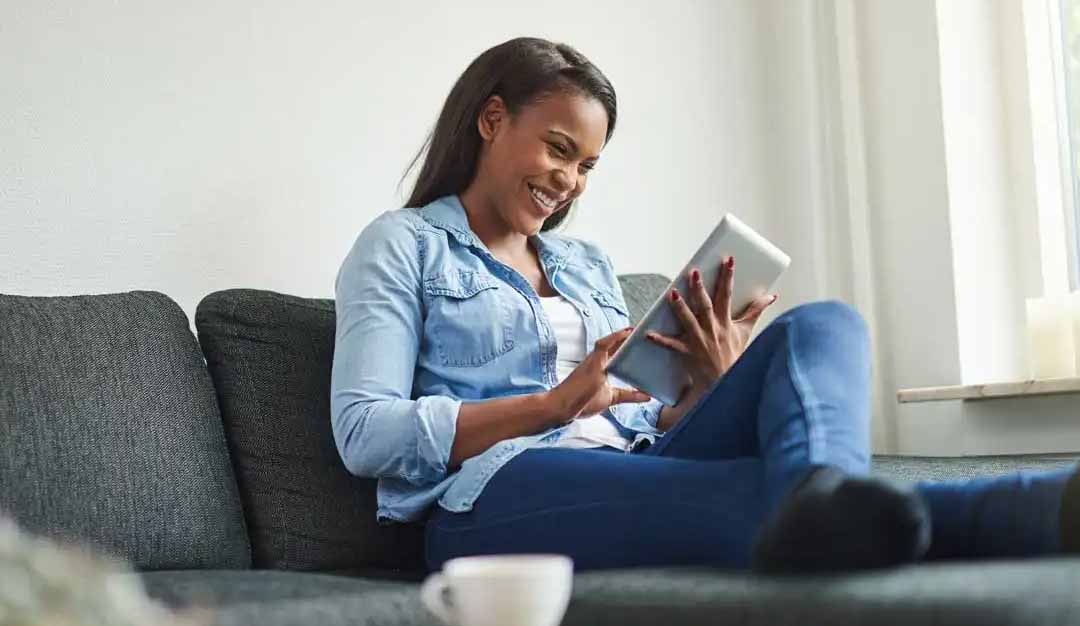 Service Centre information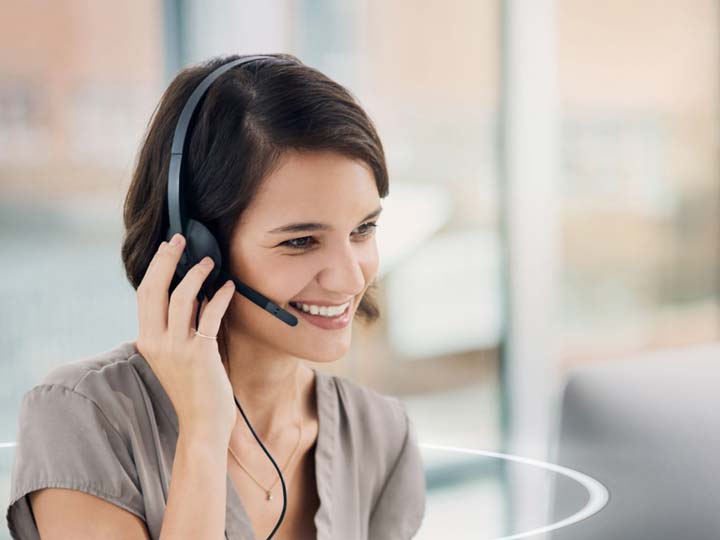 Contact Us
If you have any queries about any aspect of owning a Mitsubishi, we're here to help. Email us or complete a simple online form.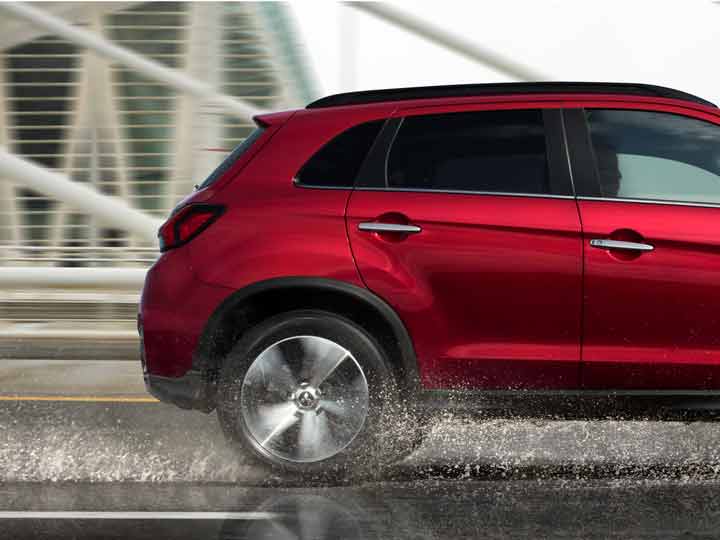 Find a Service Centre
Search our network of Mitsubishi Service Centres across the UK and let the Mitsubishi experts take care of you and your car.