What's included in an MOT?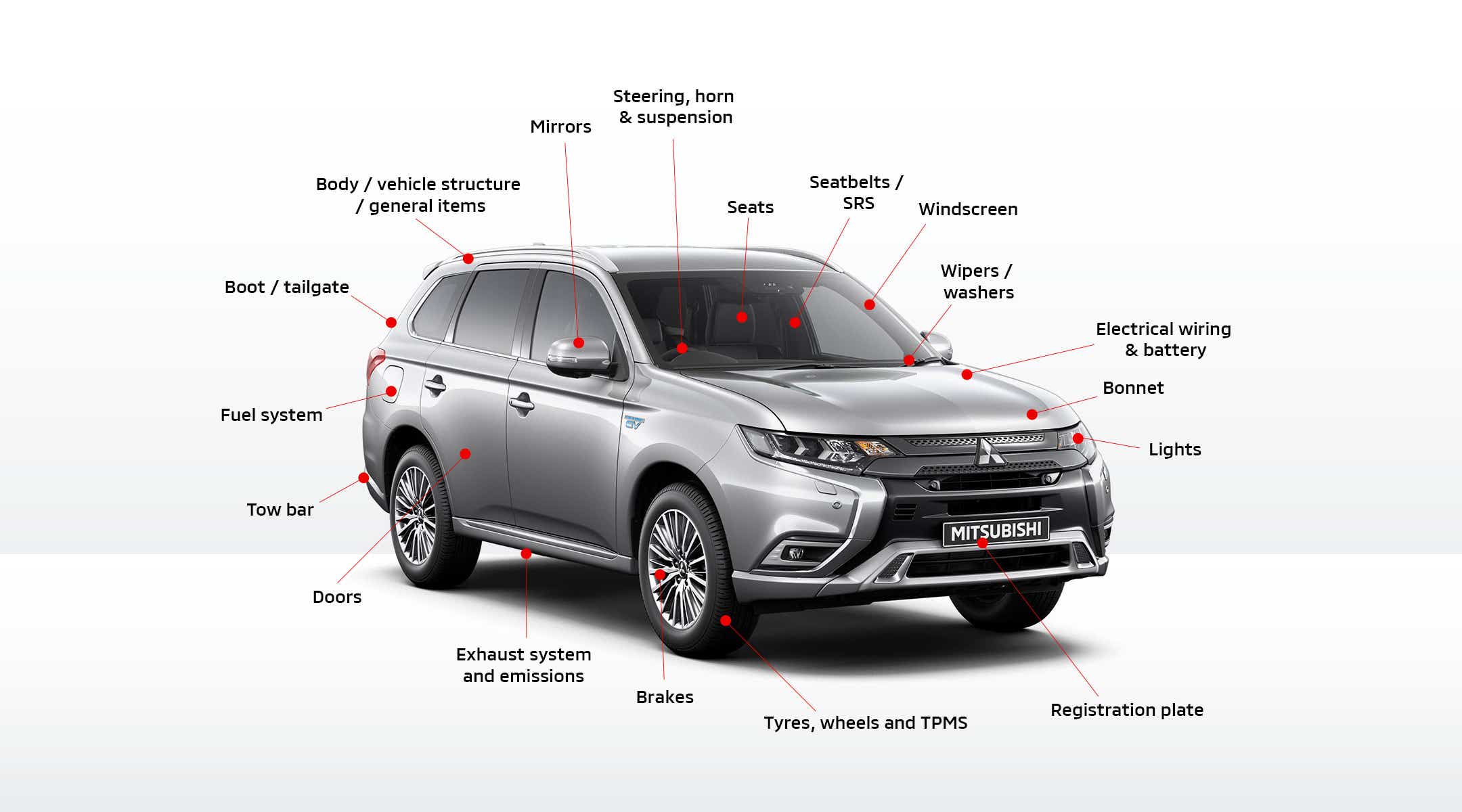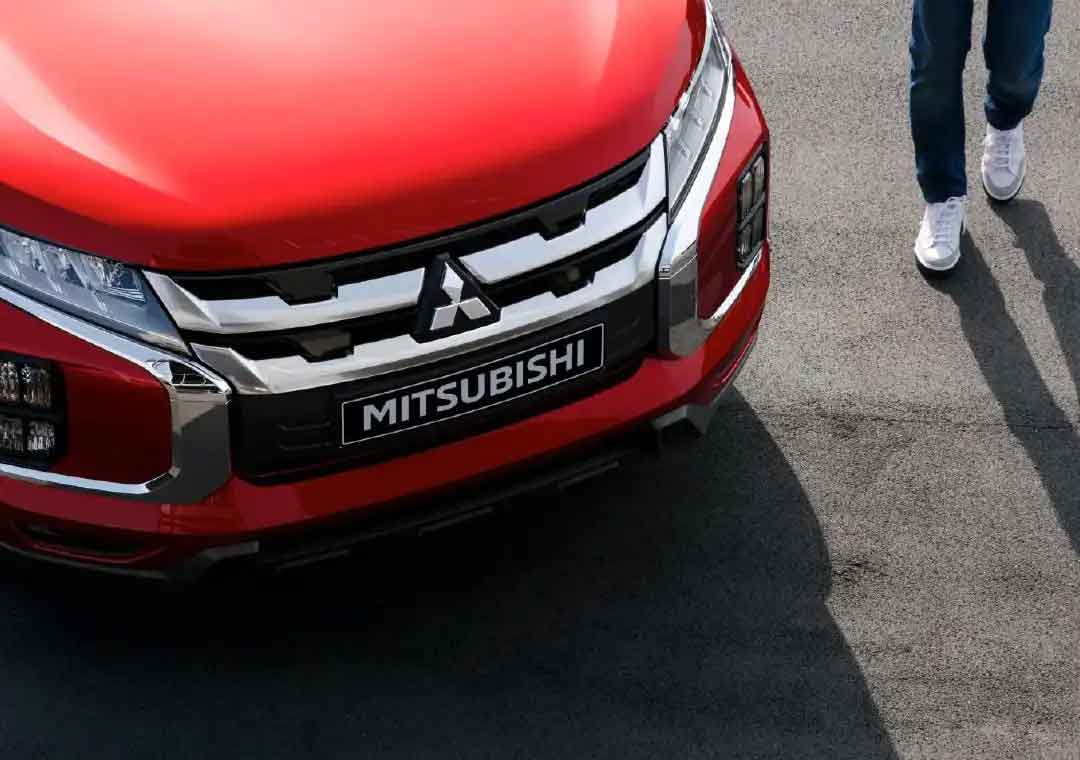 Headlights and indicators
Check that all of your car's lights function properly – headlights, sidelights, rear lights, hazard lights and indicators.
Horn
Give a short blast of the horn – if it doesn't work, your Mitsubishi dealer will need to repair or replace it.
Windscreen wipers
Make sure your wipers are able to keep your windscreen clean – any tears or holes in the wiper rubber can be an MOT fail.
Seats and seatbelts
The driver's seat should adjust forwards and backwards and all seatbelts should be in good, working order. Test movement of the seat and inspect the seatbelt's full length for damage. Tug sharply on all seatbelts to check that they react as they're supposed to if you have to brake severely.
Wheels and tyres
Check that wheels and tyres are undamaged. The minimum legal tyre tread depth is 1.6mm and any tyres with less than this will be marked as an MOT 'fail' (though it's recommended that tyres are changed when tread reaches 3mm). If you're in doubt about how much tread is left on a tyre, your Mitsubishi dealer can check for you. The dealer can also advise on the type of tyre that is right for your car if a replacement is required.
Windscreen
Check the view out of the front of the car for damage – any damage larger than 40mm will cause a 'fail', as will any damage wider than 10mm in the 'swept' area of the windscreen in front of the driver.
Screenwash
Top up the washer bottle before taking the car in for a test – something as simple as an empty container can cause an MOT fail.
MOT Protection Terms and Conditions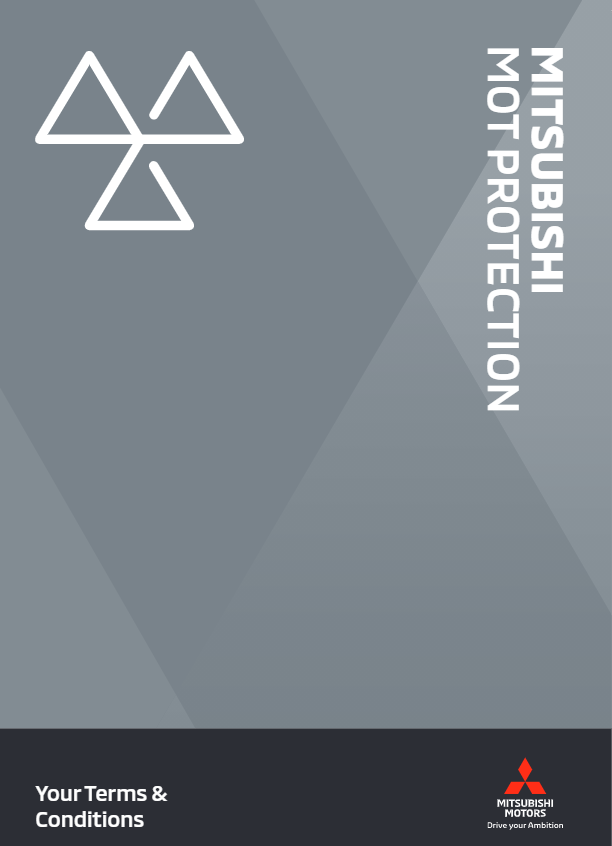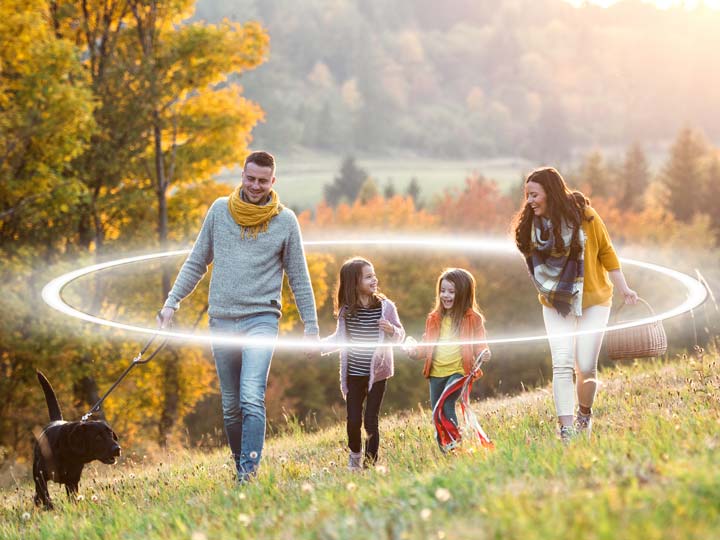 Free Home and Roadside Assistance with every service
Miles from anywhere, but far from alone
You not only get quality care on the day, but free home and roadside assistance for the following 364 days.
Drive Now, Pay Later
Flexible, interest-free credit
Whether facing unexpected repair costs or looking to purchase some new accessories our Drive Now, Pay Later facility lets you spread the cost, completely interest-free.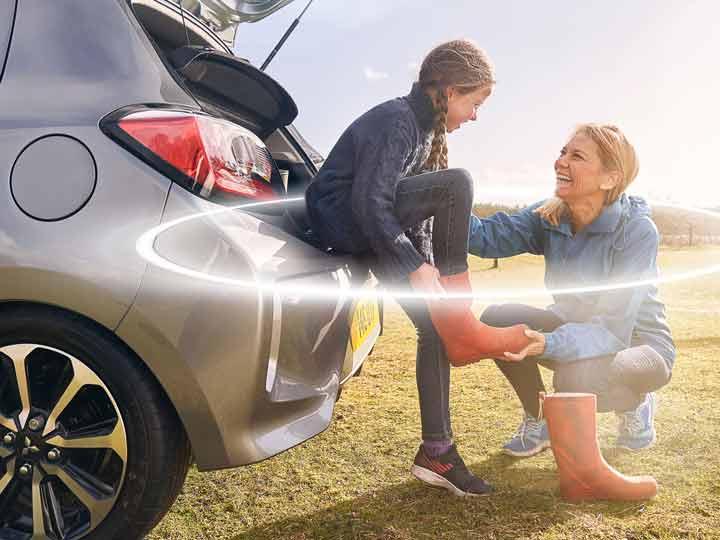 Extended Warranty
Going the extra mile and keeping you covered
Once your new or used car warranty period is up you can purchase an extended warranty to continue to cover your car.