Popular Shogun Sport Accessories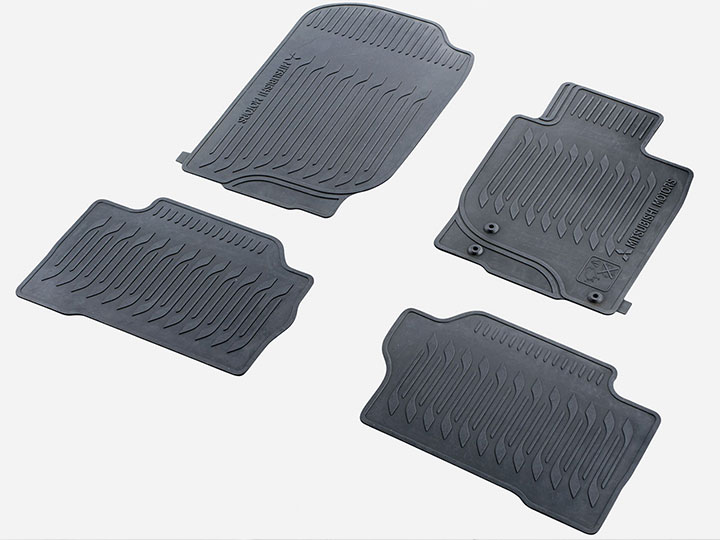 MZ331000
Rubber Mat Set
Retail Price Inc. VAT: £47.99
Set of easy clean rubber mats. (Three row coverage)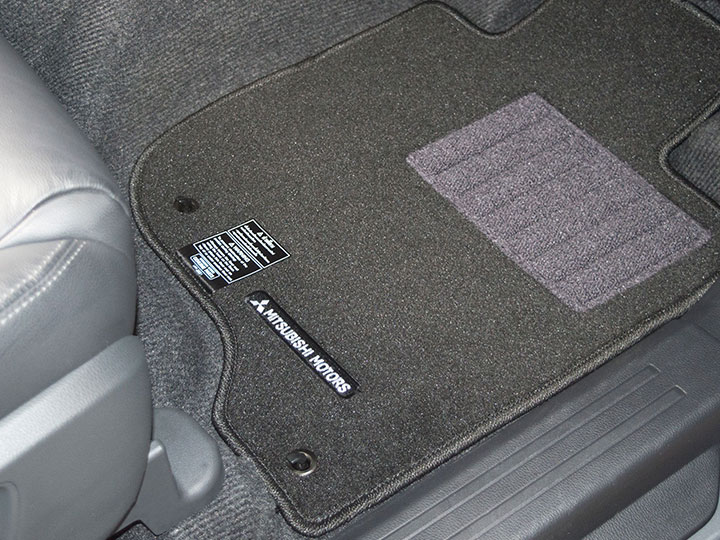 MZ330995
Textile Mat Set, Classic Grade
Retail Price Inc. VAT: £46.00
Offering the perfect fit, this classic grade textile mat set will keep your footwell protected. (Three row coverage)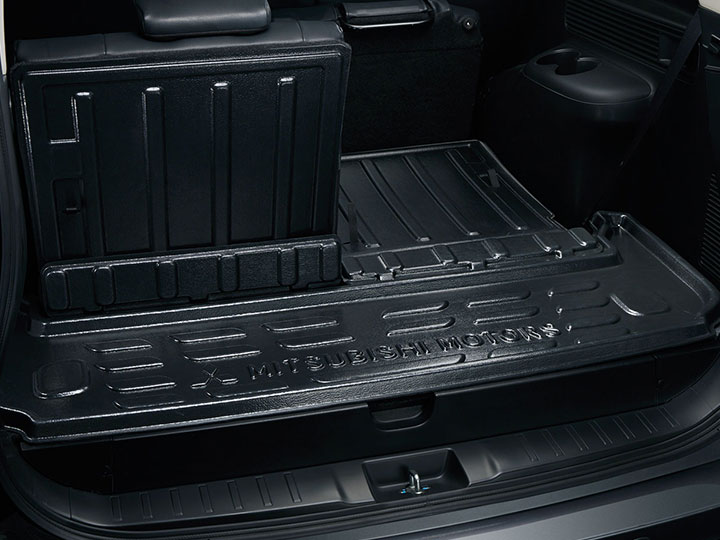 MZ330938
Boot Tray
Retail Price Inc. VAT: £51.96
This practical accessory has been designed to suit the rear cargo area of your vehicle. Made from moulded hard plastic and featuring a raised outer lip to retain loose objects, it is easy to remove and clean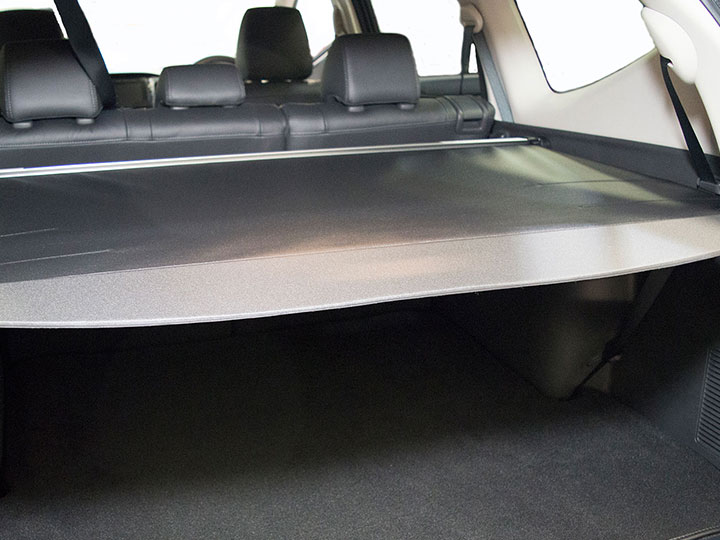 7237A139XA
Load Area Tonneau Cover
Fitted Price Inc. VAT: £283.19
Retail Price Inc. VAT: £275.99
The load area tonneau cover is a must have accessory for security, as it shields your cargo and valuables in the rear.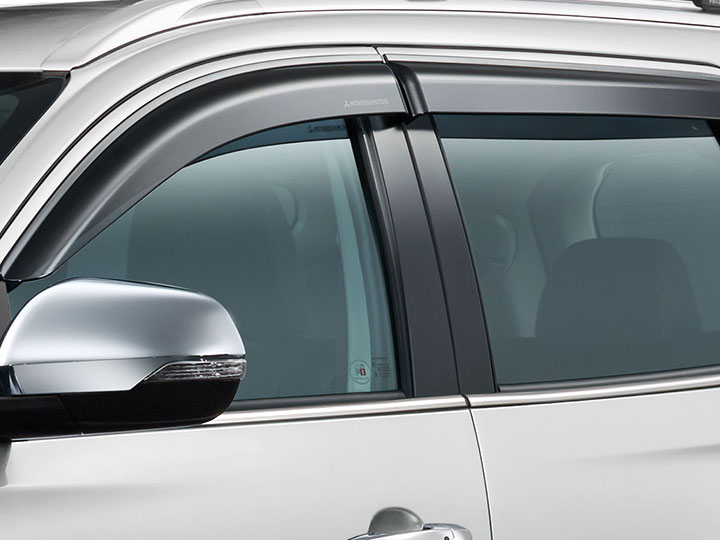 MZ330934
Side Wind Deflectors
Fitted Price Inc. VAT: £136.79
Retail Price Inc. VAT: £107.99
These handy weather shields can deter rain and run-off water from entering your cabin. This means you can drive with your window slightly down in rainy conditions.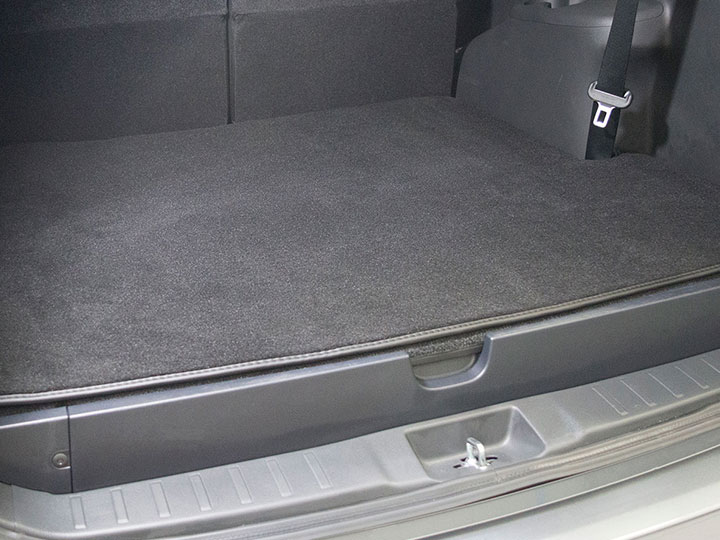 SP045010
Boot Mat, Elegance Grade
Retail Price Inc. VAT: £56.99
Luxury velour tailored boot mat, designed to perfectly fit the contours of the boot area.
MZ314872
Carrier System
Fitted Price Inc. VAT: £259.99
Retail Price Inc. VAT: £238.39
Comprising a Foot Pack, Bar Pack and Fitting Kit, these Roof Racks are engineered to the highest standards. These Roof Racks are also perfectly suited to a range of applications. Note: You must include the weight of the racks in calculating the load on the roof racks in relation.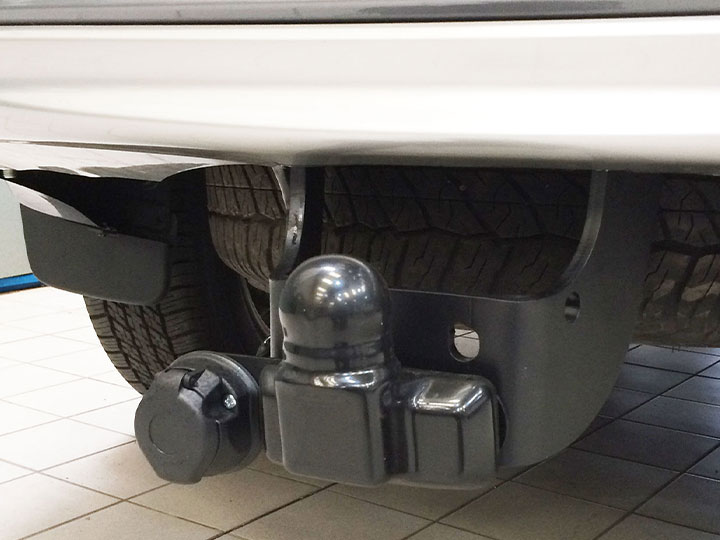 SP045003
Towbar, Fixed
Fitted Price Inc. VAT: £295.19
Retail Price Inc. VAT: £223.19
Fixed towbar. Price excludes electrics kit, which is sold separately.  Contact your Mitsubishi Service Centre for details.
Fitted prices are calculated using a standard hourly labour rate. Individual dealer labour rates may vary. Accessory images shown are for illustrative purposes only. All items available while stocks last.
Genuine accessories fitted by genuine experts
Our range of accessories are available to buy through any Mitsubishi dealer across the UK. Our expert technicians can fit accessories for you or you can take them away and fit yourself.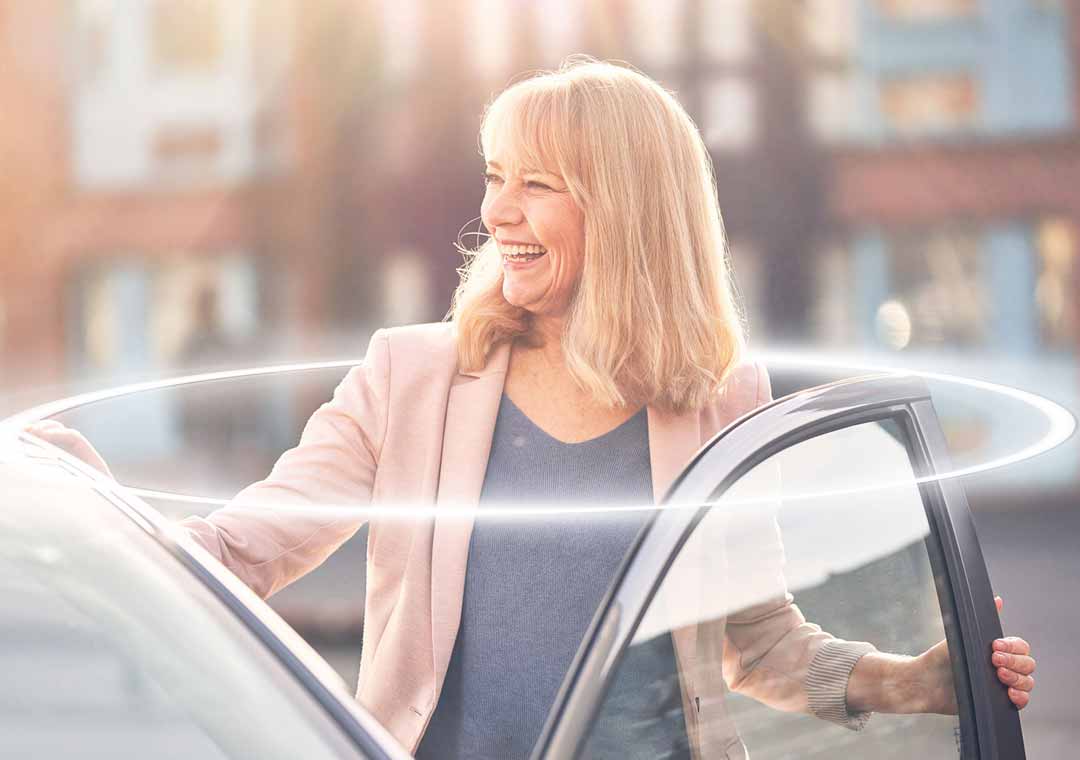 Drive Now, Pay Later
Spread the cost of accessories or repairs
Whether you're facing unexpected repair costs or looking to purchase some new accessories, our Drive Now, Pay Later facility lets you spread the cost, completely interest-free.
Built to tow just about anything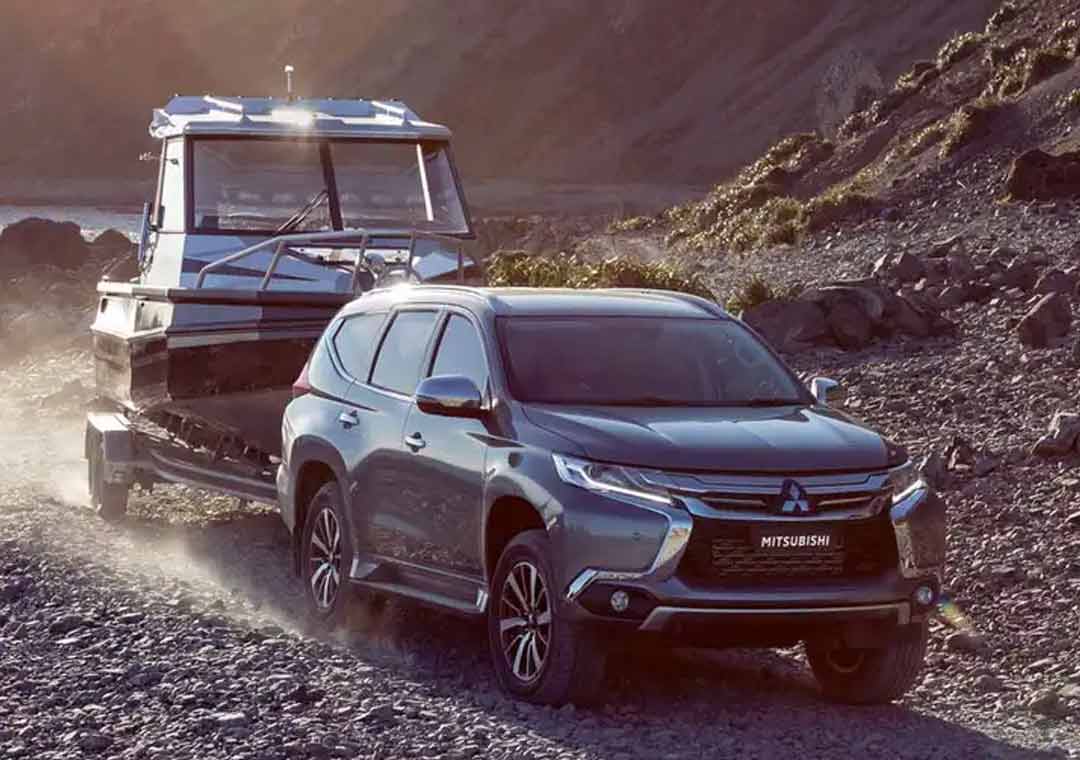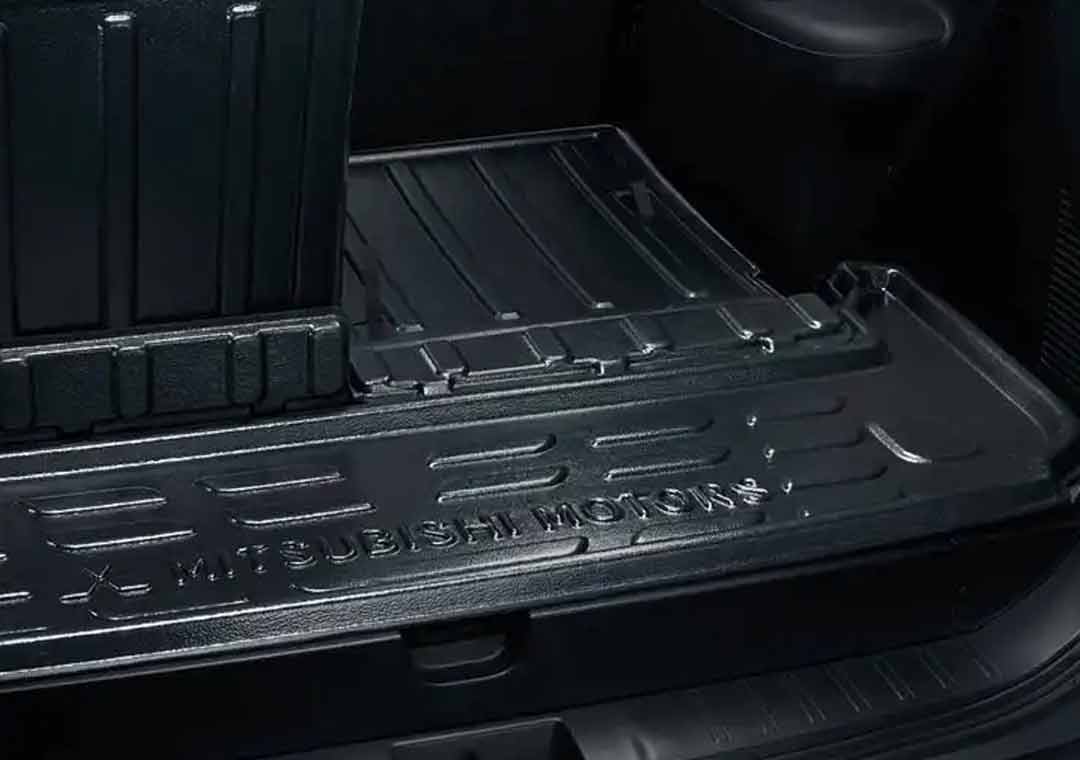 Look after your Shogun Sport
Protect against the elements