The L200 has been the UK's favourite pickup truck for 20 years and the current model the L200 Series 6 is as close as we've come to the perfect pickup truck. It's easy to drive, easy to park and comes with advanced safety features and entertainment options.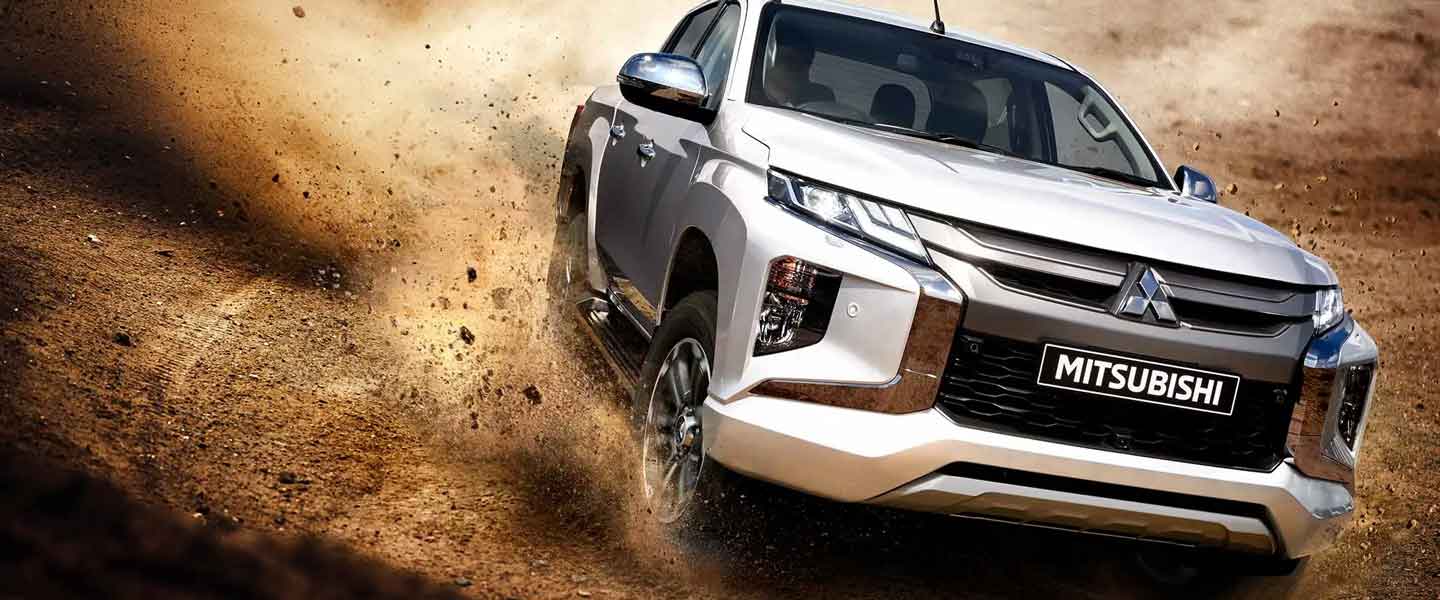 Born of our decades of rally and off-road experience, we've been creating pickup trucks to do hard jobs in hard conditions for construction, farming and other all purpose workhorse roles since the late 70's.
When you need a dependable machine that's build to be driven hard, yet designed to offer the same level of comfort as a modern SUV with the space for a family of four, look no further than the L200.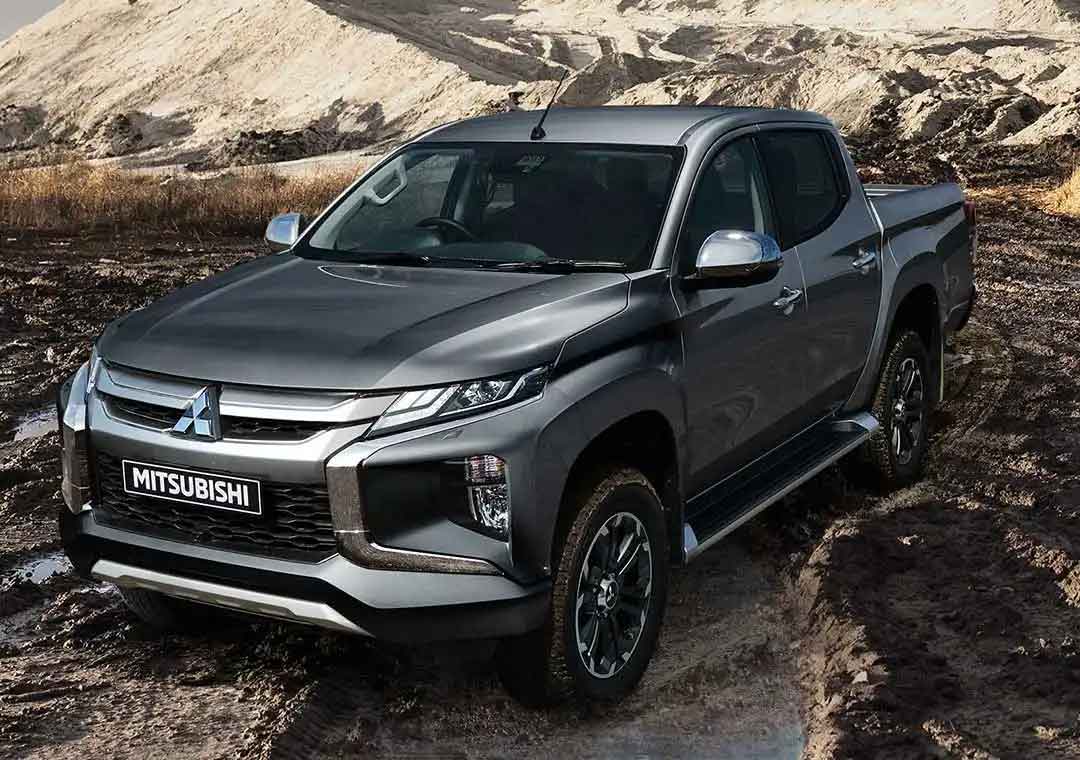 Superior 4WD ability on all terrain and all conditons
L200 lives and breathes off-road. With a superior 4WD system that can instantly switch between modes as conditions change. From running in 2WD on tarmac to conserve fuel, all the way up to locked rear differential power for mud, sand, gravel or snow.
A brawny packhorse with a huge total load capacity
Thanks to a strengthened chassis the max load capacity of the L200 is a whopping 4,125kgs, which is a combination of the max towing capacity and remaining available payload.
The towing capacity is 3,500kgs, additional payload is 625kgs (including driver).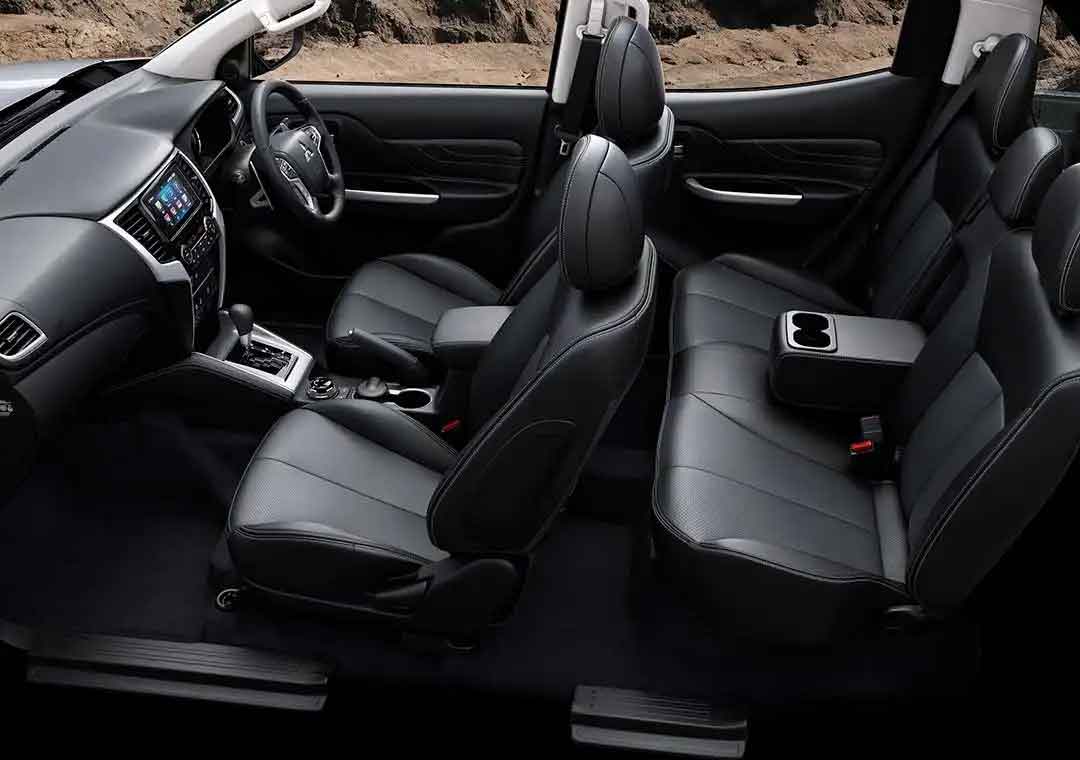 Class-leading space and a refined, practical interior
The L200 offers sporty, body-hugging front seats, sculpted for maximum comfort with wide shoulder support and a deeper centre. The L200 double cab provides room for three extra passengers just like a car.
The L200 is also available with electronically adjustable driver's seat, heated front seats and with leather seat trim as an option.
All the practicality of a modern SUV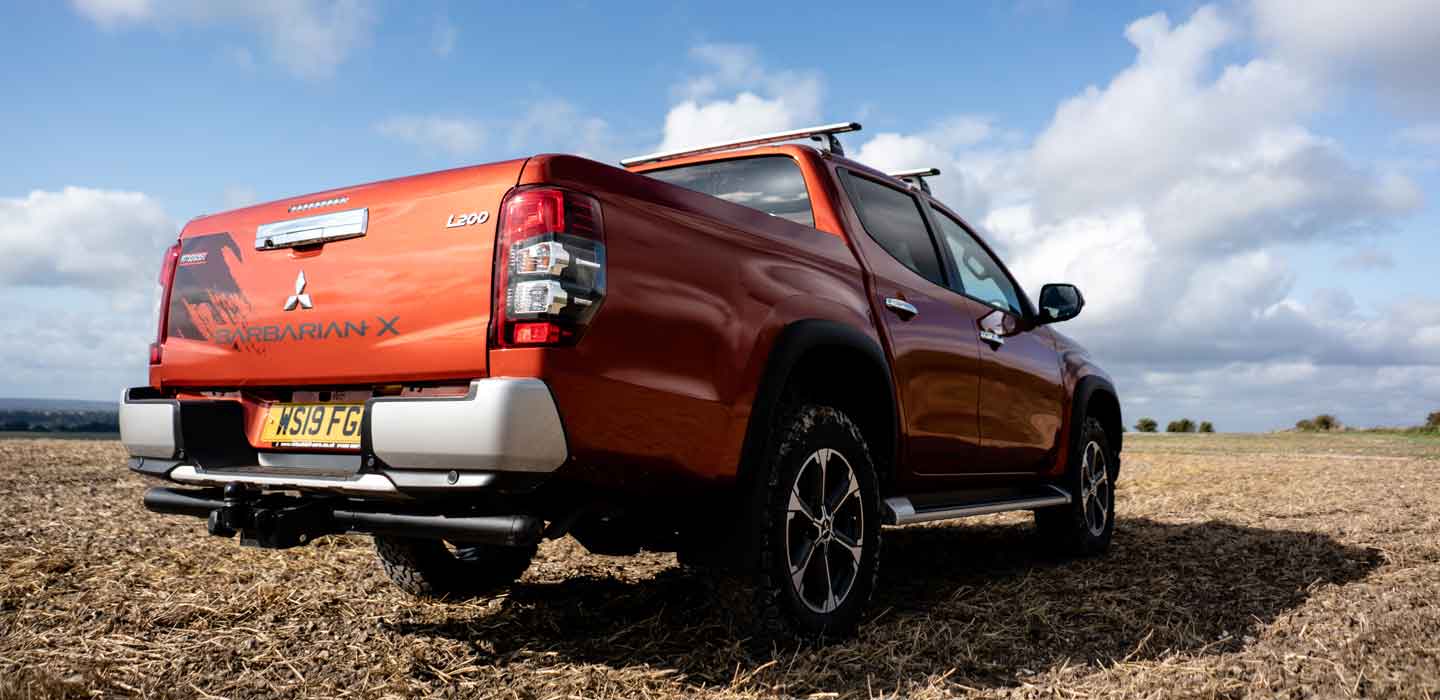 Confidence when reversing
If a vehicle is detected behind you when you're just about to reverse out of a parking space or your driveway, the turn light (indicator) on the door mirror blinks, you'll hear a warning sound and a message appears in the Multi-Information Display on the dash.
Detecting dangers before you even see them
The L200's radar is used to detect obstructions in front of the vehicle and to issue warnings when there is a danger of collision. Additionally, automatic braking is performed to avoid collision or reduce impact.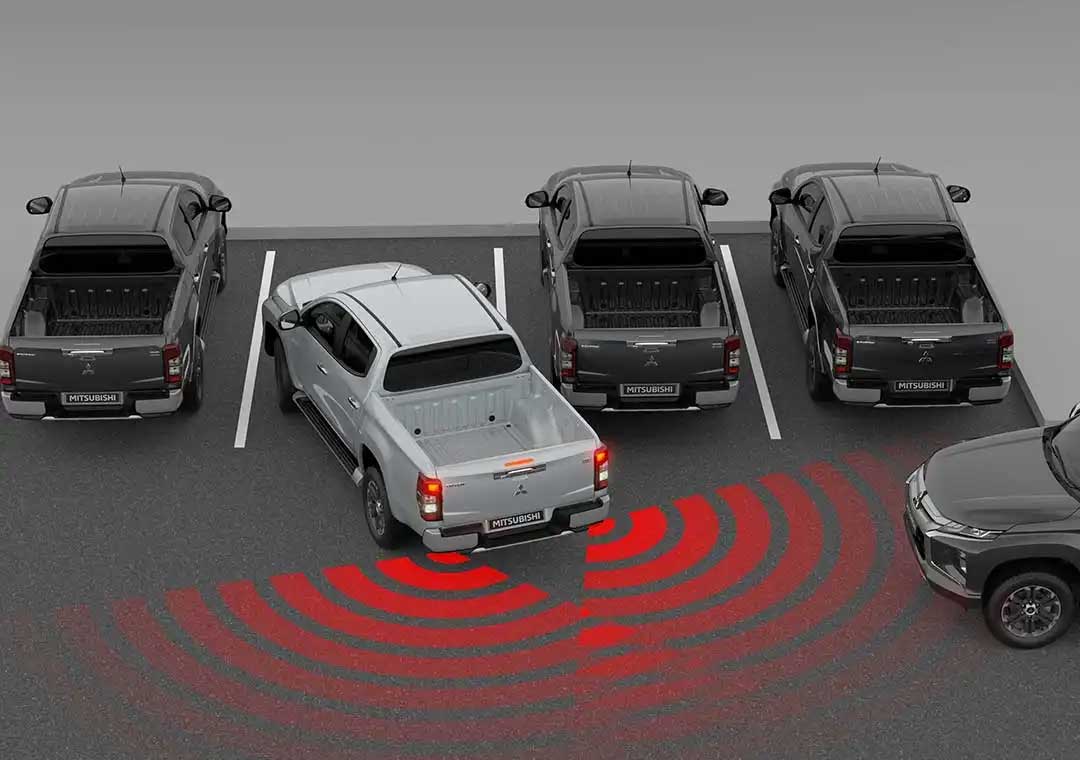 Interested in an L200?
While new L200 models are no longer available in the UK, you can find a range of used L200 models at your local Mitsubishi Service Centre. Find out more about L200 below.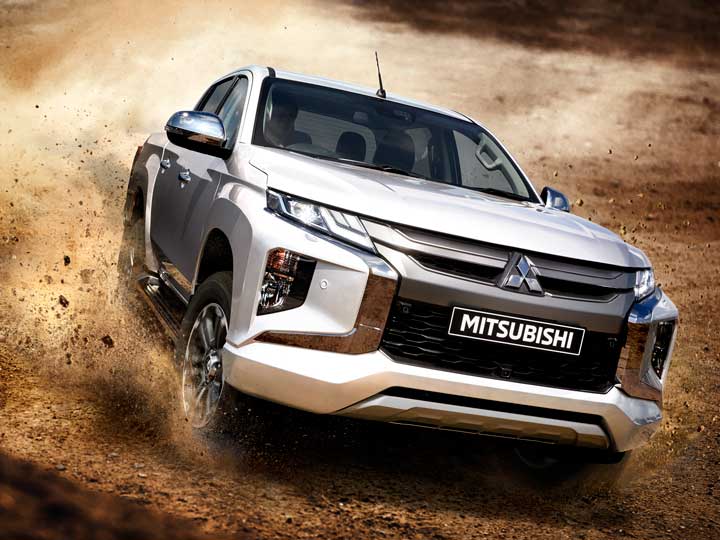 Download a Brochure
Explore more details about the L200 including detailed specs and colour options by downloading a free brochure.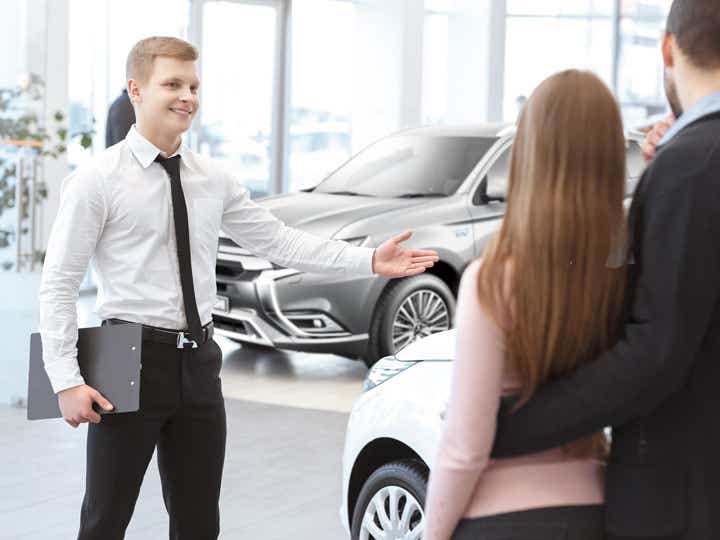 Find your local Service Centre
No-one is better placed to help you find the perfect L200 than your local Mitsubishi Service Centre.
Are you an L200 owner?
We have a host of great options for you if you own an L200. Whether you want to book a service, explore accessories, or are looking to extend your manufacturer's warranty, we have just what you're looking for.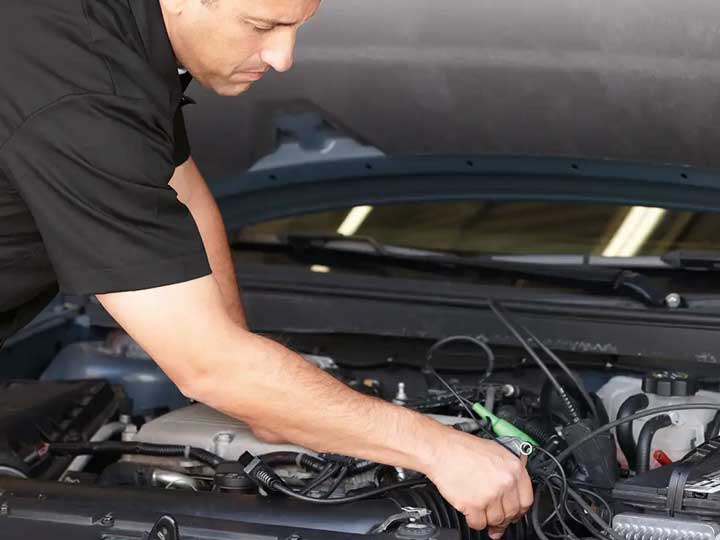 Book a Service
No-one knows your car like a Mitsubishi dealer, so have your L200 serviced by the best at your local Mitsubishi Service Centre.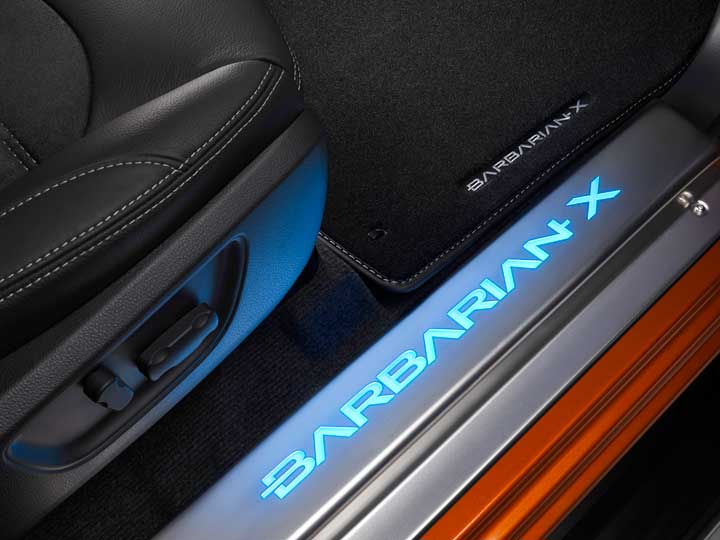 Explore L200 Accessories
L200 is built to tackle anything and with our range of accessories you can expand its capabilities even further.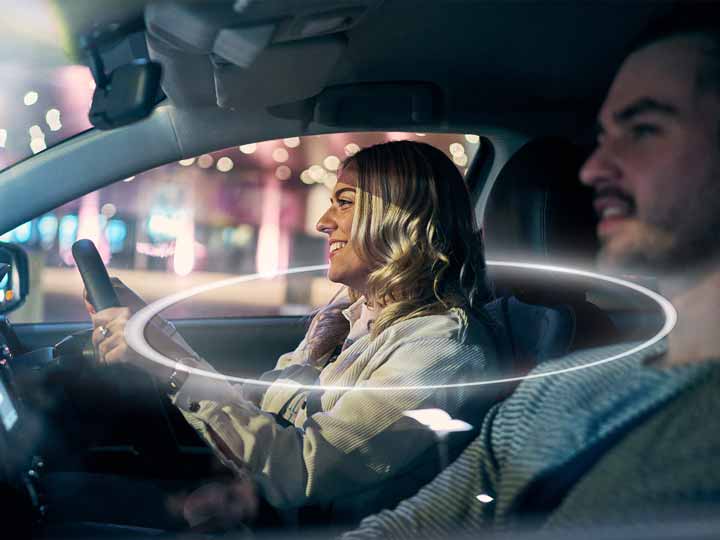 L200 Products and Services
From extending your warranty to free roadside assistance, our range of products are designed to give you peace of mind motoring.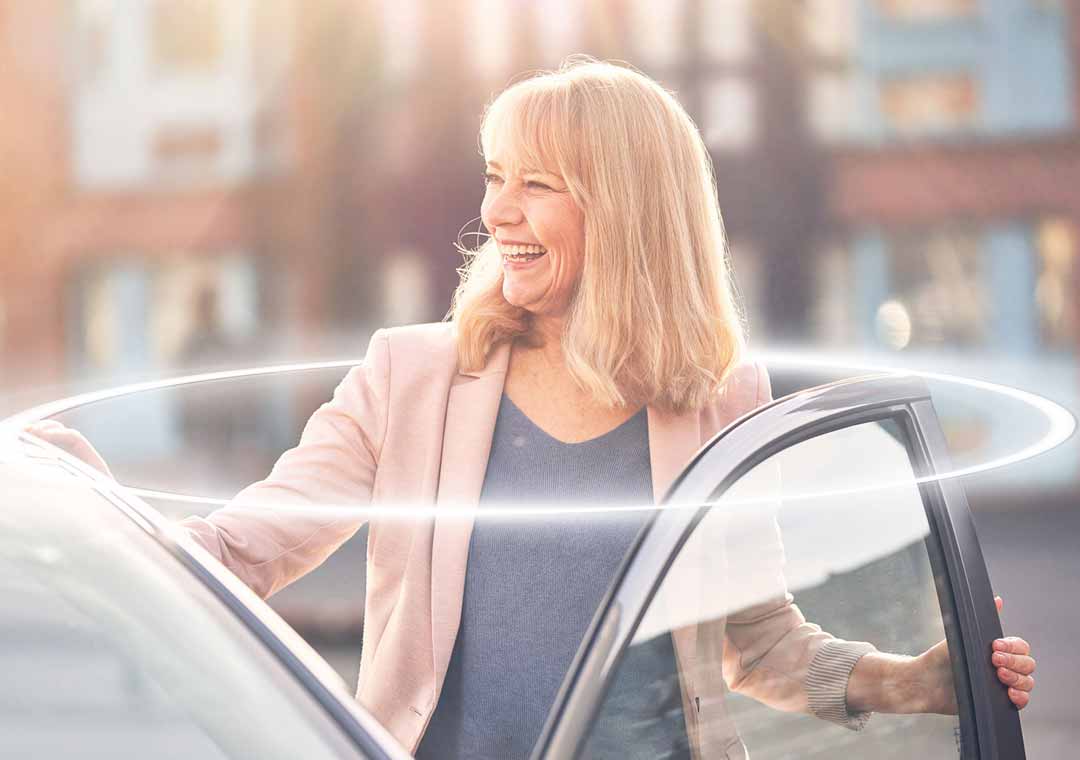 Drive Now, Pay Later
Spread the cost of accessories or repairs
Whether you're facing unexpected repair costs or looking to purchase some new accessories, our Drive Now, Pay Later facility lets you spread the cost, completely interest-free.