The Eclipse Cross is engineered to give you the ultimate driving experience. A direct-injection turbo engine offers powerful performance, and our decades of off-road and rally experience result in agile handling and advanced safety systems. Inside you'll find a stylish cabin packed with next-generation technology, sculpted around the driver and offering great entertainment options for passengers.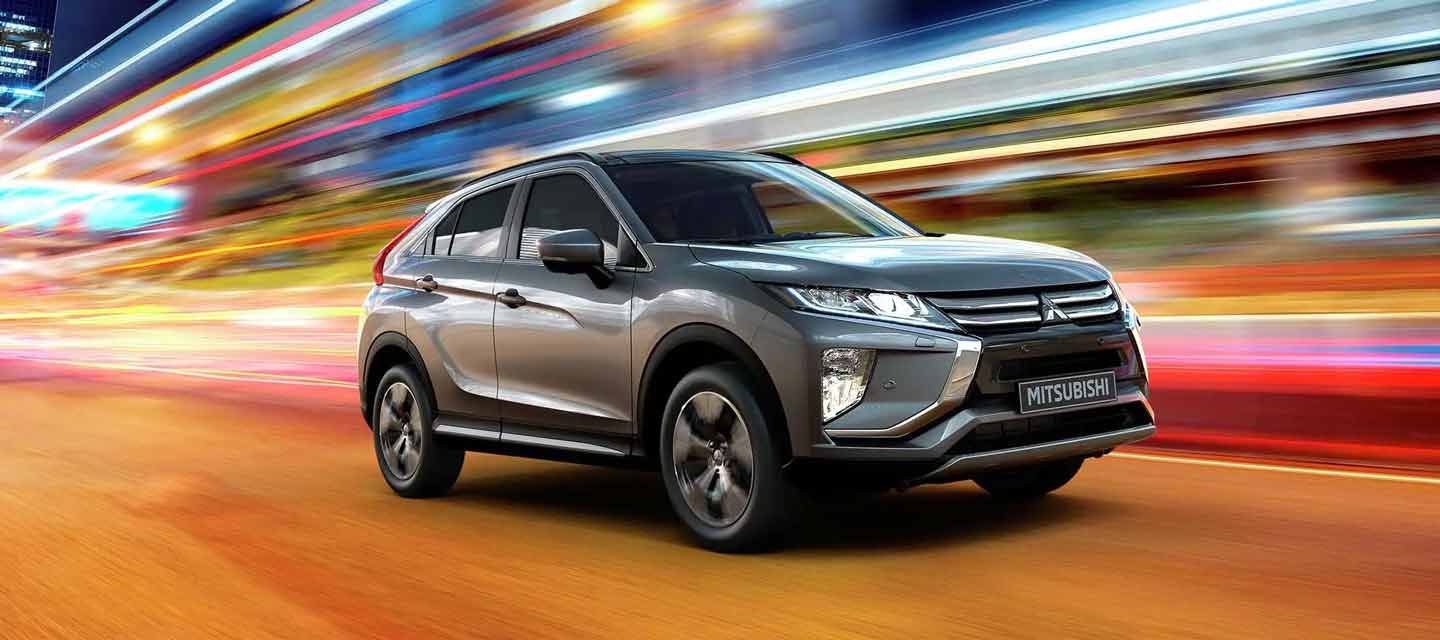 Outstanding stability in all conditions
Your vital information right where you need it
A futuristic Heads-Up Display (HUD) means you can keep your eyes on the road ahead like never before with information like current speed and distance to the car in front of you. 
Watch the kids' mouths drop the first time they see it rise out of the dash.
Instant car data with Multi-Information Display
In between the speedo and tach dials is a full-colour LCD Multi-Information Display where you can find everything you want to know about the car, from how many miles until you need to fill up, to your current MPG. You can cycle through settings with the press of a button and see information, drive mode status and more.
What's more, any alerts will automatically appear so if you're low on screenwash the Eclipse Cross will actively let you know.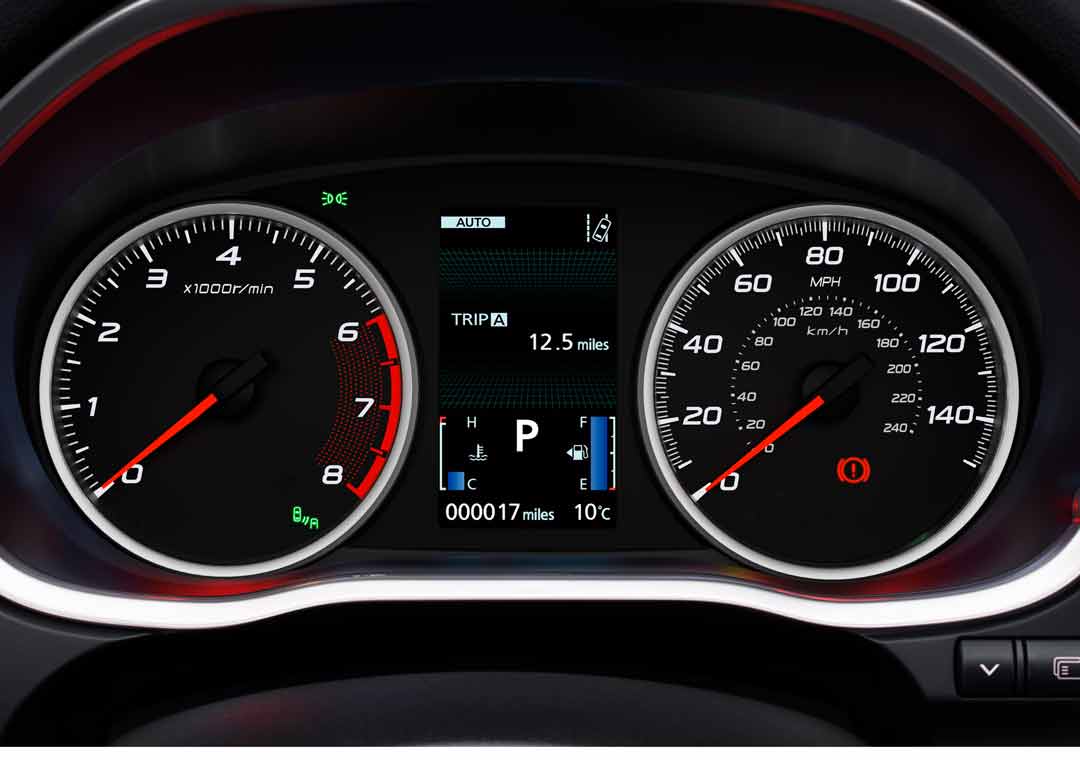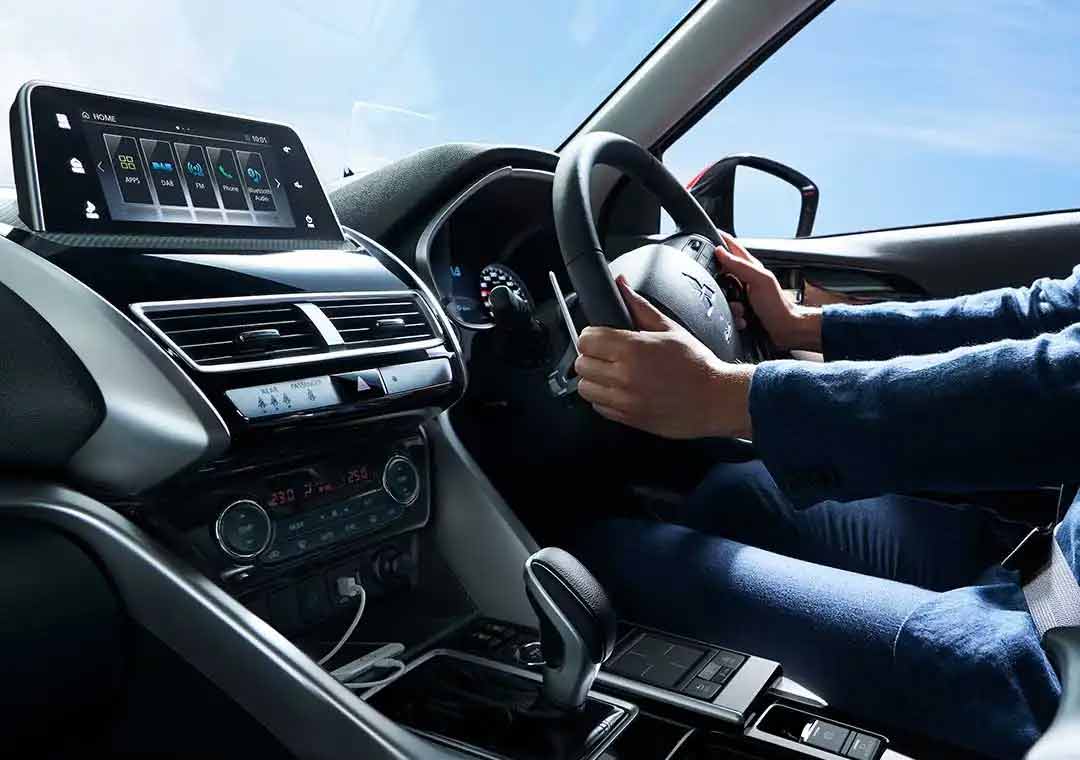 An interior that marries style with functionality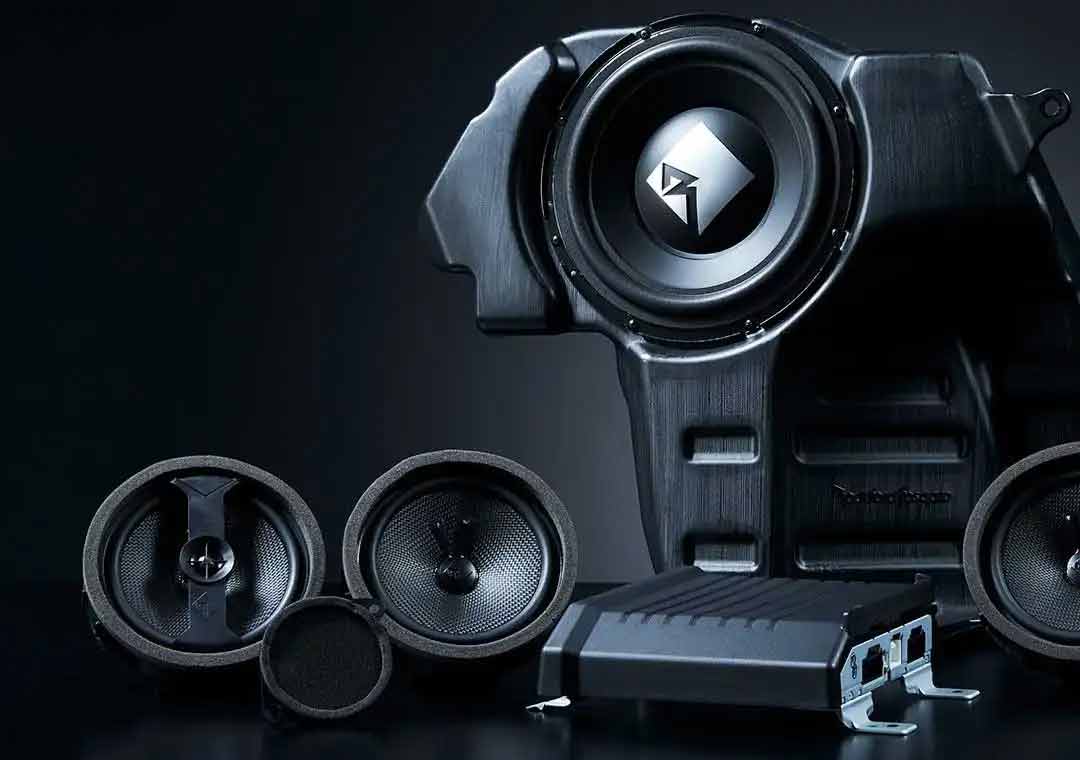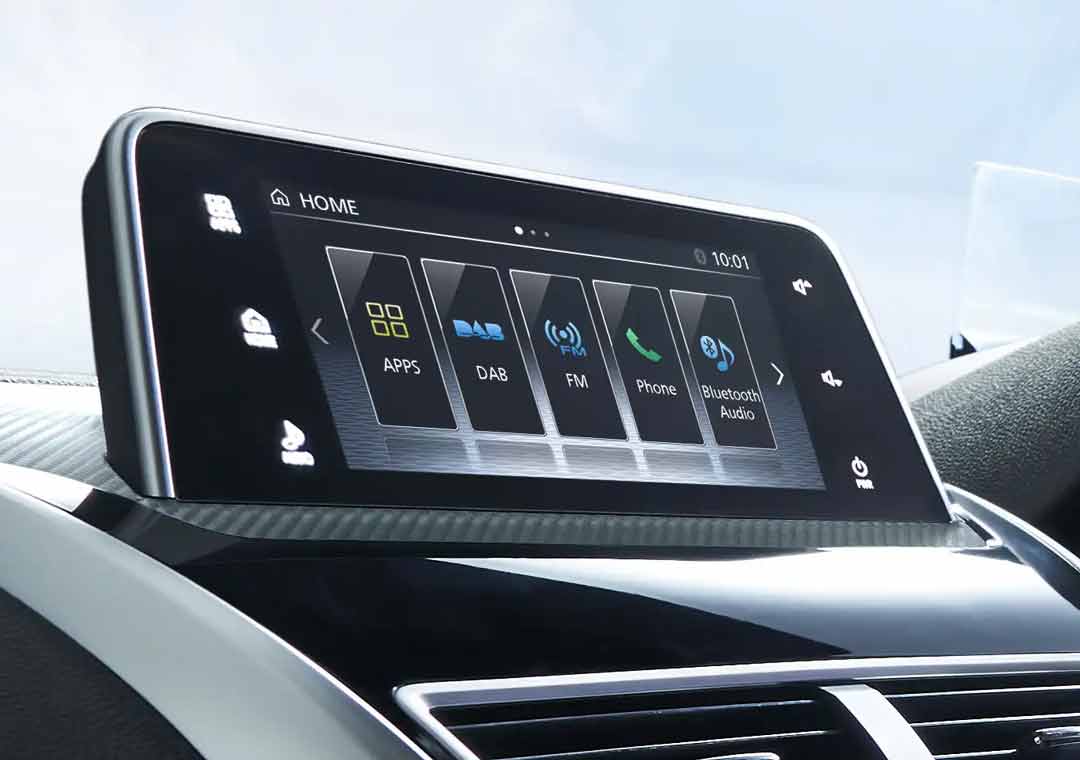 Interested in an Eclipse Cross?
While new Eclipse Cross models are no longer available in the UK, you can find a range of used Eclipse Cross models at your local Mitsubishi Service Centre. Find out more about Eclipse Cross below.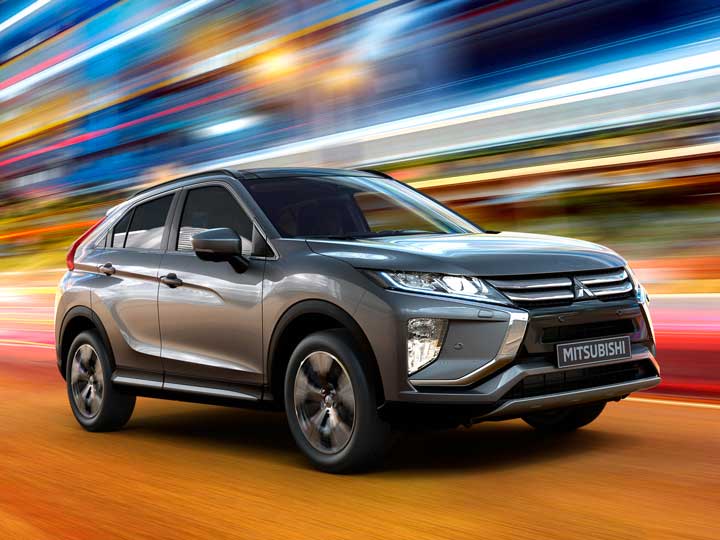 Download a Brochure
Discover all you need to know about the Eclipse Cross including detailed specs and colour options by downloading a free brochure.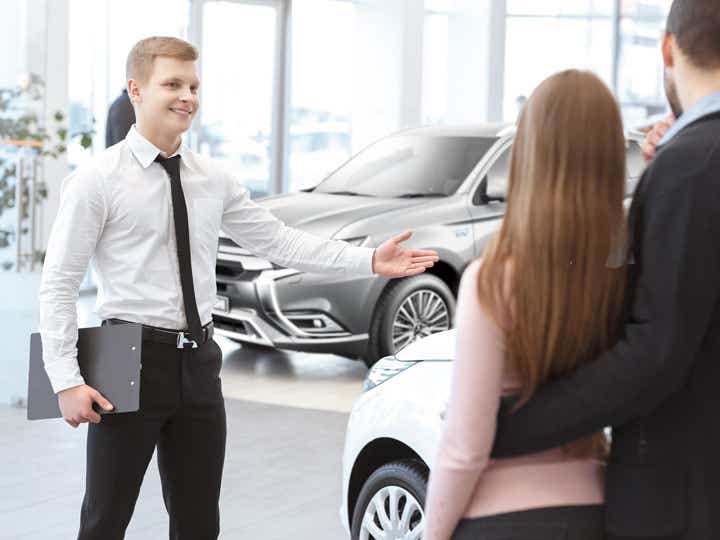 Find your local Service Centre
No-one is better placed to help you find the perfect Eclipse Cross than your local Mitsubishi Service Centre.
Are you an Eclipse Cross owner?
We have a host of great options for you if you own an Eclipse Cross. Whether you want to book a service, explore accessories or are looking to extend your manufacturer's warranty, we have just what you're looking for.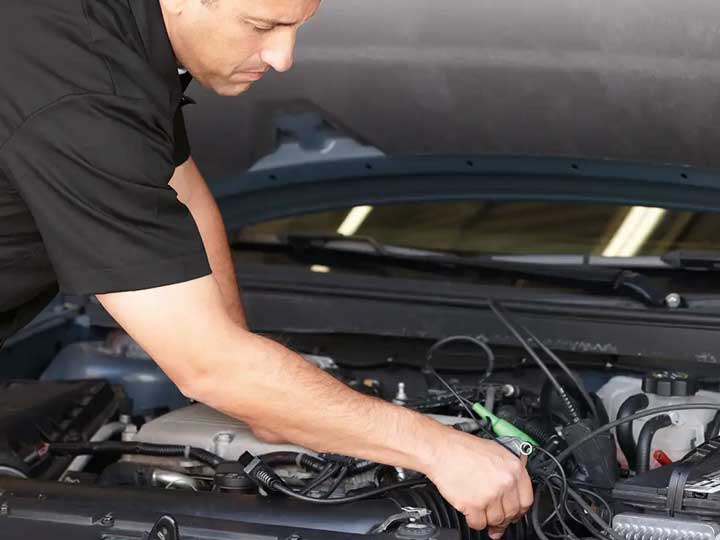 Book a Service
No-one knows your car like a Mitsubishi dealer, so have your Eclipse Cross serviced by the best at your local Mitsubishi Service Centre.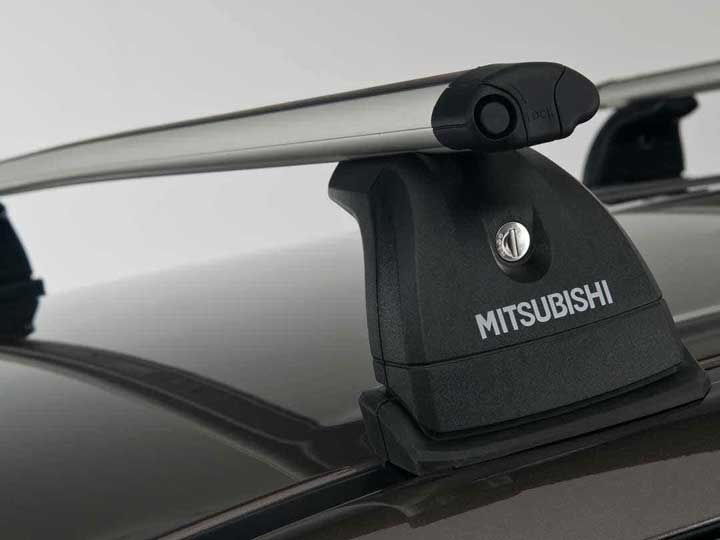 Explore Accessories
Eclipse Cross is already a stylish SUV, but with our range of accessories you can enhance its looks even further.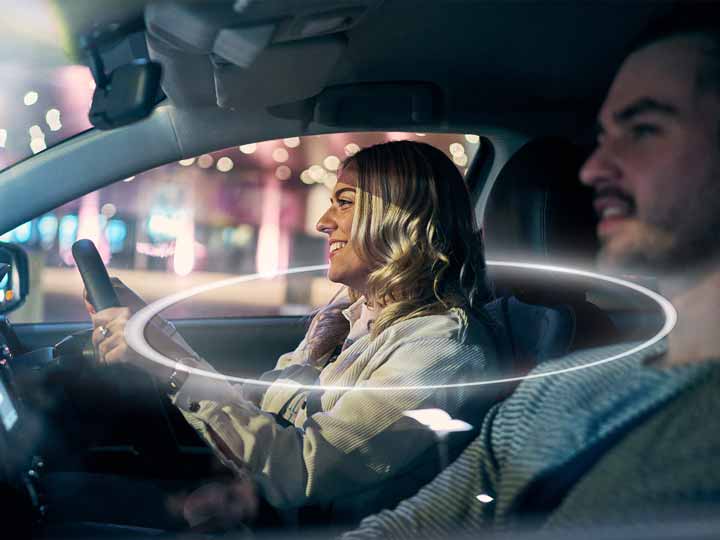 Other Products and Services
From extending your warranty to free roadside assistance, our range of products are designed to give you peace of mind motoring.