The genuine compact that punches above its weight. This small family car with its excellent fuel efficiency means fewer petrol stops. It has flexible seating, plenty of luggage space and it's really easy to park.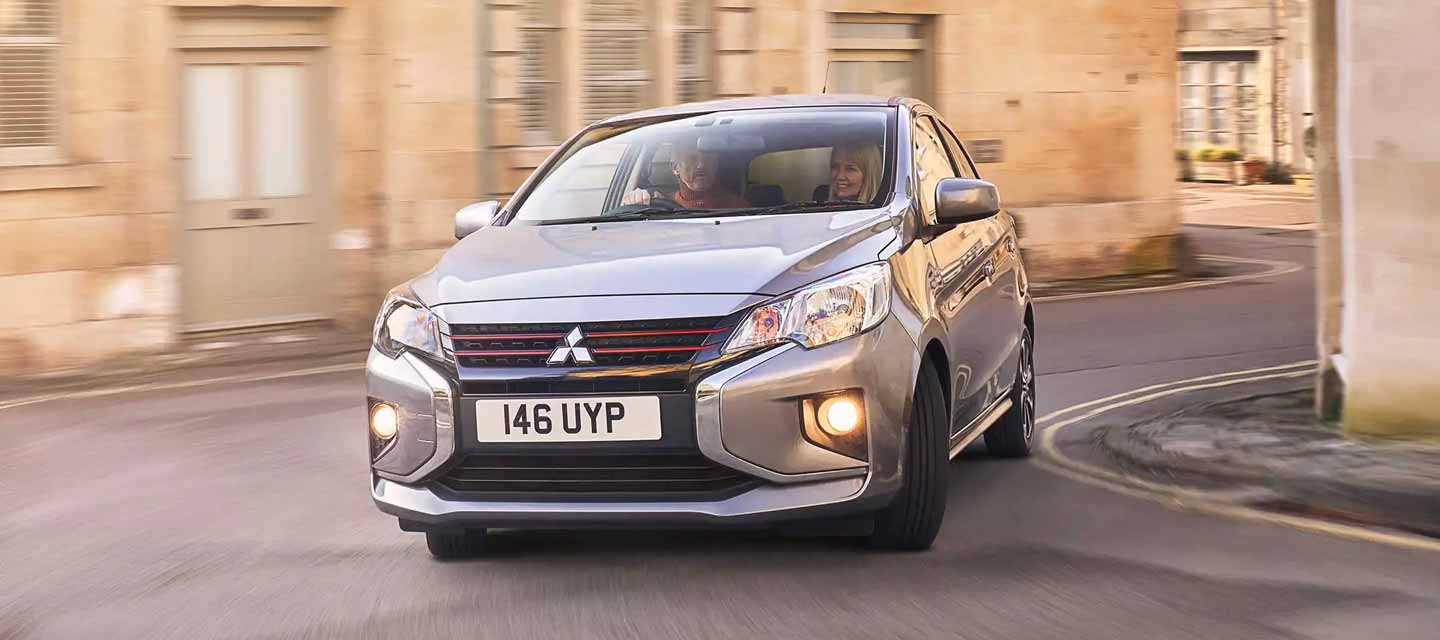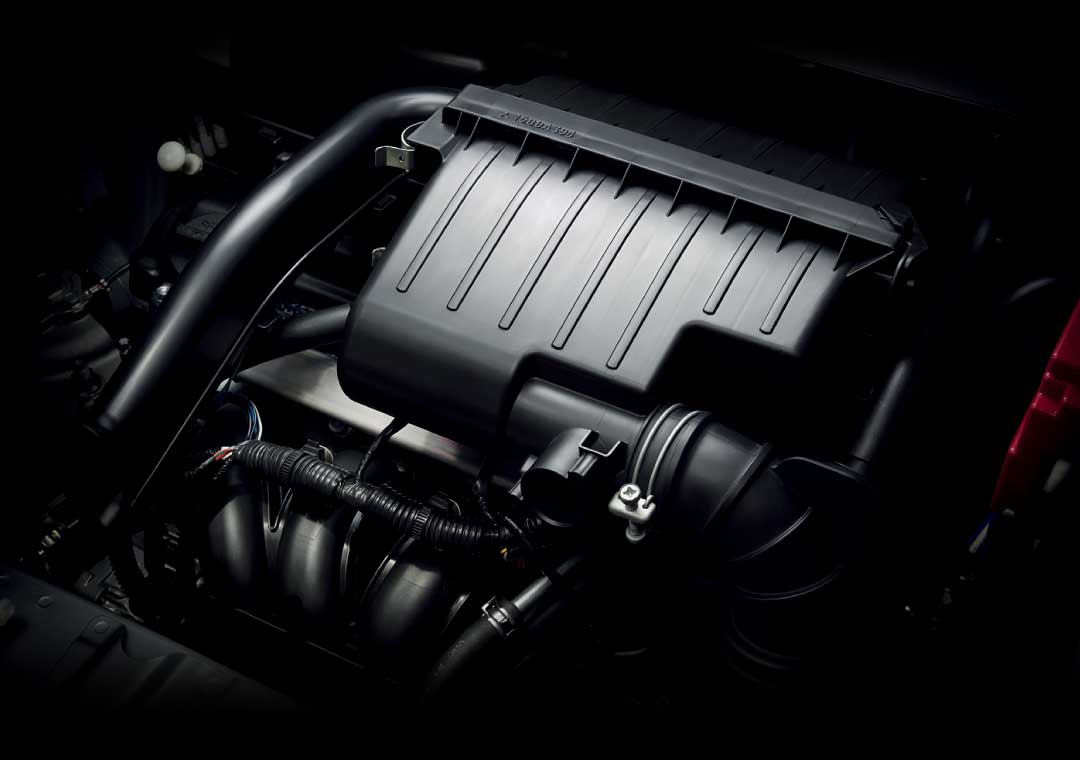 Excite your senses
With a highly responsive 1.2 Litre MIVEC Mitsubishi engine offering outstanding performance, the Mitsubishi Mirage weaves nimbly through city streets and country roads with ease.
Control at your fingertips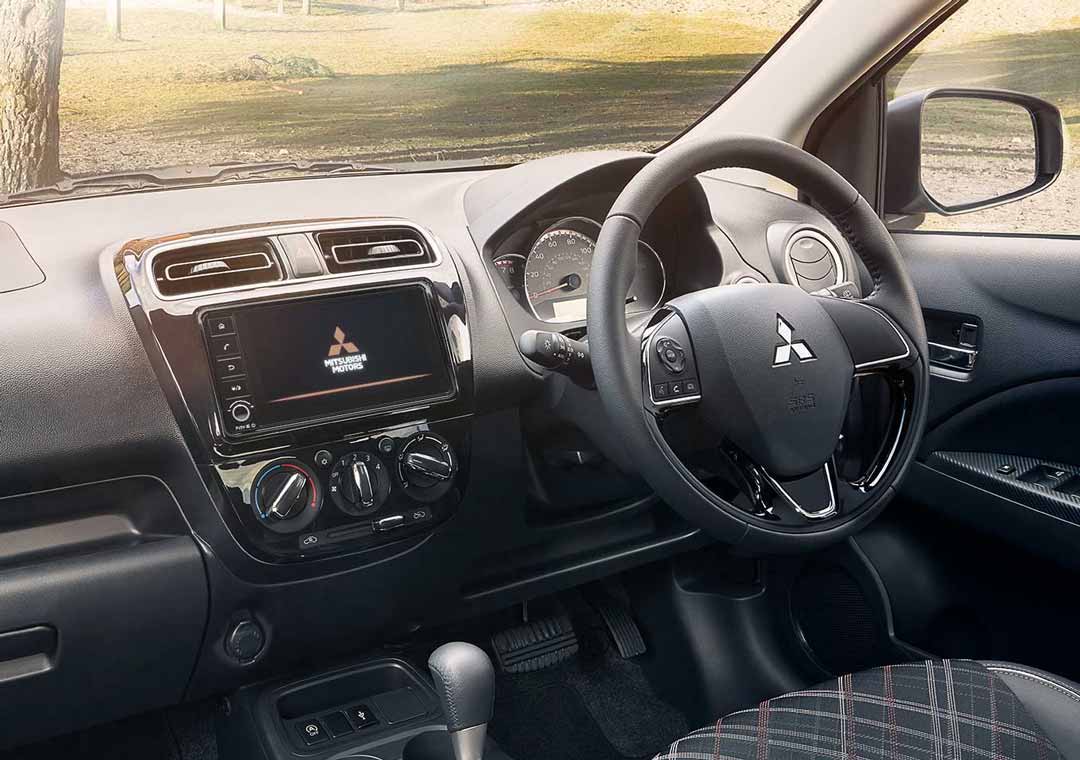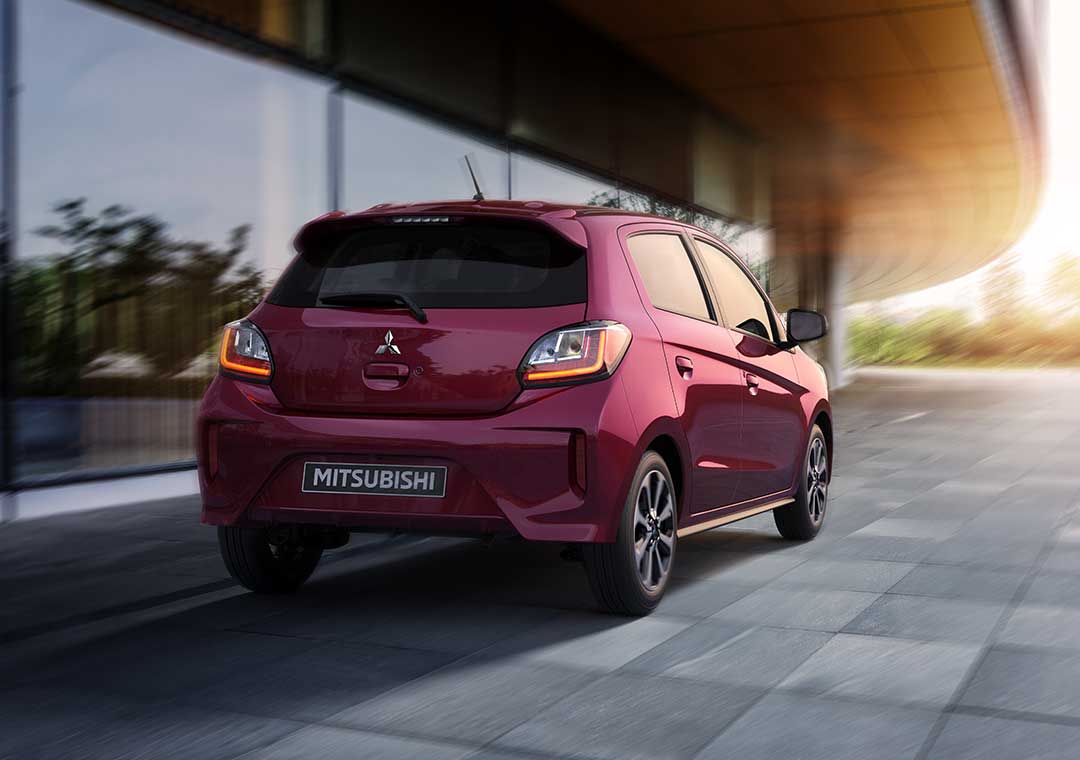 If you have a wobble, the car won't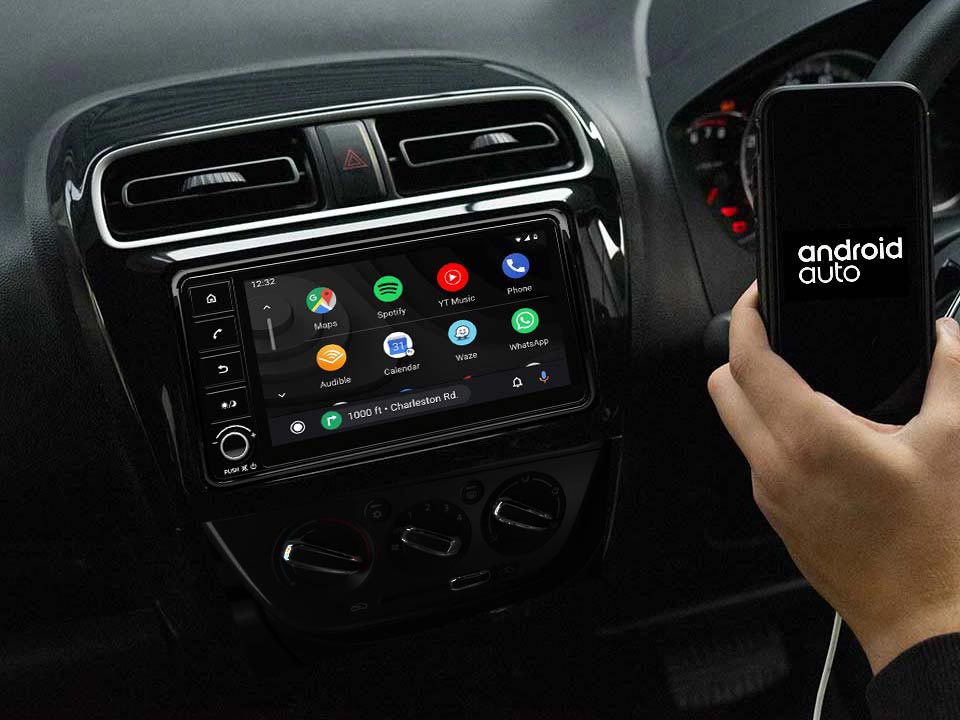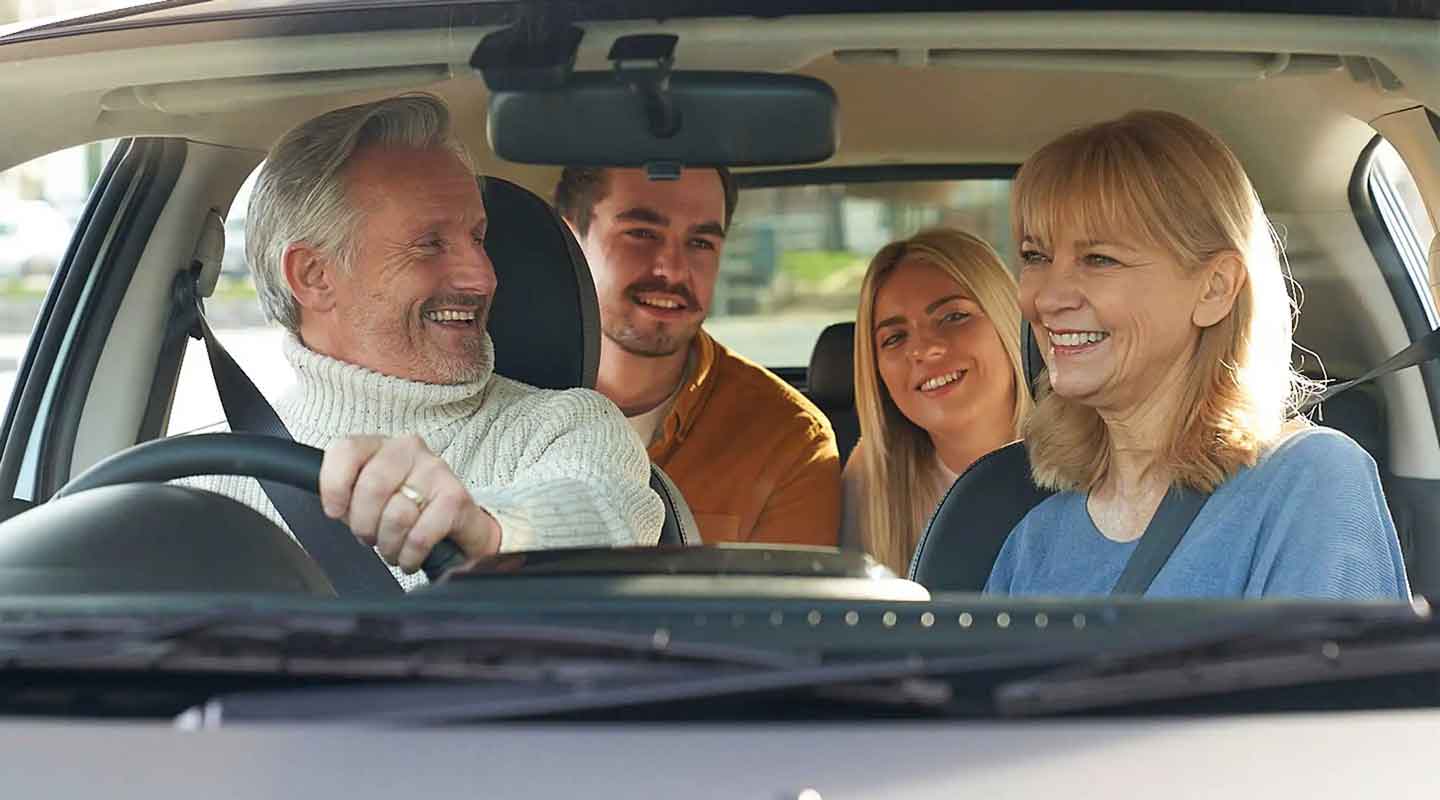 Protection for everyone in the car

Interested in a Mirage?
While new Mirage models are no longer available in the UK, you can find a range of used Mirage models at your local Mitsubishi Service Centre. Find out more about Mirage below.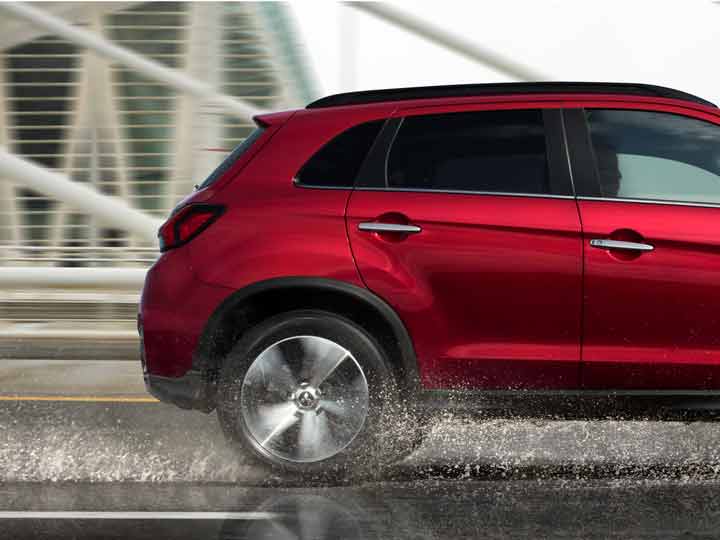 Download a Brochure
Explore more details about the Mirage including detailed specs and colour options by downloading a free brochure.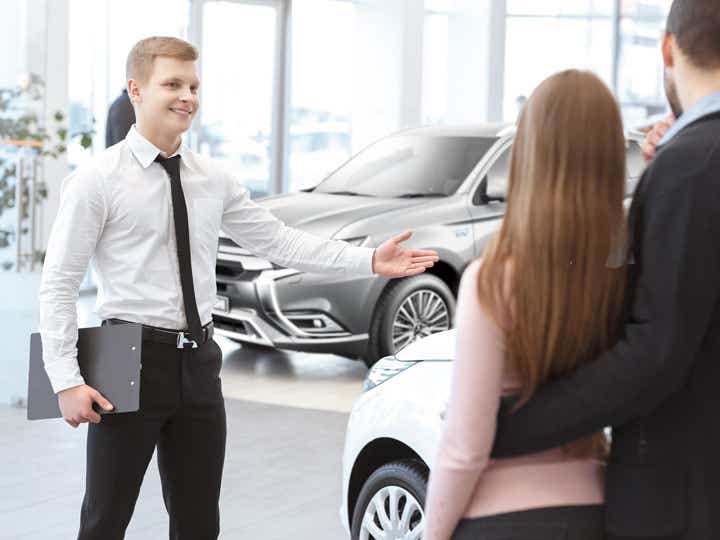 Find your local Service Centre
No-one is better placed to help you find the perfect Mirage than your local Mitsubishi Service Centre.
Are you a Mirage owner?
We have a host of great options for you if you own a Mirage. Whether you want to book a service, explore accessories, or are looking to extend your manufacturer's warranty, we have just what you're looking for.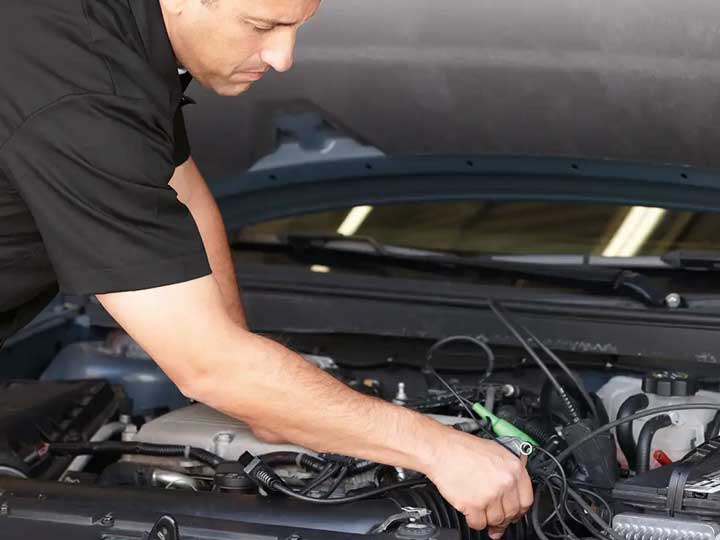 Book a Service
No-one knows your car like a Mitsubishi dealer, so have your Mirage serviced by the best at your local Mitsubishi Service Centre.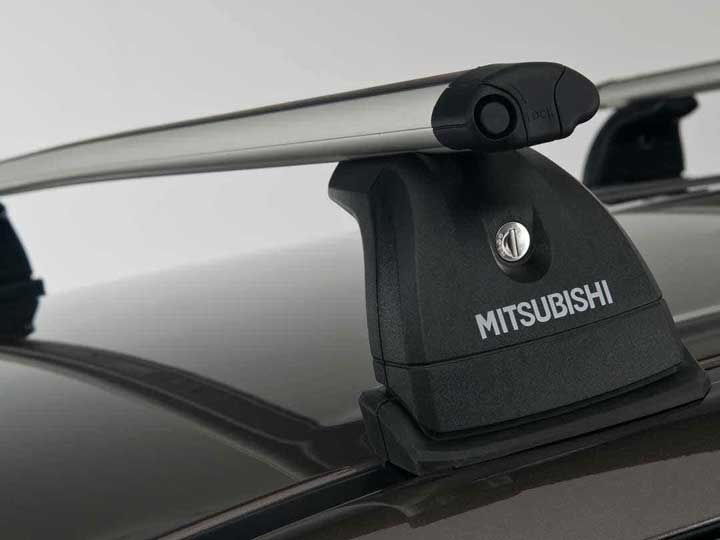 Explore Accessories
Enhance your Mirage with our range of accessories, from styling to roof carriers and more.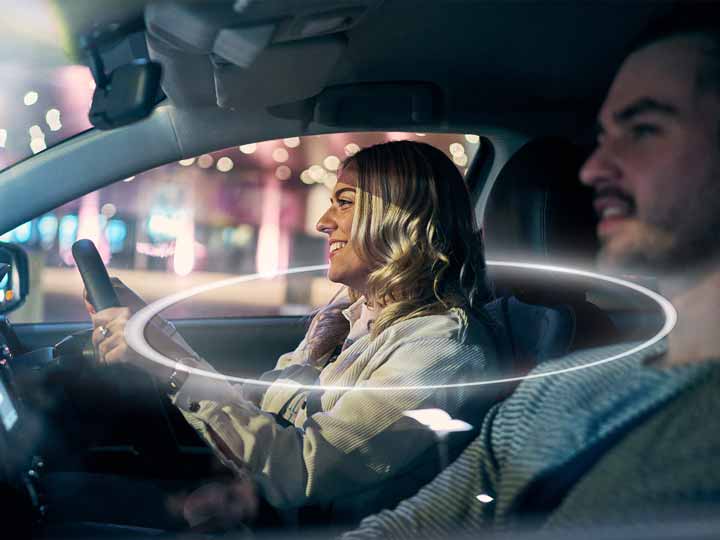 Mirage Products and Services
From extending your warranty to free roadside assistance, our range of products are designed to give you peace of mind motoring.