Mitsubishi Outlander Petrol
Introducing the latest generation of the Outlander SUV. Whether you're on the daily commute or going deep into the heart of the countryside, the Outlander is versatile and ready for anything, with seven seats and a spacious boot.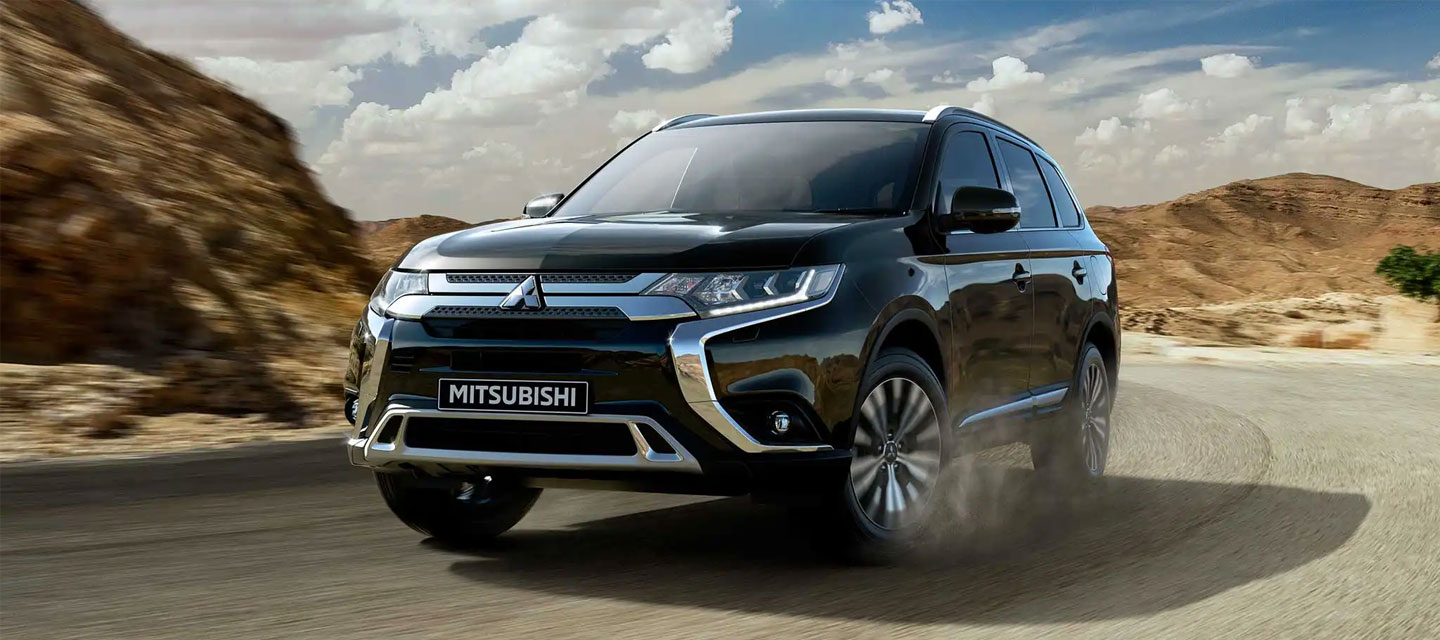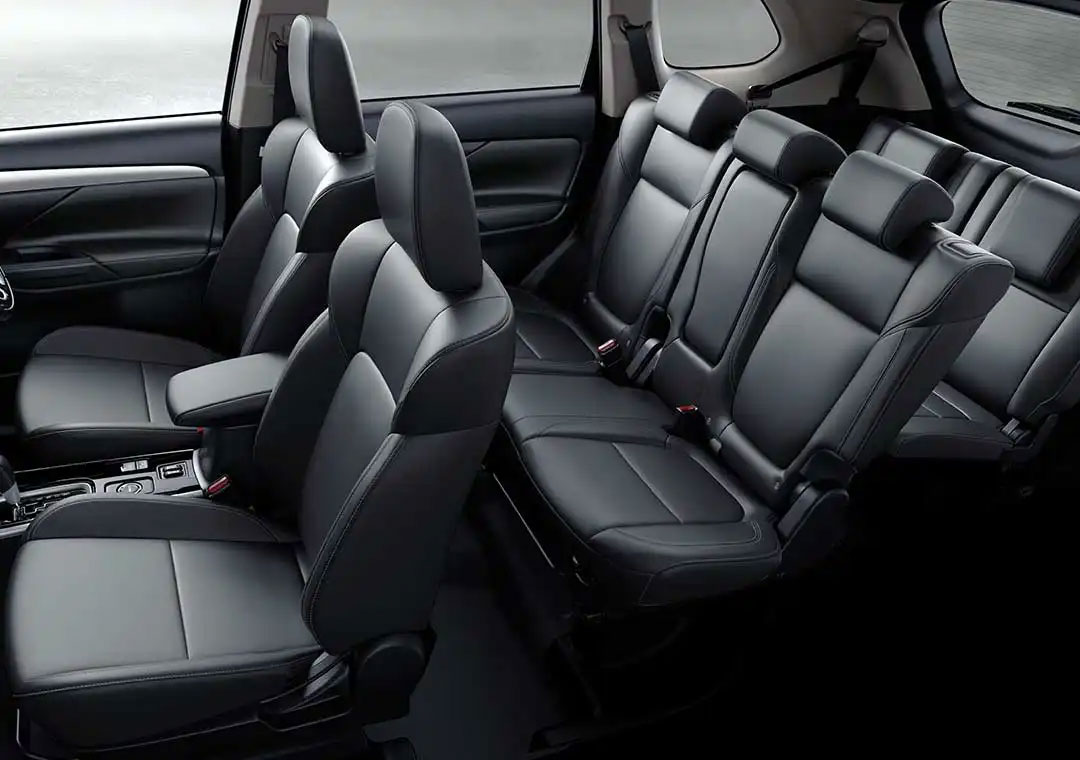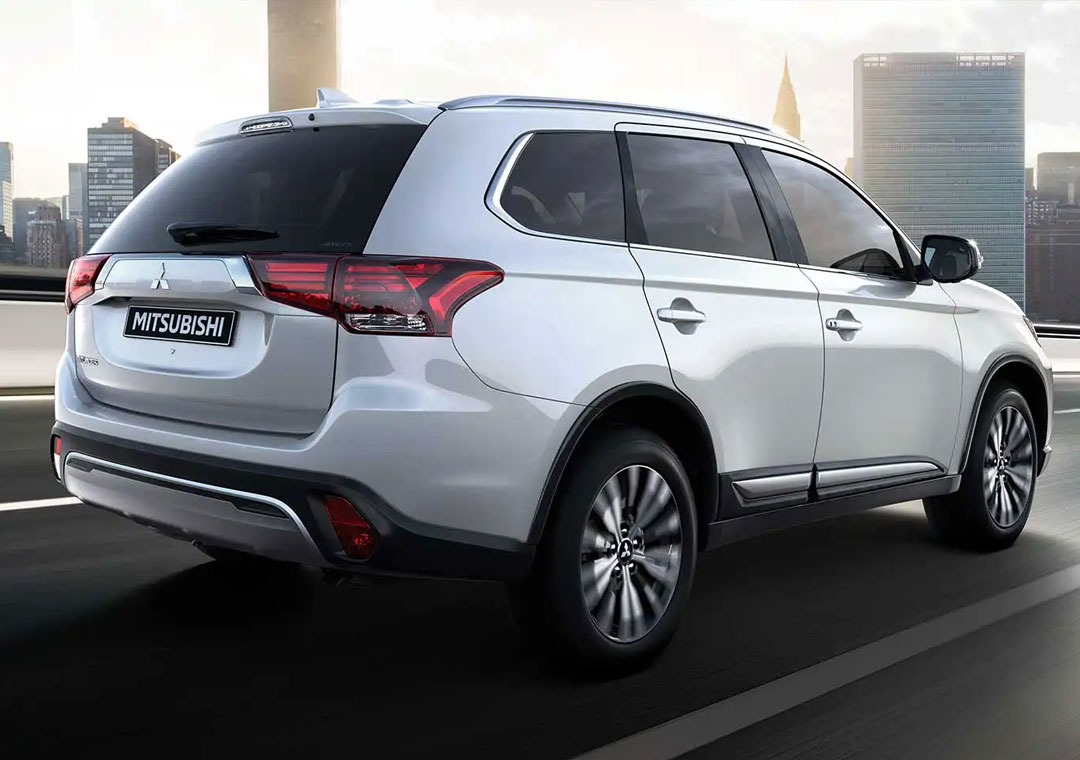 Intelligent systems put your safety first
The Outlander Petrol's advanced safety technology is there to protect you and your family. From Hill Start Assist which makes it easier to start off on a steep uphill slope by preventing the vehicle from rolling backward. To alerts that tell you if there's someone in your blind sport when you change lanes. Our ambition to create the perfect family car is one that makes you feel confident – on the road and in car parks, day and night.
Interested in an Outlander?
While new Outlander models are no longer available in the UK, you can find a range of used Outlander models at your local Mitsubishi Service Centre. Find out more about Outlander below.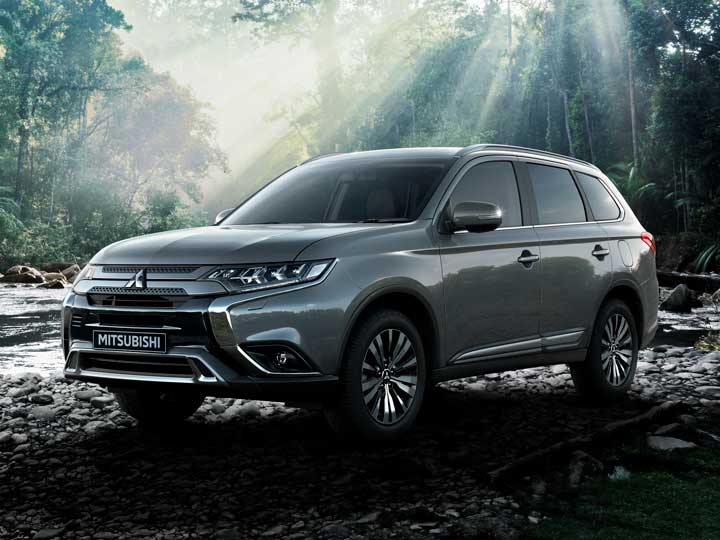 Download a Brochure
Explore more details about the Outlander including detailed specs and colour options by downloading a free brochure.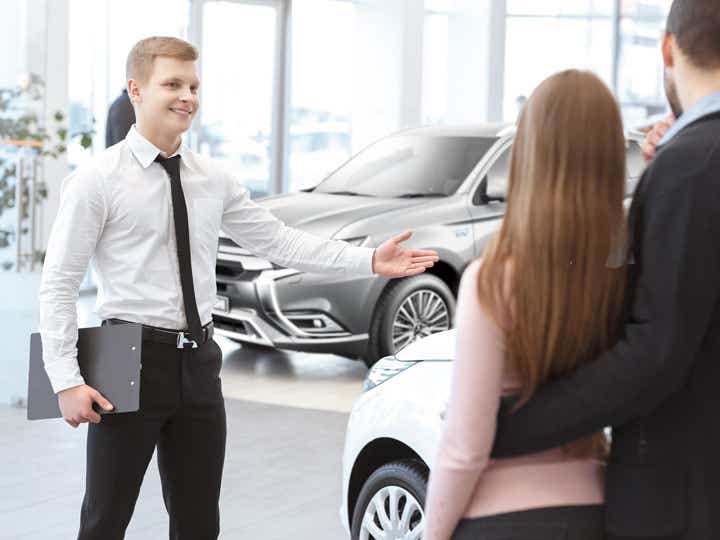 Find your local Service Centre
No-one is better placed to help you find the perfect Outlander than your local Mitsubishi Service Centre.
Are you an Outlander owner?
We have a host of great options for you if you own an Outlander. Whether you want to book a service, explore accessories, or are looking to extend your manufacturer's warranty, we have just what you're looking for.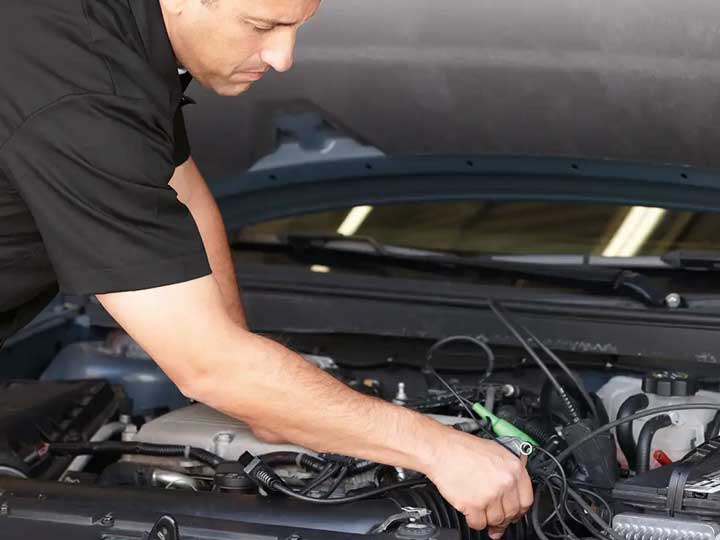 Book a Service
No-one knows your car like a Mitsubishi dealer, so have your Outlander serviced by the best at your local Mitsubishi Service Centre.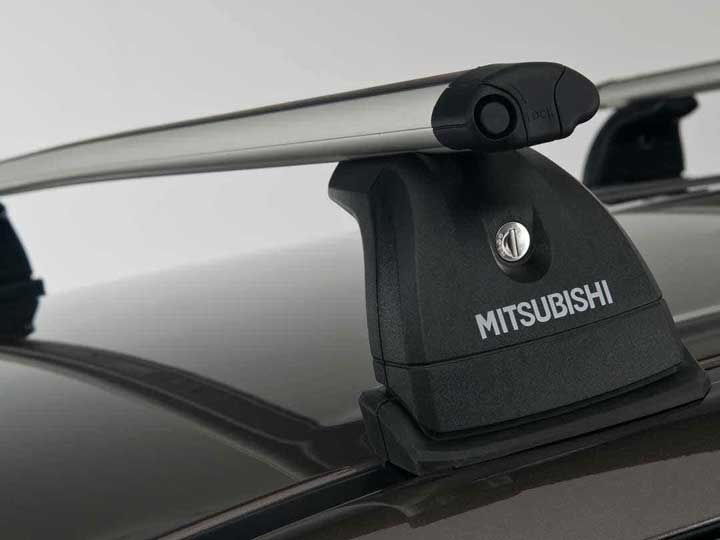 Explore Accessories
Outlander Is already a versatile seven seat SUV, but with our range of accessories you can expand its capabilities even further.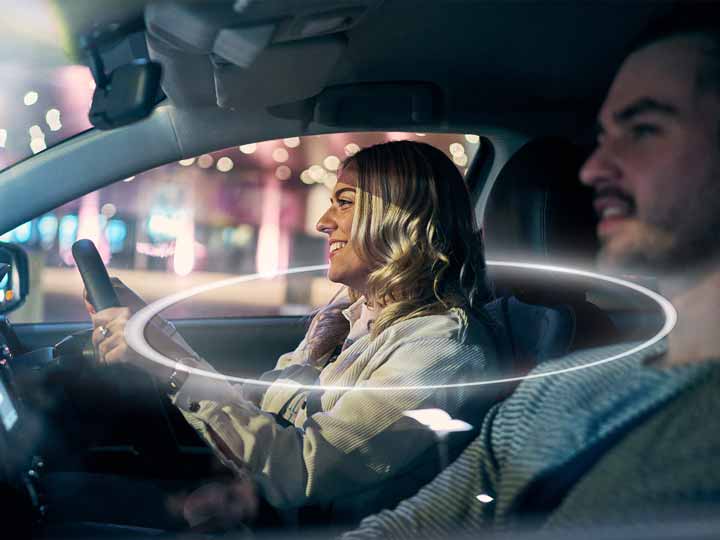 Products and Services
From extending your warranty to free roadside assistance, our range of products are designed to give you peace of mind motoring.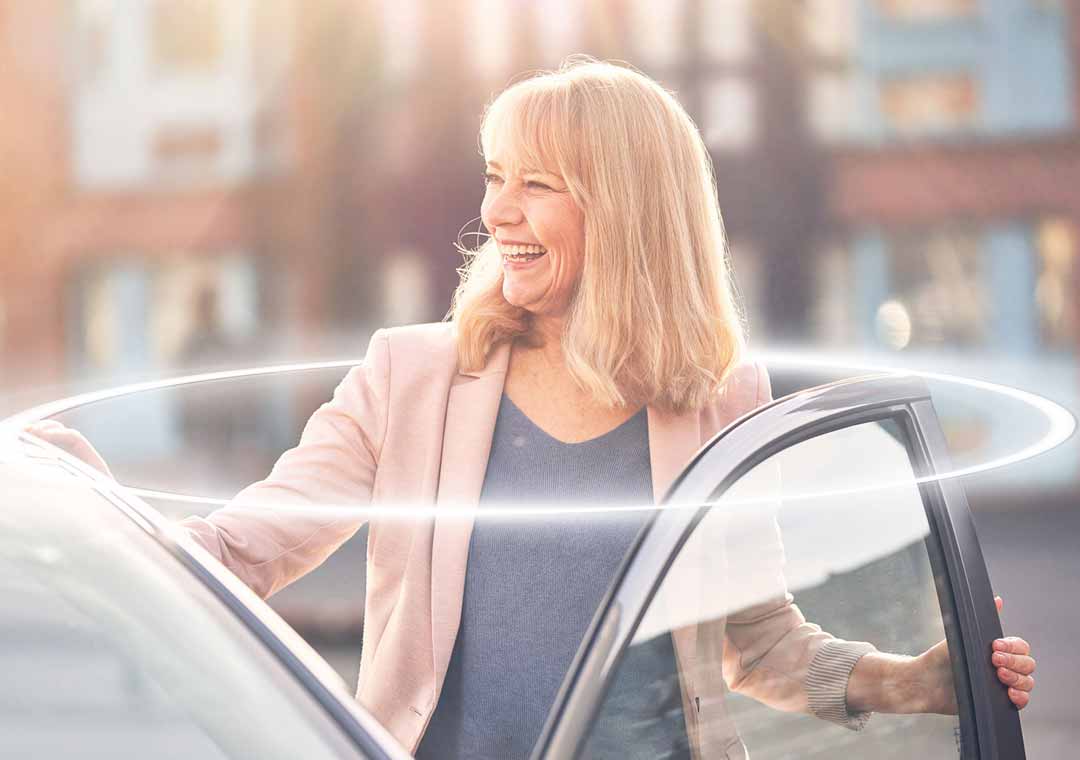 Drive Now, Pay Later
Spread the cost of accessories or repairs
Whether you're facing unexpected repair costs or looking to purchase some new accessories, our Drive Now, Pay Later facility lets you spread the cost, completely interest-free.