How to get the most from your plug-in hybrid
Charge your car for ultra-low emissions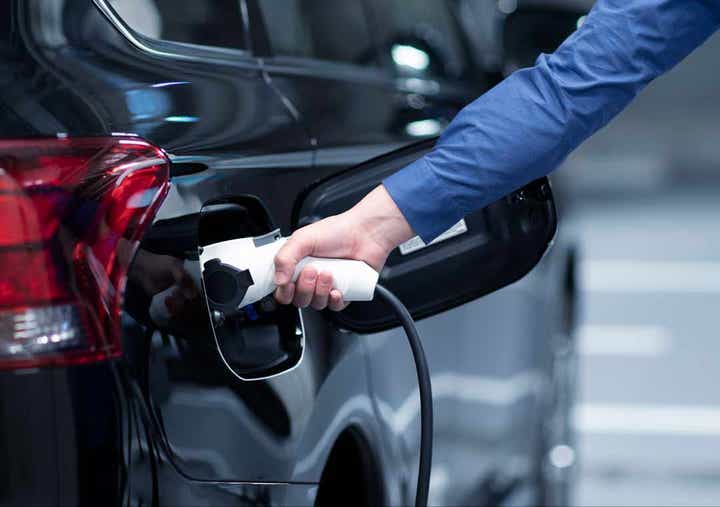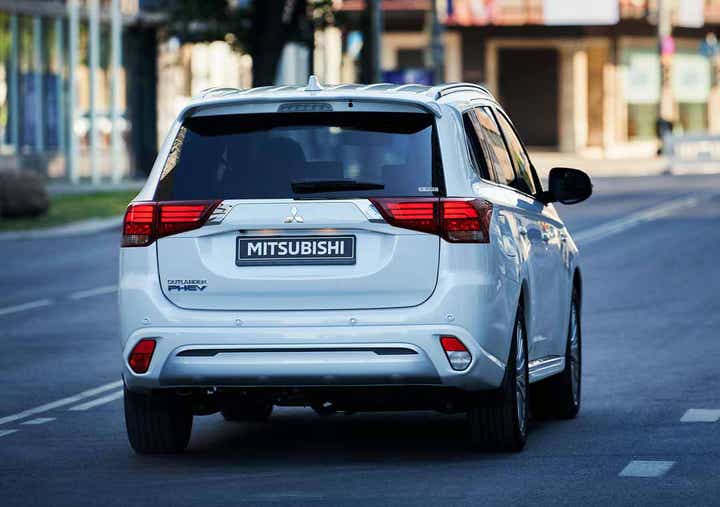 The same commute for so much less
Optimise the way you drive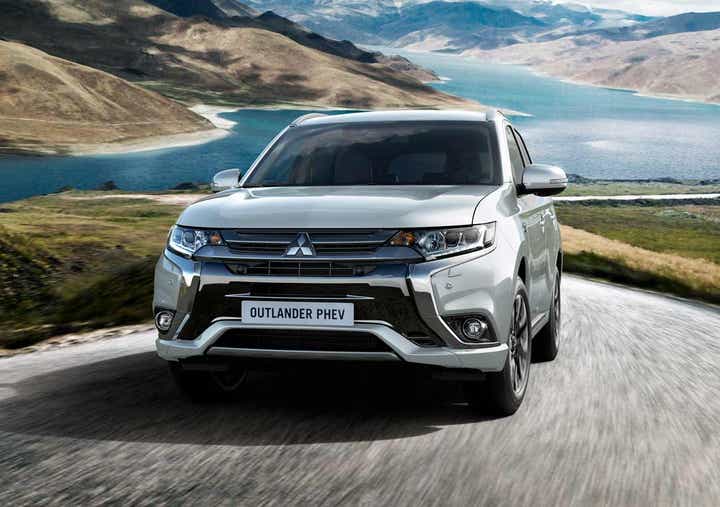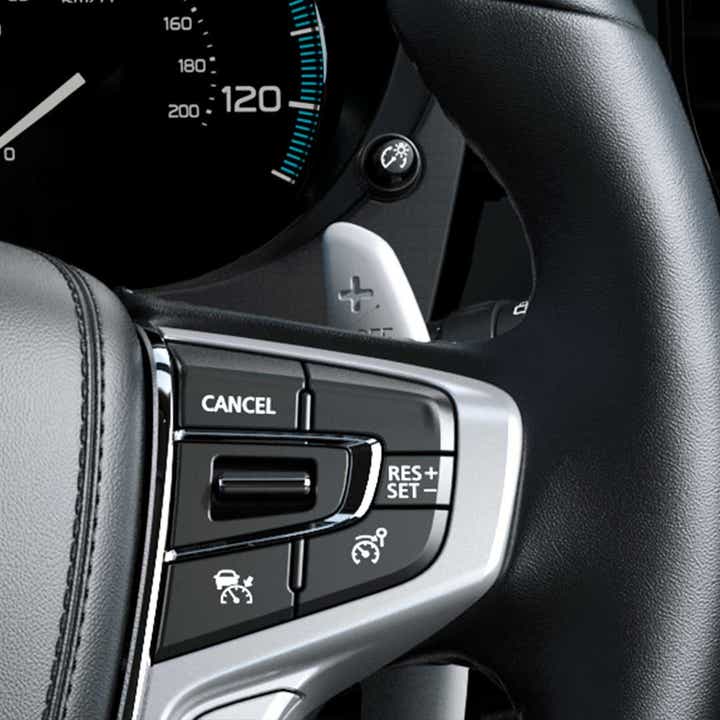 Tip 3: Saving your Charge
Choose when to drive on electricity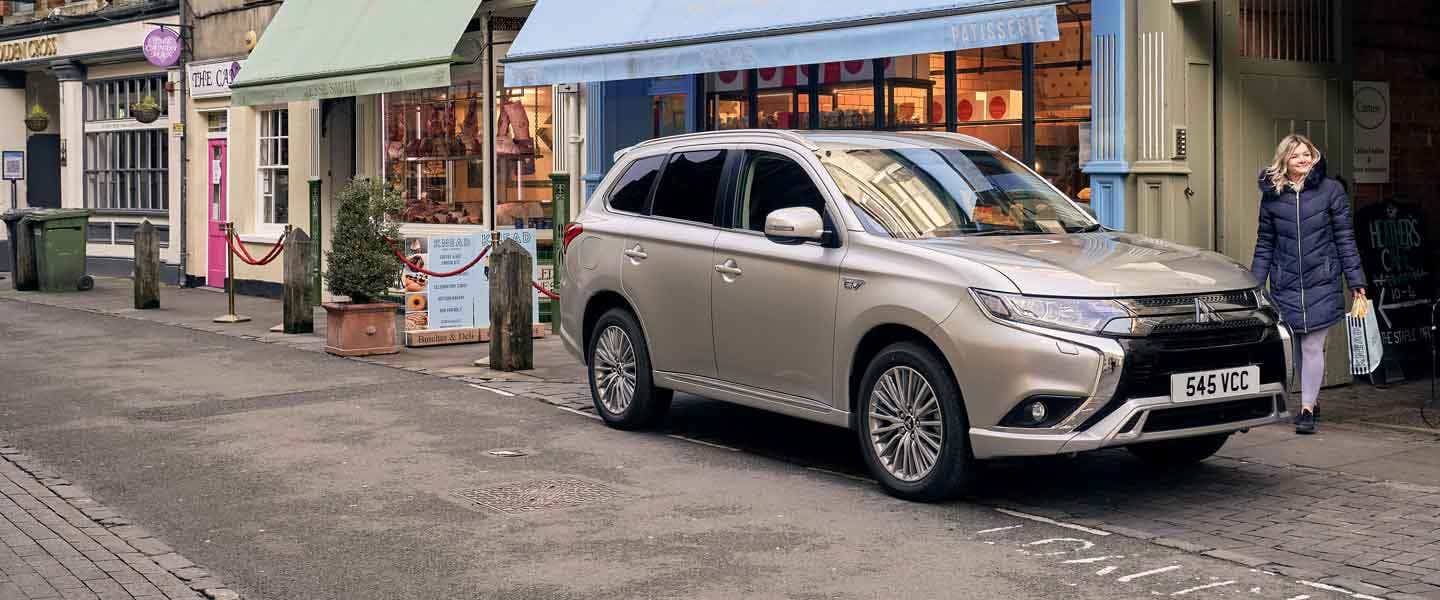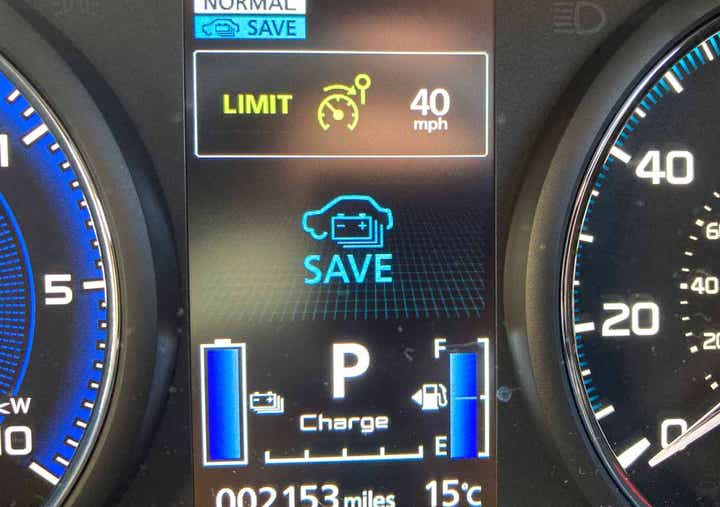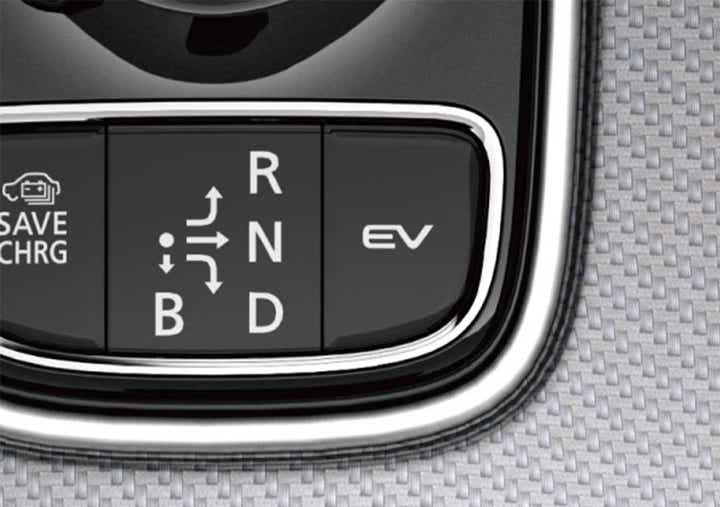 You decide when EV is best
Outlander PHEV also lets you tell it to drive solely on electric power, so if you know you're only driving a few miles, hit the EV button and the car won't switch to petrol until the battery is empty.
Tip 5: Travelling Longer Distances 
How to be efficient on longer journeys
Re-charging on longer journeys is getting easier and easier with charge stations popping up in supermarkets, shopping malls and service stations across the UK and Europe. A little planning can go a long way.
If you're staying somewhere overnight, take your charge cable with you and plug-in where you're staying.

Why choose a Plug-In Hybrid?
The true power of a plug-in hybrid lies in its ability to offer the best of both the alternatives, giving you the longer range and more convenient refuelling of a petrol car with the ultra-low emissions potential of electric.

Not all hybrids are created equal