Mitsubishi Motors guide to towing
Open up a whole new world of exploration and practicality
It's almost always necessary to do your homework before setting off to tow something. You must ensure your vehicle is up to the task, know the law and how not to break it and take the time to practice driving with your load.
Getting started with towing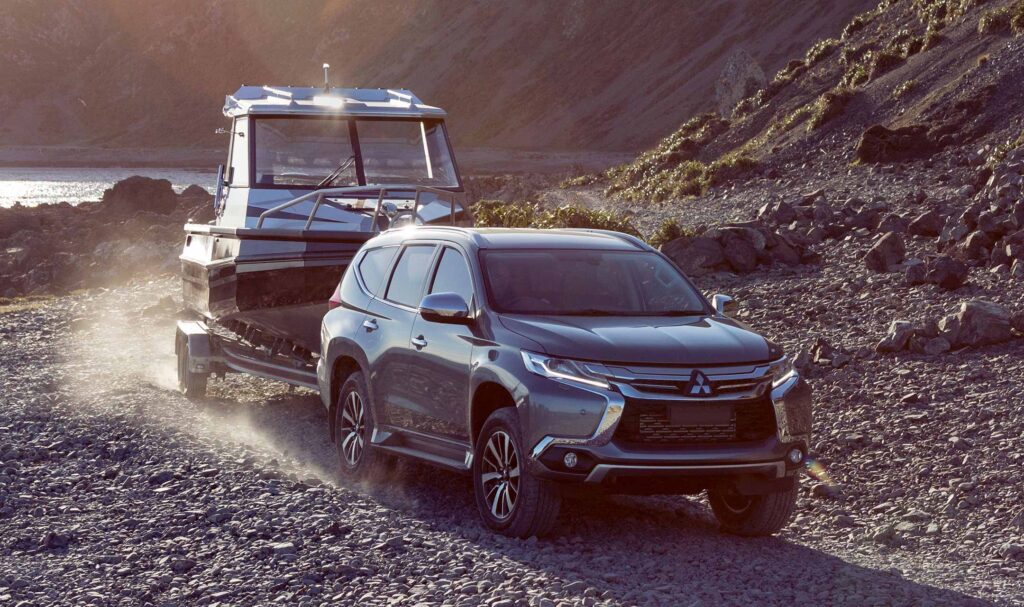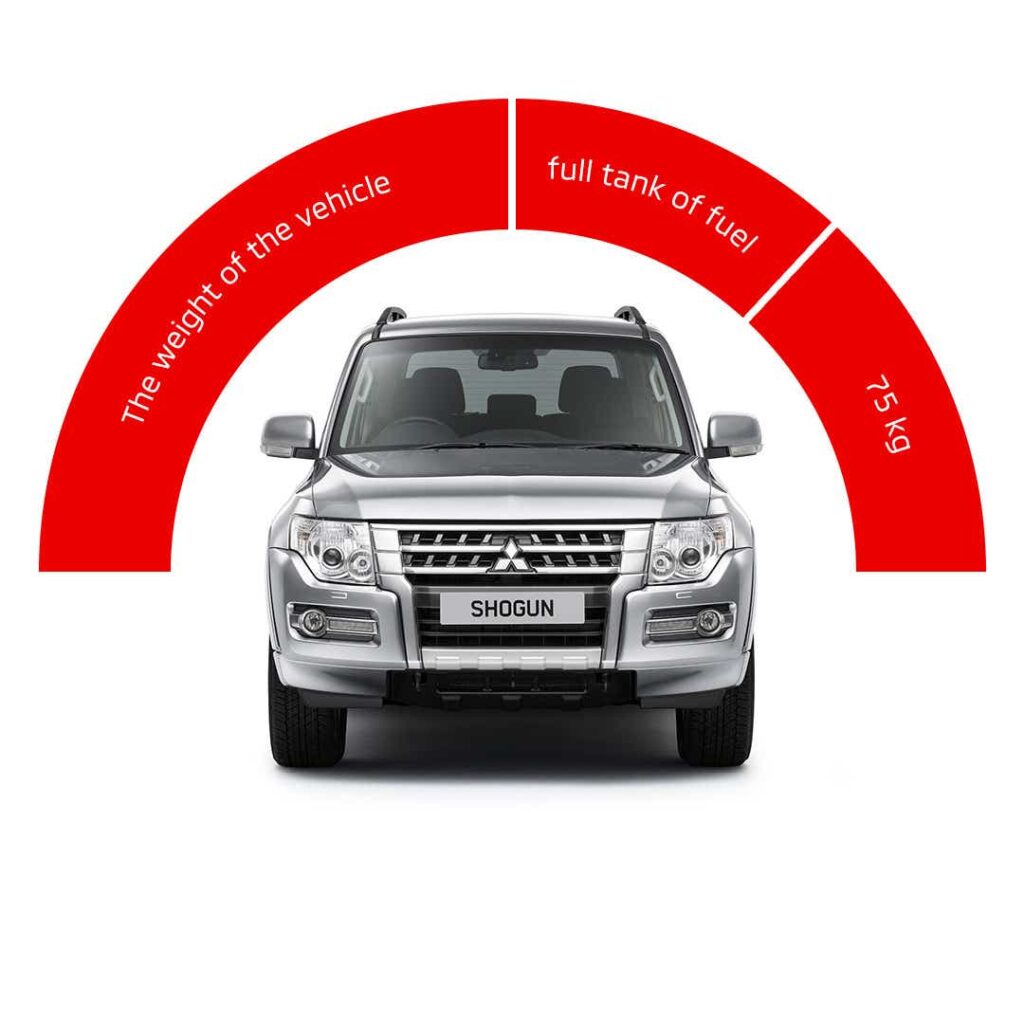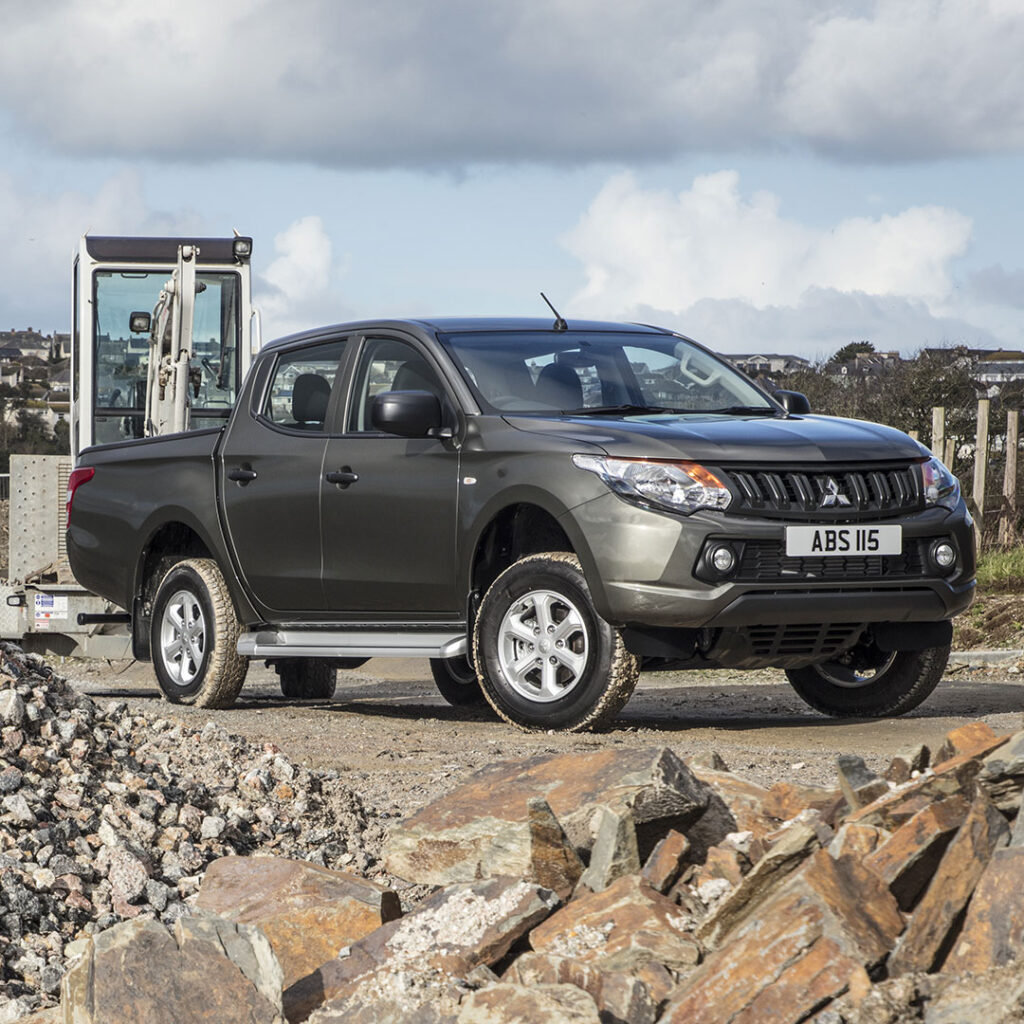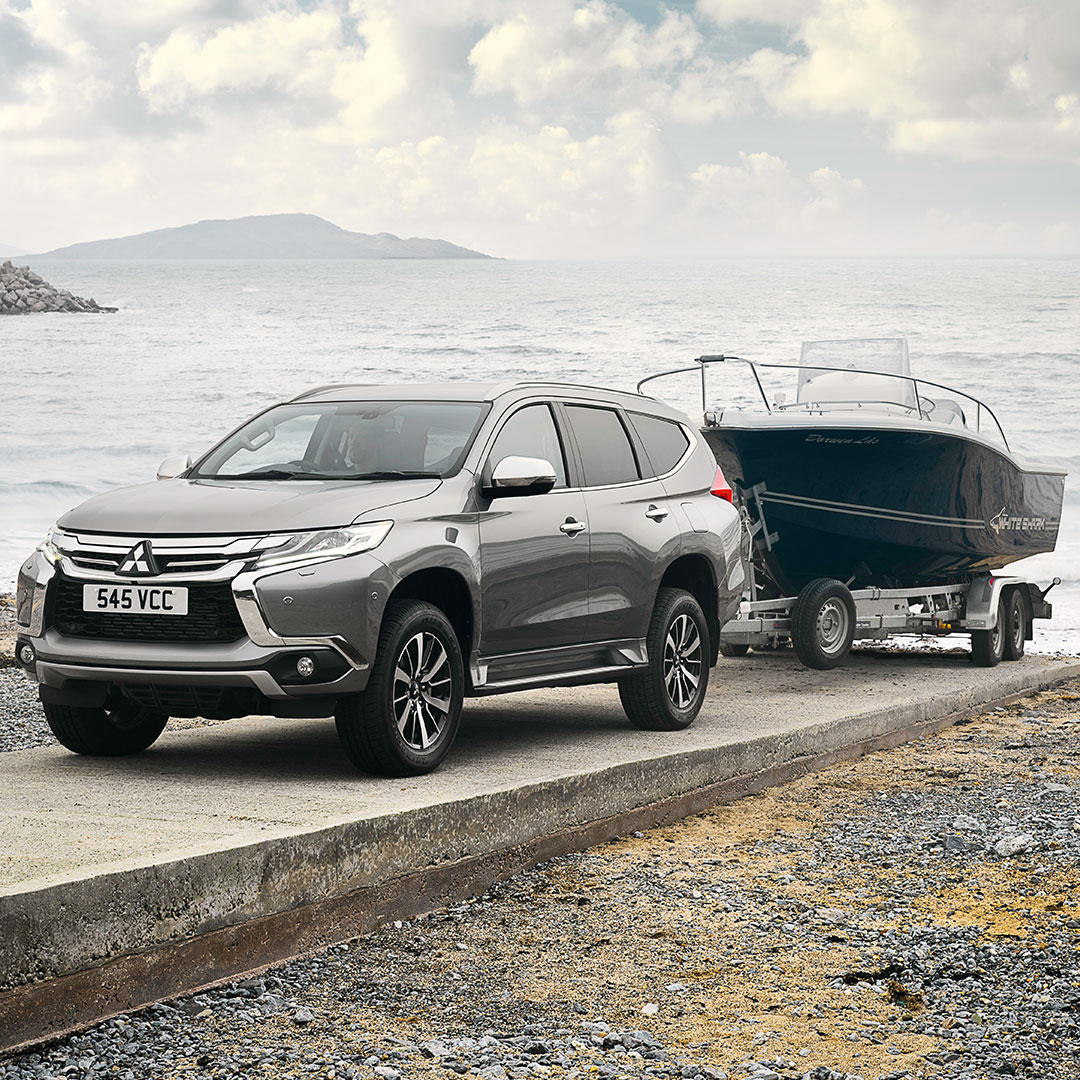 Attaching a trailer to the vehicle
Pulling a load inevitably impacts on the performance of your vehicle. Stopping distances increase, cornering and manoeuvres take longer and require extra care. Being familiar with how your vehicle behaves when towing is really worth the time and effort.
Environmental factors can impact on the driving experience much more noticeably, particularly strong cross-winds. Take note of the weather forecast and be just that little bit more careful.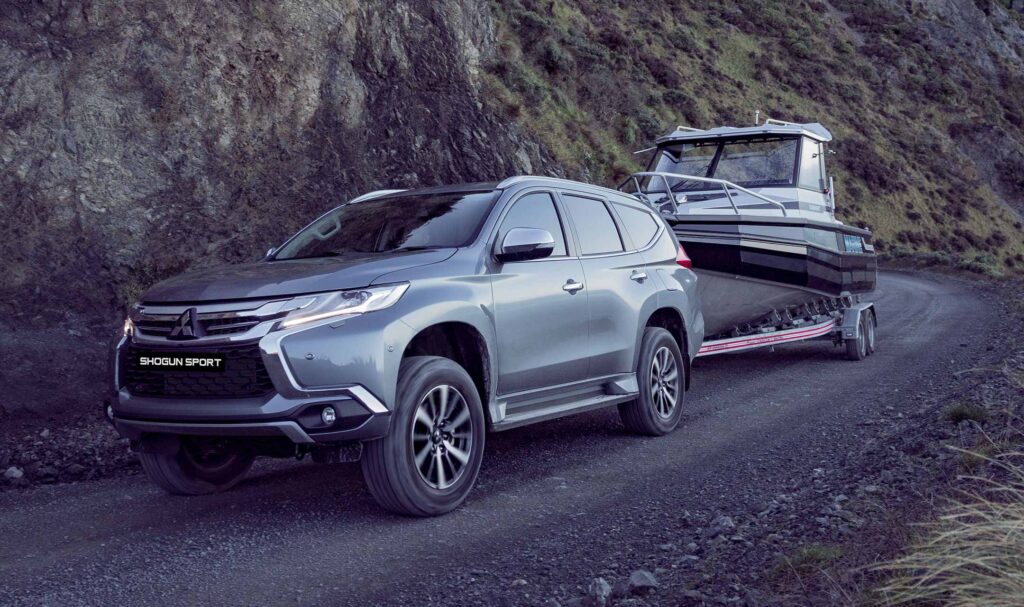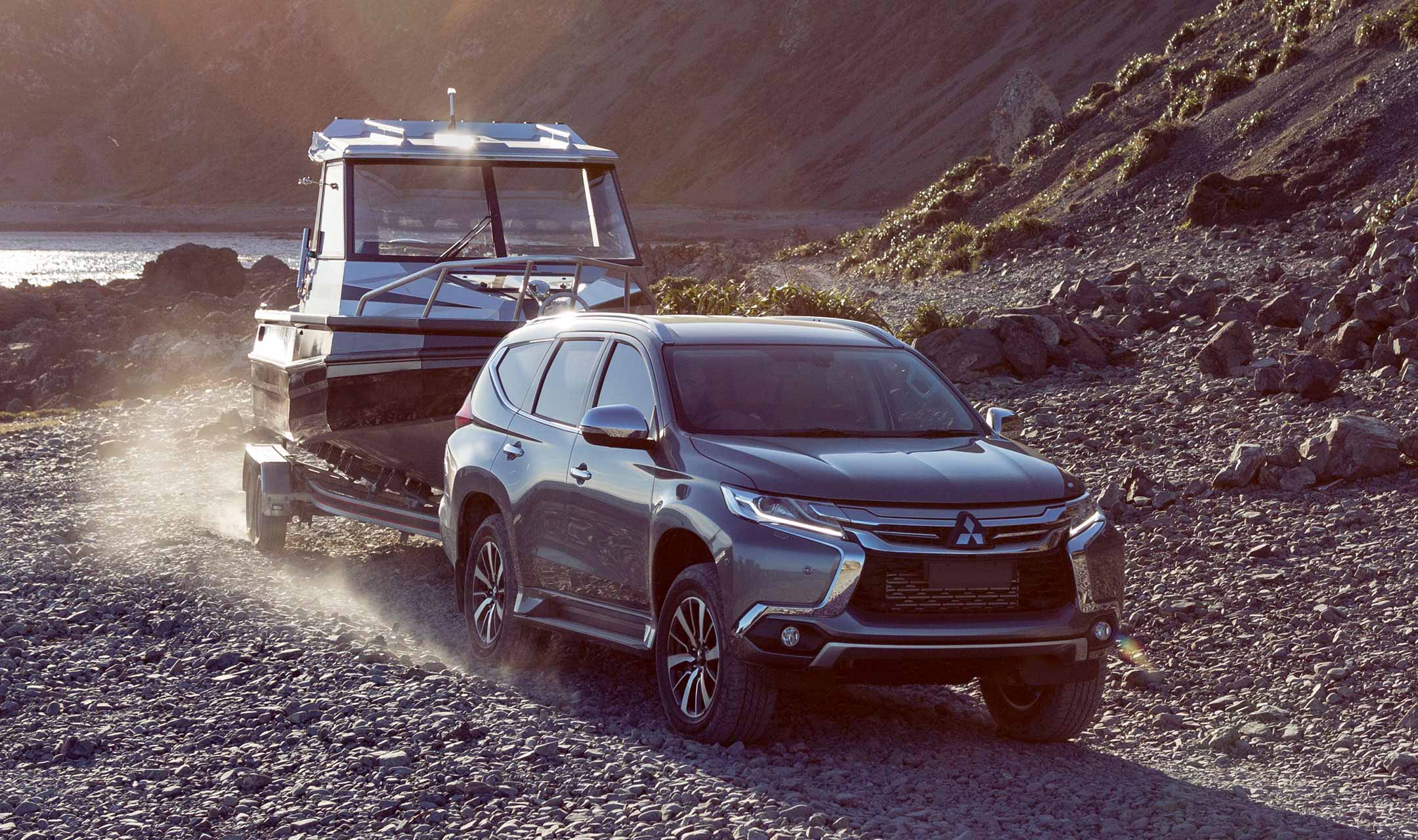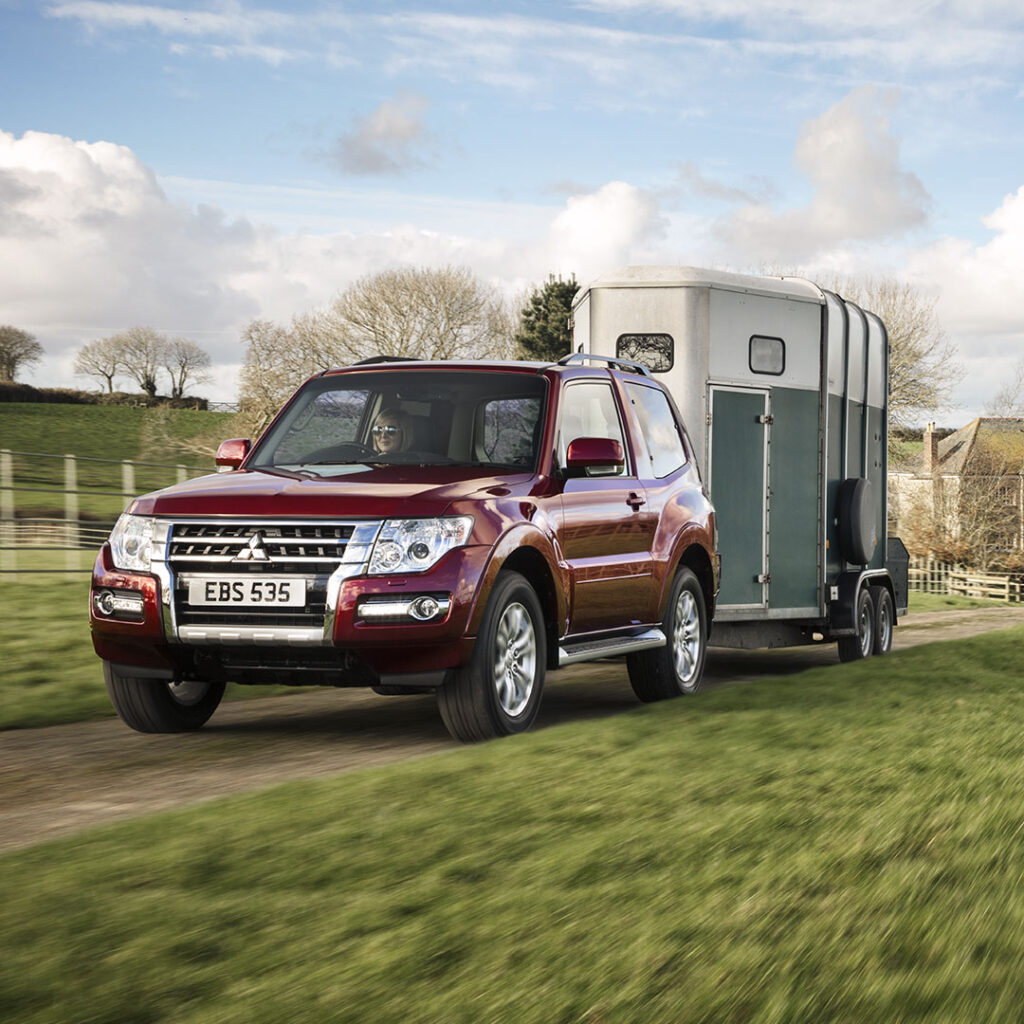 1. What causes snaking
Snaking can be caused by incorrect load placement (usually too far to the rear), side winds, or instability in the balance of the trailer itself.
2. How to prevent snaking
When it occurs, snaking can be stopped by changing down a gear and taking both feet off the peddles, keeping the steering wheel straight and lightly applying the brakes if going downhill.
3. How not to prevent snaking
Do not attempt to accelerate out or try and beat the motion by steering as its more than likely that you'll just make the problem worse. Keep the vehicle straight and slow down gently.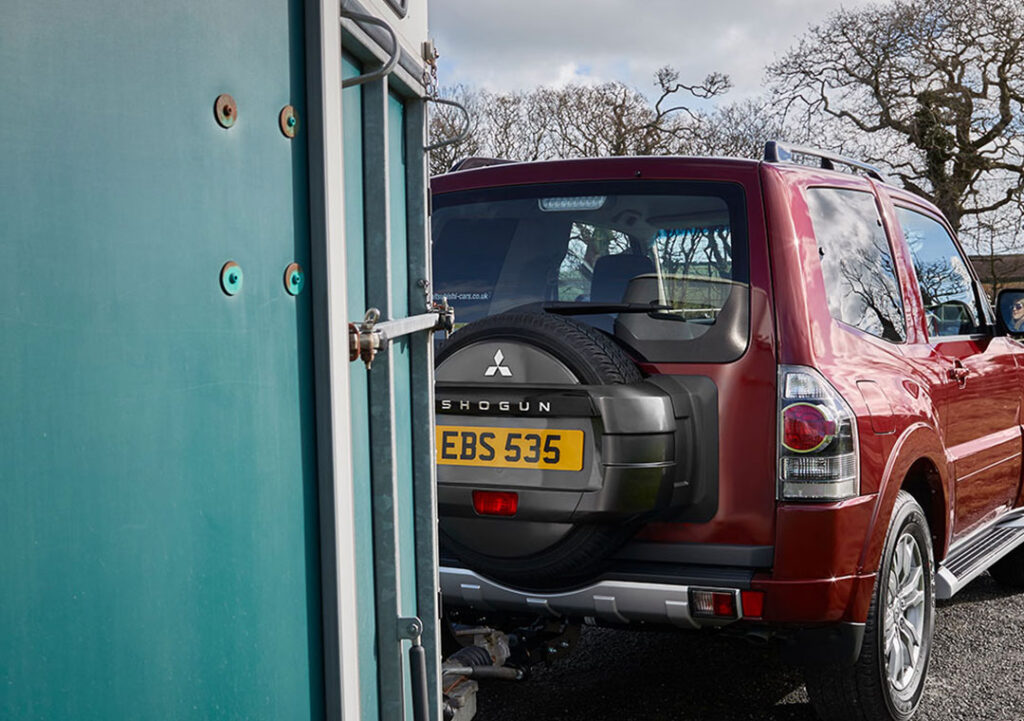 Our guide to reversing when towing
Reversing can be tricky when your towing. Our reversing guide aims to give you the main points your should be aware of when you need to reverse your towing vehicle.
1. Start with your vehicle and trailer straight
2. Always keep the angle of the trailer shallow relative to the towing vehicle
3. The more the trailer start to appear in one mirror, the more you should turn in the opposite direction
4. Reversing round corners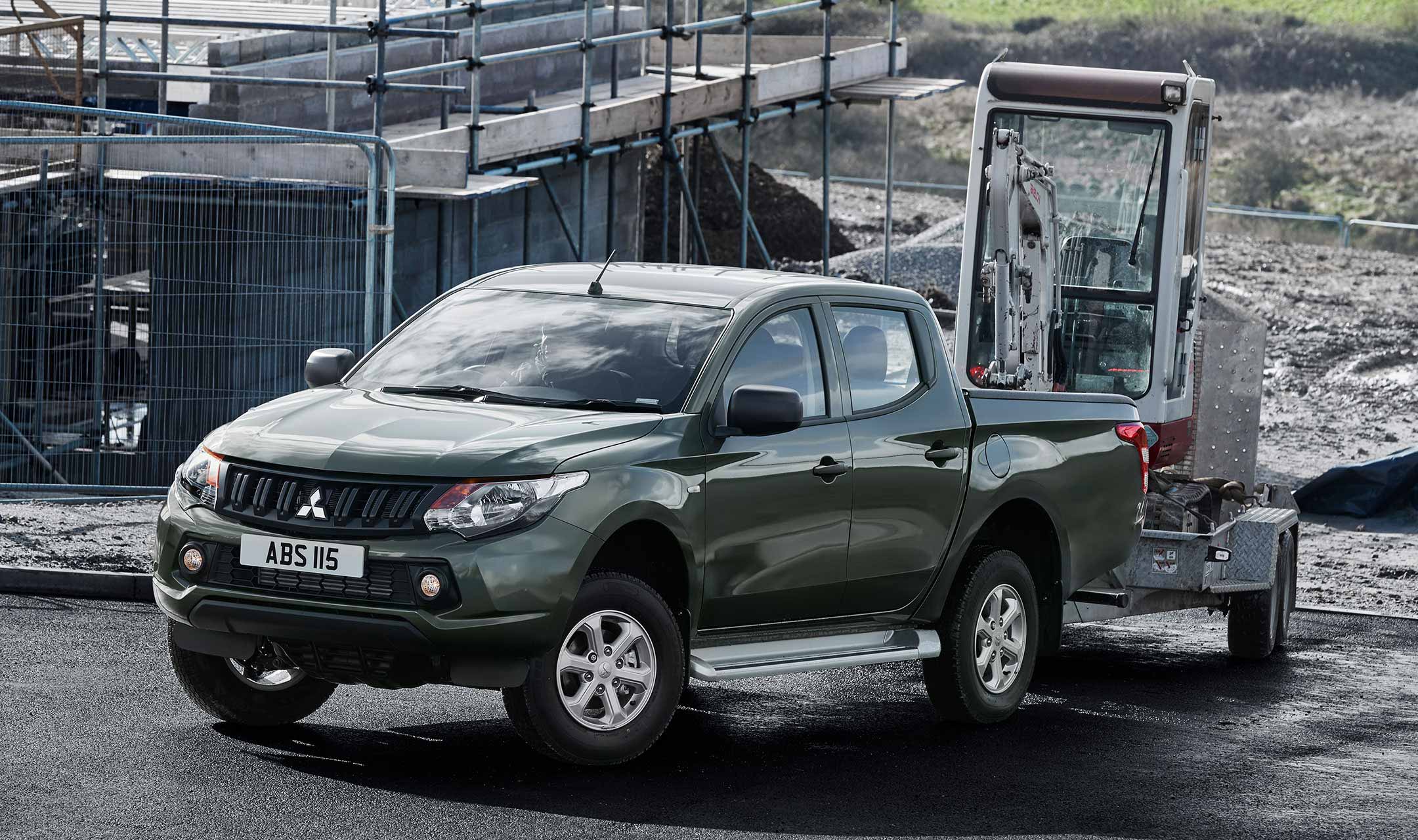 Everything you need from a towing vehicle
At Mitsubishi our heritage in 4×4 cars and pickups is second to none and many of our cars can be used for towing, whether commercially or recreationally. Below you can see how our cars perform with: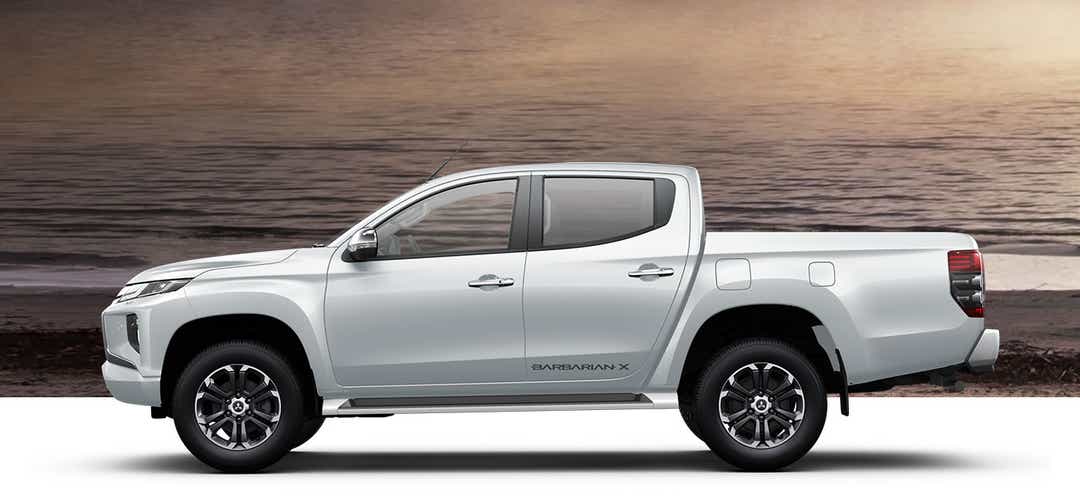 Mitsubishi L200
3,500 kg braked towing capacity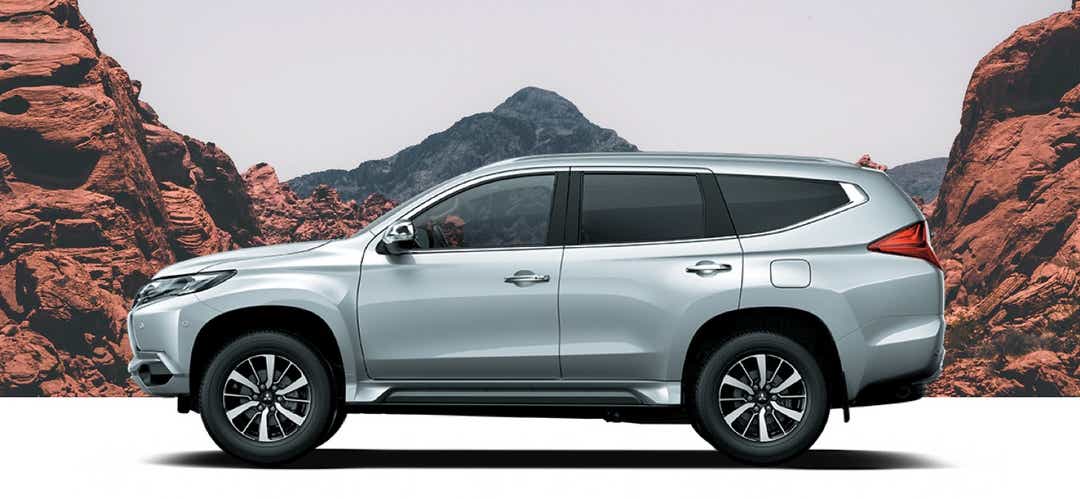 Mitsubishi Shogun Sport
3,100 kg braked towing capacity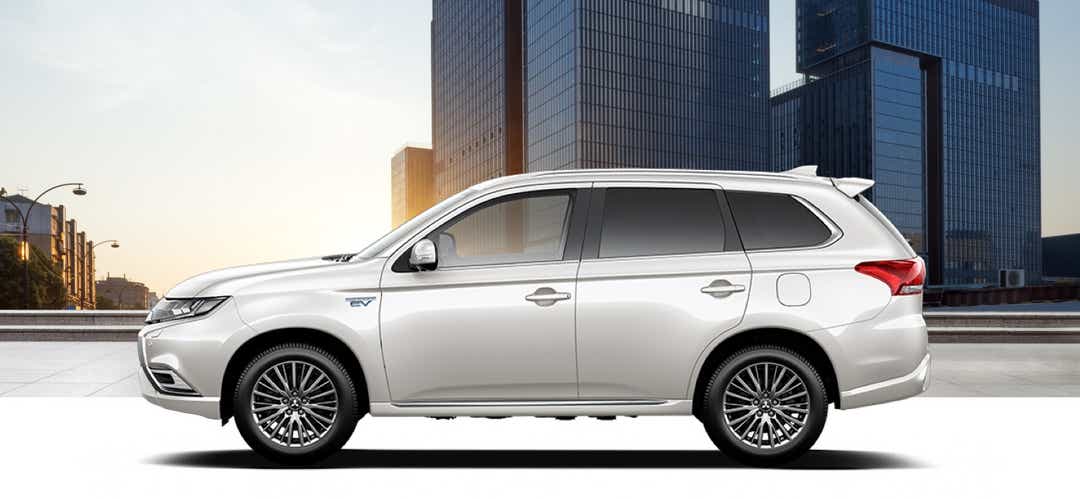 Mitsubishi Outlander PHEV
1,500 kg braked towing capacity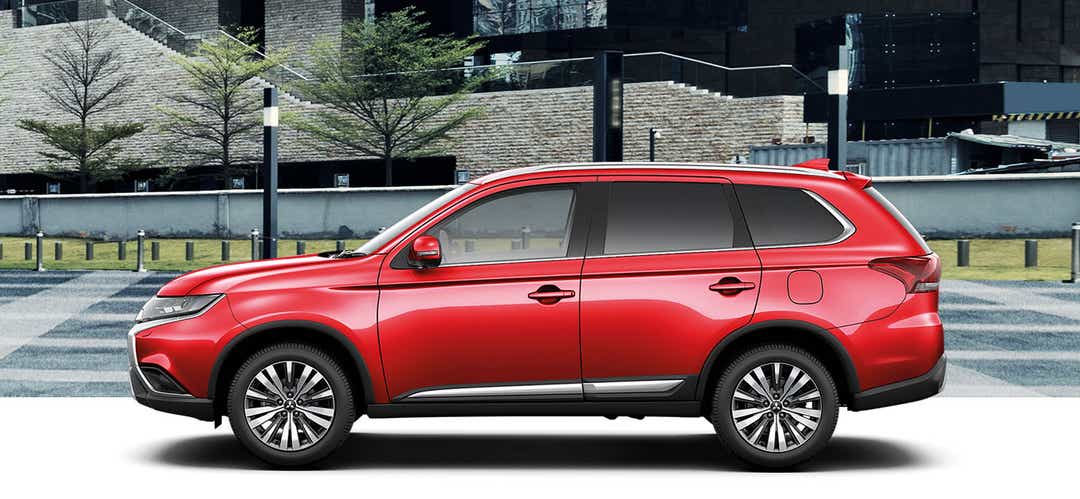 Mitsubishi Outlander Petrol
1,600 kg braked towing capacity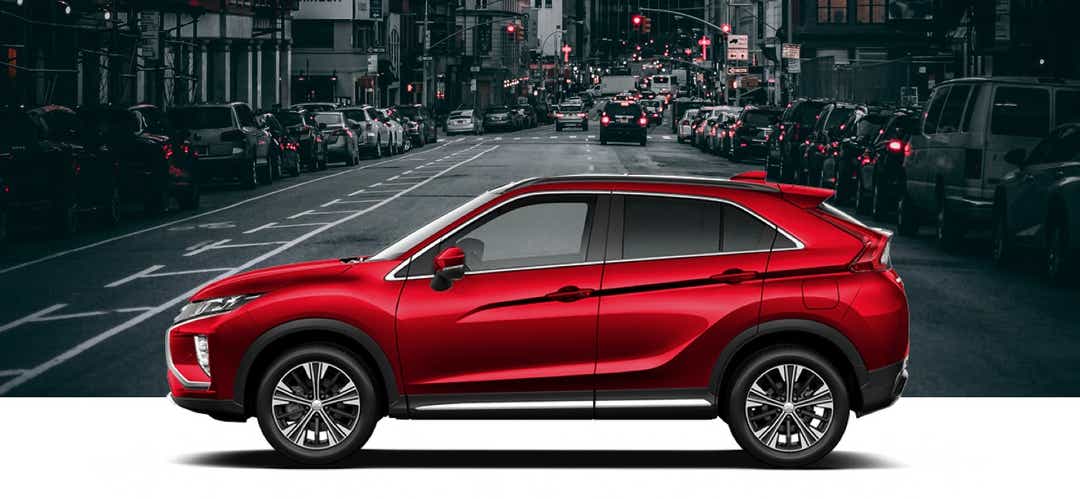 Eclipse Cross
1,600 kg braked towing capacity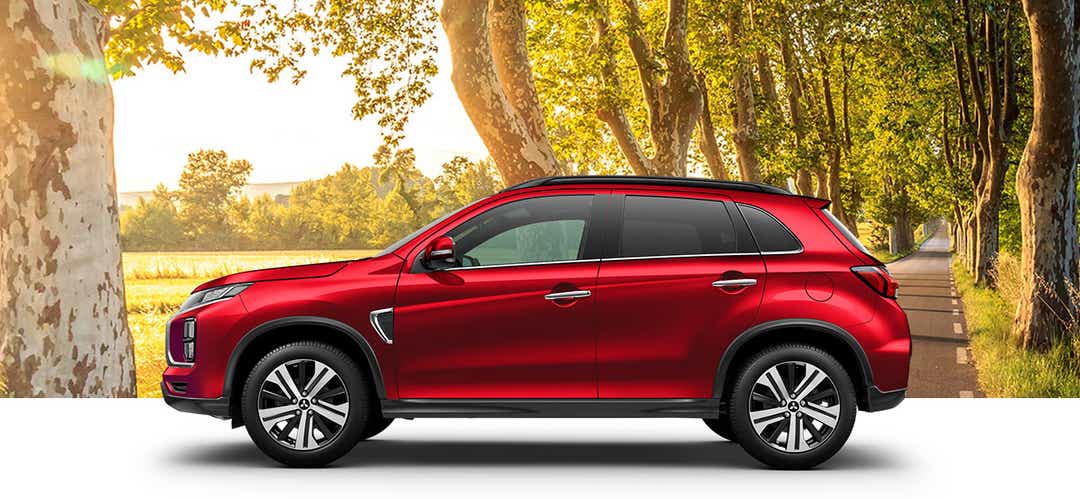 Mitsubishi ASX
1,300 kg brake towing capacity