Improving road safety takes well designed transport infrastructure, cars equipped with intelligent safety technology and full understanding of road safety and speed limits. 
A serious road accident happens every 20 minutes in the UK with 1,770 people killed on UK roads in 2018.
Main causes of road accidents in the UK
Tips for safer driving
Slow down. Stay focussed.  Simple changes to your driving can make a huge difference.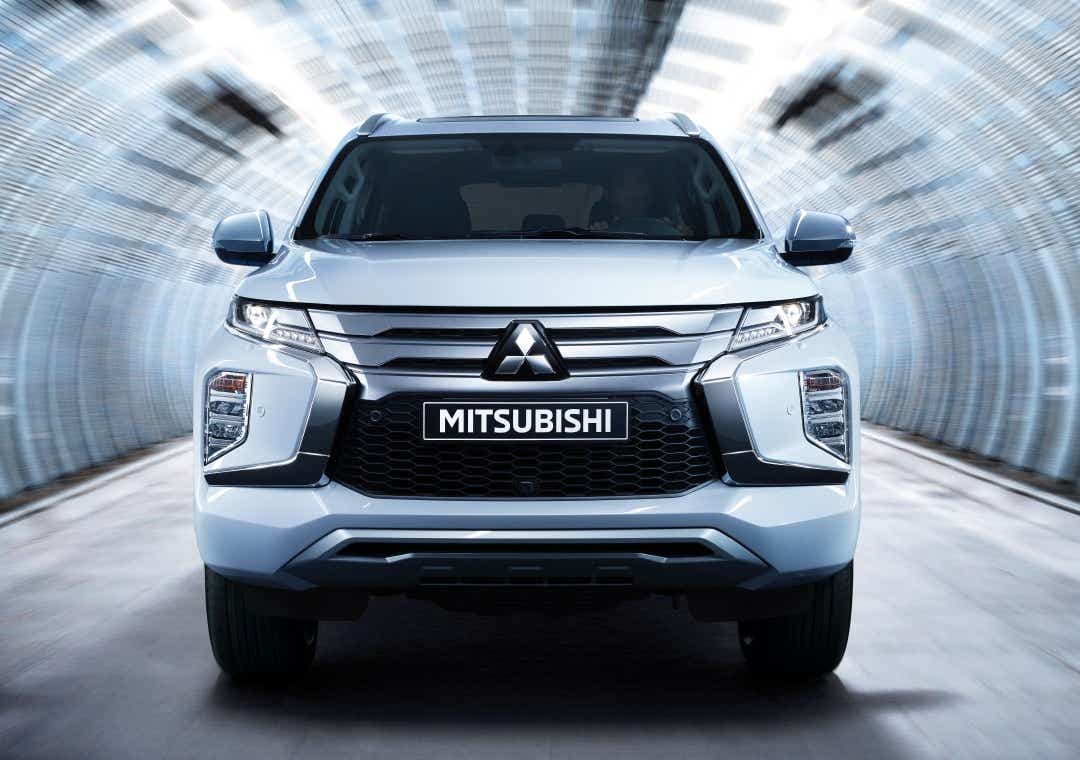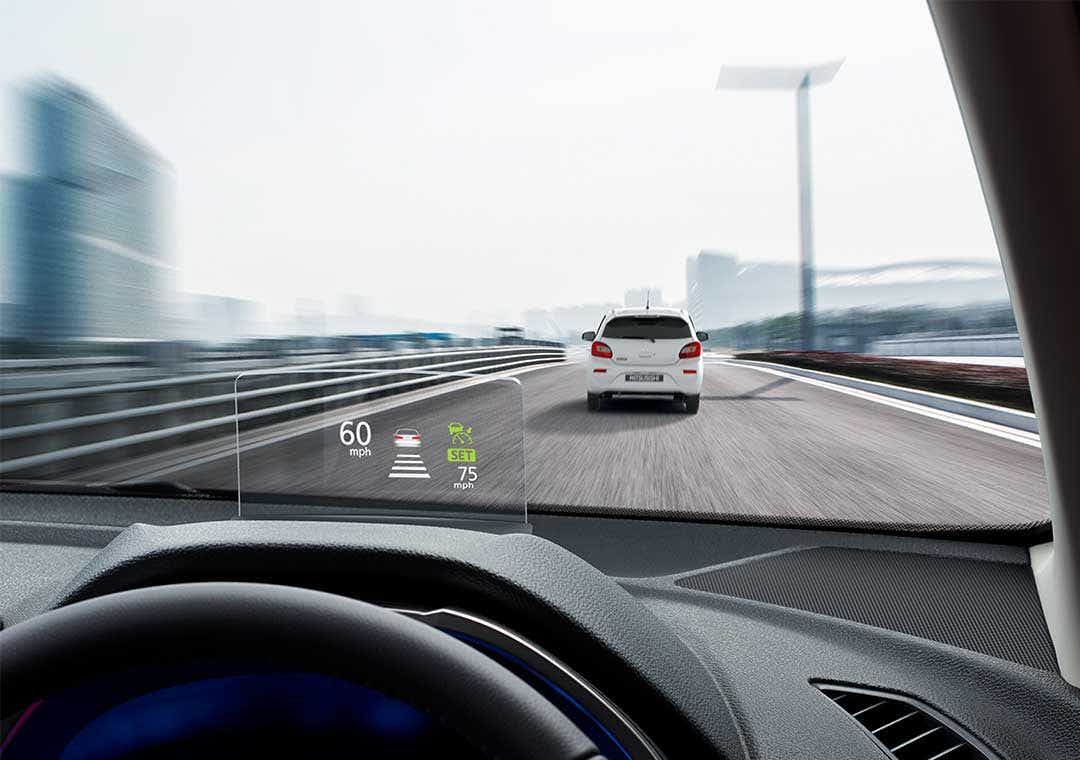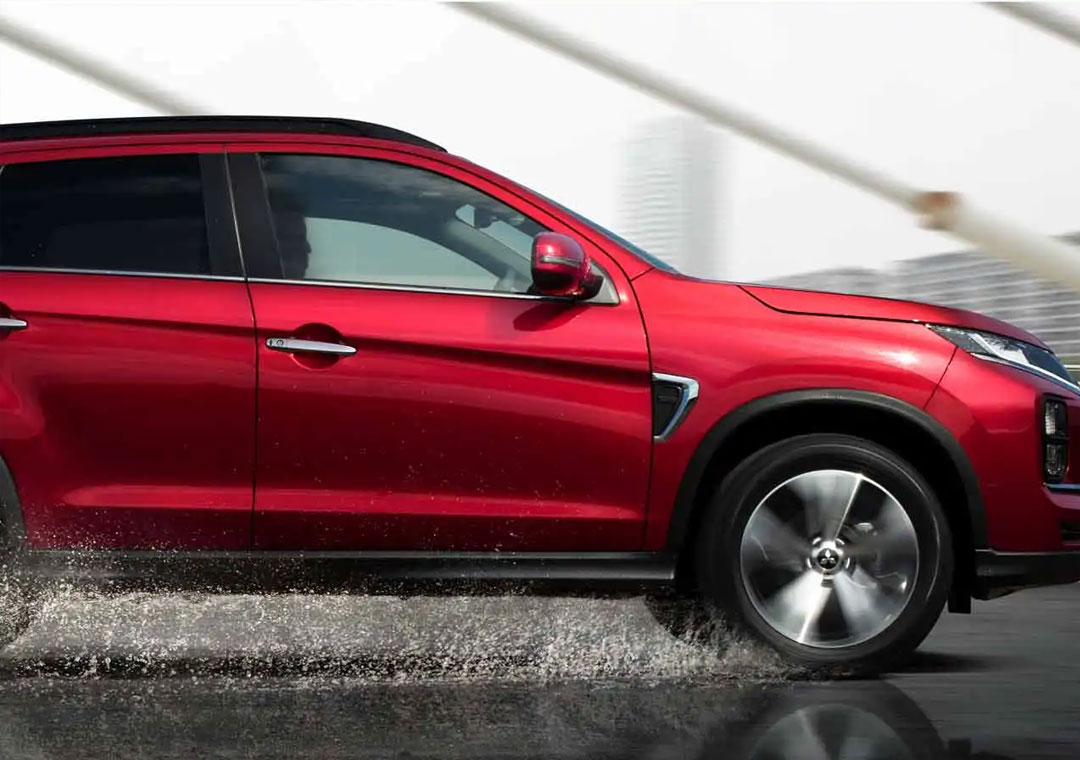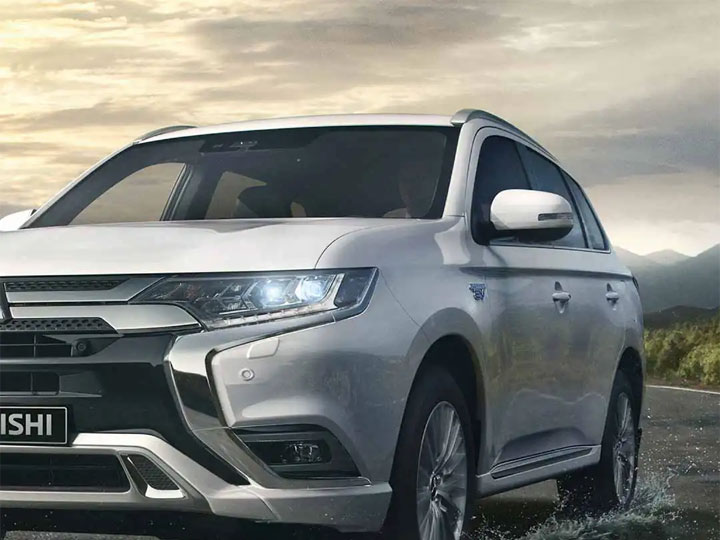 Make yourself easy to see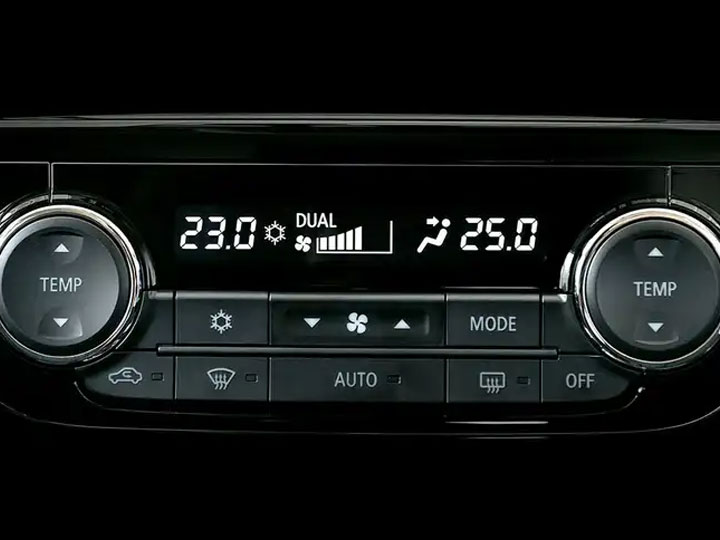 Keep things cool to avoid misting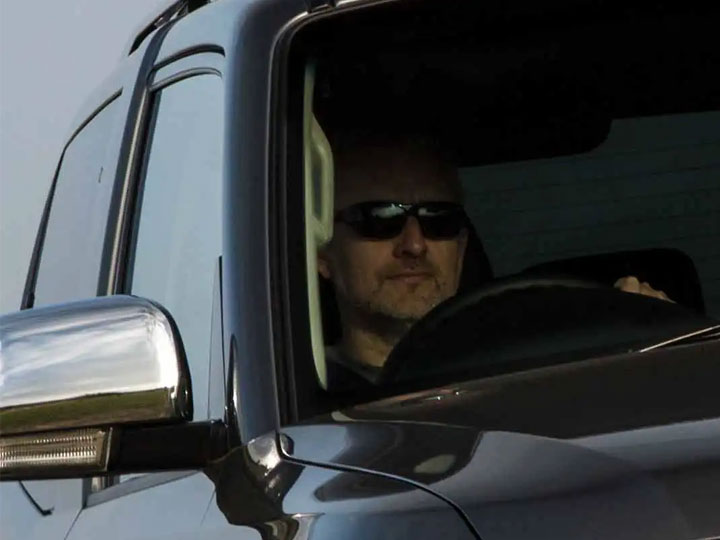 Keep your car in top condition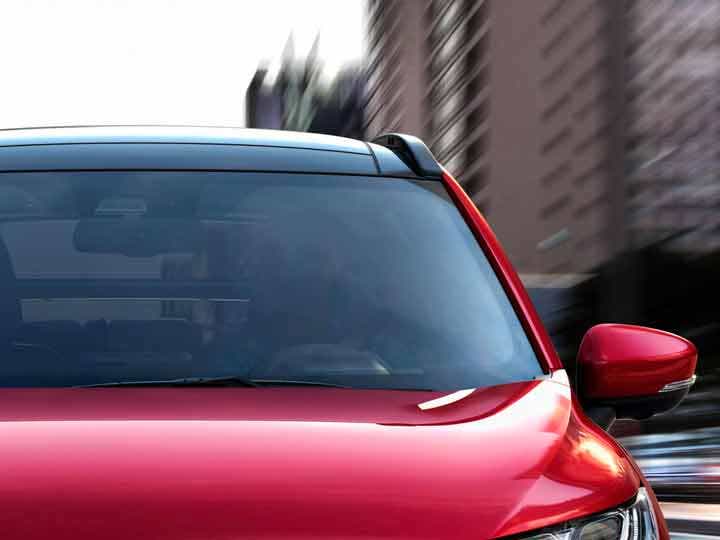 Keep your windscreen crystal clear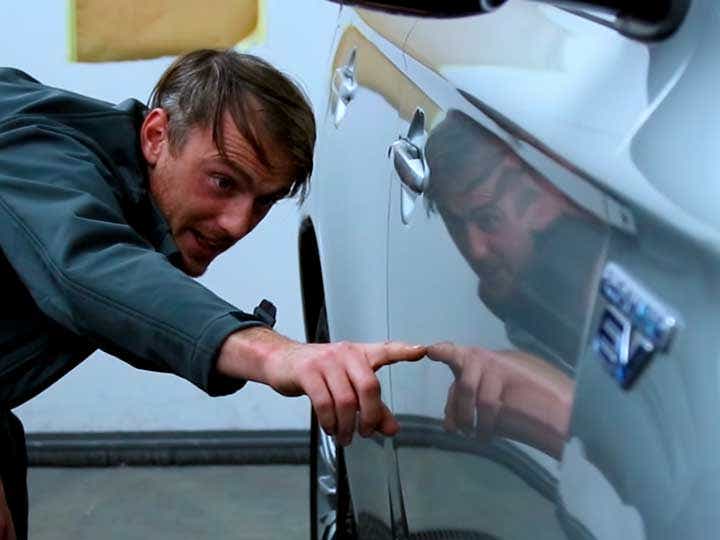 Get a ten point vehicle safety check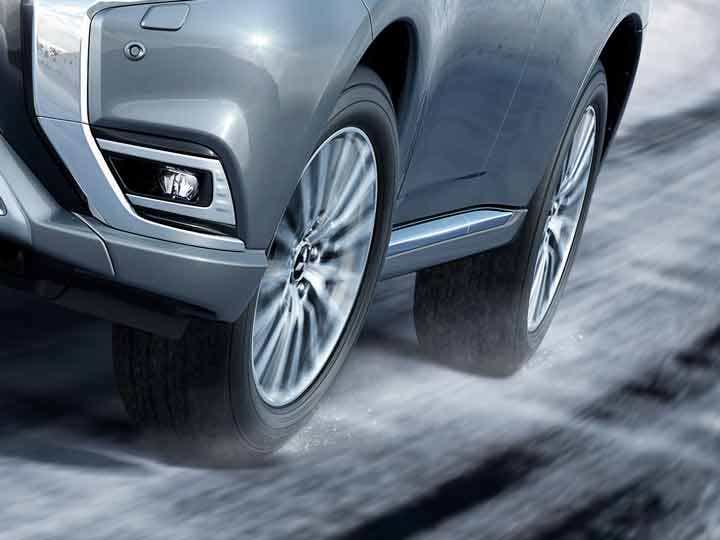 Ensure your tyres are winter ready