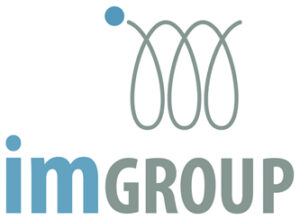 Mitsubishi Motors in the UK joins the IM Group
International Motors, the official UK importer for Subaru and Isuzu vehicles in the UK has welcomed Mitsubishi Motors in the UK to their family.
We will continue to offer the same great aftersales service and support to Mitsubishi customers through our UK network of Service Centres.
Let's stay in touch
Would you like to be the first to hear about our news
and offers? Or would you rather just have the odd reminder text?
Or none of the above? Just let us know.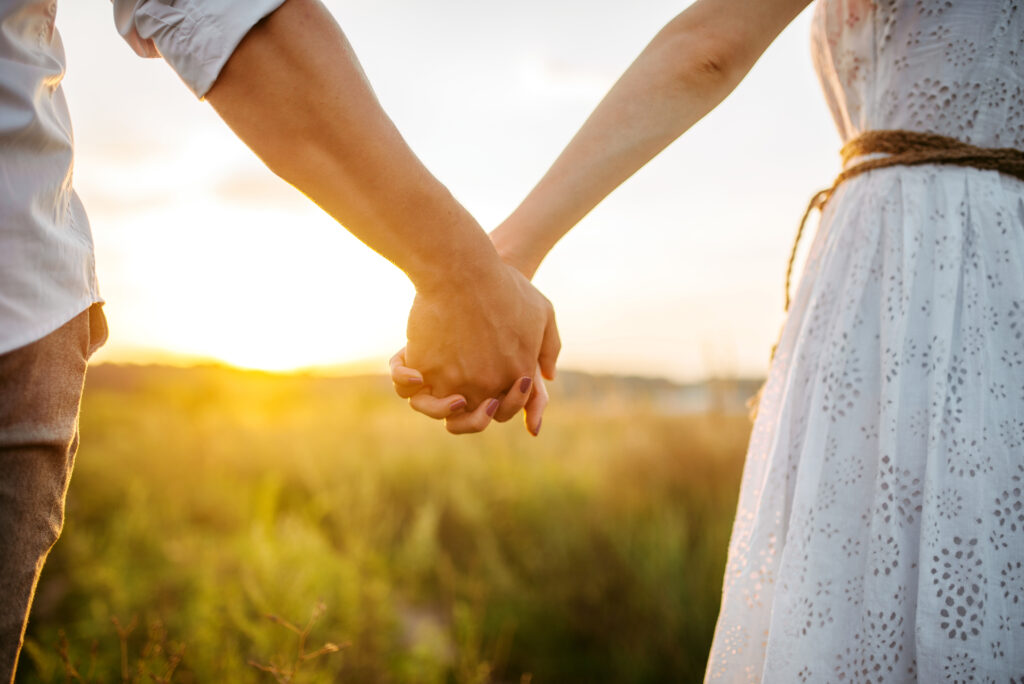 Explore new car options from International Motors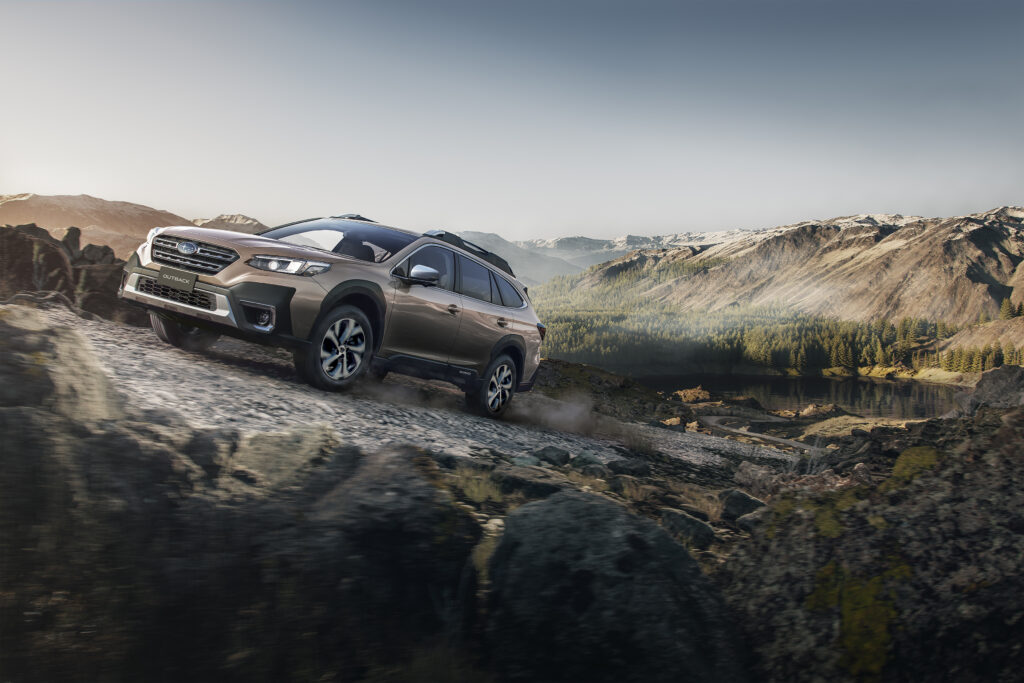 Subaru
Currently the fastest growing SUV car brand in Britain, Subaru has over 70 years of engineering passion, developing innovative technologies that continue to set its cars apart. Our award-winning range of SUVs are renowned for their 5-star safety, go-anywhere capability, and rugged reliability. Discover how Subaru fits into your world.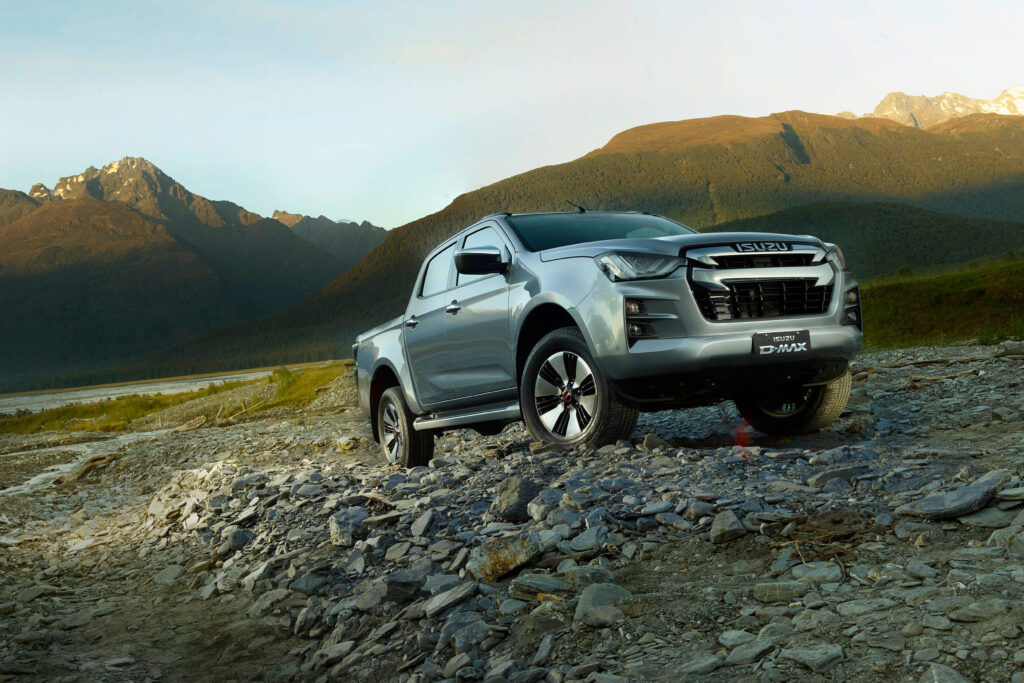 Isuzu
At Isuzu, what drives us, is building outstanding vehicles that help people to do more. As pick-ups are all we do and all we know, our sole focus is on making the Isuzu D-Max experience the very best it can be. And since we're the pick-up professionals, this means professionalism at every touch point.